Harry Potter in the MCU? Daniel Radcliffe Could Be the Next Big Star to Play a Superhero
Just when fans through there wouldn't be any more announcements, August, 2019 brought the announcement of three additional shows at Disney+.
Marvel Studios made some big announcements in July of 2019 at the San Diego Comic-Con. The MCU is planning an impressive roster of feature films such as Black Panther 2 and Thor: Love and Thunder, as well as several shows set to stream on the Disney+ platform. 
Just when fans through there wouldn't be any more announcements, August, 2019 brought the announcement of three additional shows at Disney's D23 Expo: Ms. Marvel, She-Hulk, and Moon Knight.
The announcement of Moon Knight in particular has set media and fans alike ablaze in rumors of who could play this unique character.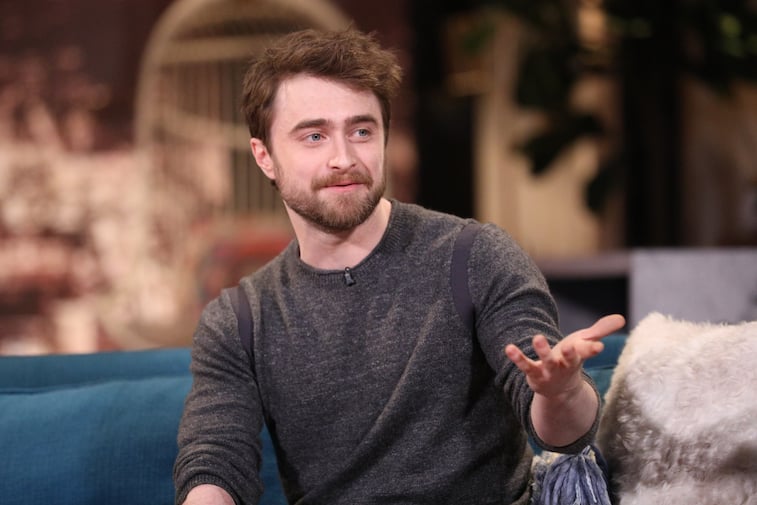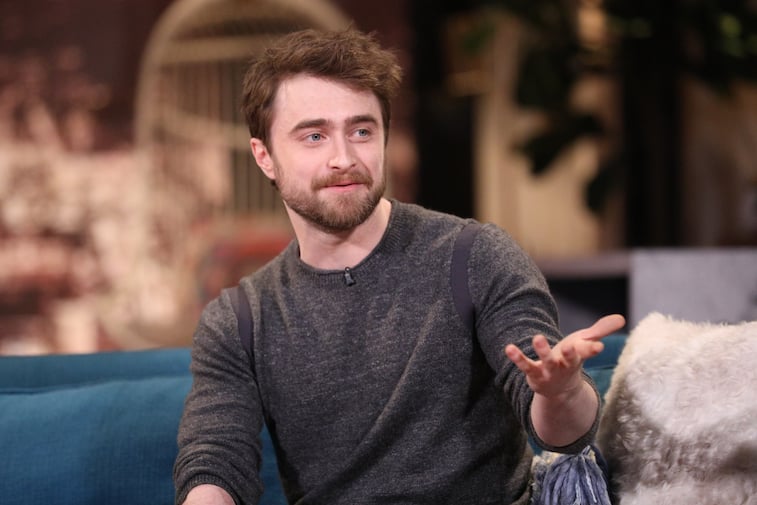 Who is Moon Knight?
Though comic books fans know Moon Knight well, the average MCU viewer may not have heard of this lesser-known comic book hero. Moon Knight is the superhero persona of Marc Spector, a former boxer, Marine, and CIA operative who eventually became a mercenary.
Most superheroes have a real name and an alter ego but Spector's life is a little more complicated. He has dissociative identity disorder (DID), once known as multiple personality disorder, which makes balancing his "normal" life and his superhero life all the more difficult.
His other personalities include a millionaire named Steven Grant and a cab driver named Jack Lockley.
Though he has elite training as a fighter and operative, his superpowers come and go with the moon. Marvel released a video on their Instagram which reads, "Spector fights crime using high-tech weaponry and super-strength fueled by moonlight."
The video also shares the catchy line, "Whenever the moon shines bright, Moon Knight is ready to fight."
So to recap, Moon Night needs a lead actor with the chops to play multiple characters, fight like an elite operative, and display inconsistent superpowers that come and go with the moon. Who could possibly pull this off?
Rumors point to Daniel Radcliffe as a possibility for the role of Moon Knight
Daniel Radcliffe, most well known for his titular role as Harry Potter, is rumored to be in consideration for the part. No one is quite sure where that rumor originated but several media outlets have been writing about it for months and fans are discussing it all over Twitter.
He isn't a bad choice for the role, and it would be interesting to see what he could do with it. Presumably part of his appeal, fanbase aside, is his familiarity with fantastical characters not only in his role as Harry Potter but as Igor in Victor Frankenstein, and Ig Perrish in Horns, and as a talking corpse in the oddball indie film, Swiss Army Man.
Radcliffe also has Jewish heritage, which is in line with the character of Marc Spector and is rumored to be an important casting requirement for the role. 
What do fans think of Daniel Radcliffe for the part of Moon Knight?
While most can agree he is a talented actor, some fans wonder if he has the acting skill to pull off a character with DID. One fan tweeted, "Let me say this now. Shia LaBeouf would be the perfect casting for Moon Knight. I don't see Daniel Radcliffe playing all of the personalities… especially Jake Lockley."
Another fan addresses the issue of acting in Radcliffe's favor tweeting, "For the people who are going to whine about Daniel Radcliffe being rumored as MoonKnight. Let me direct you to Horns. It's a movie about a man who grows horns(shocker) & he starts to go insane because of the horns. Daniel Radcliffe is the man who grows horns & he is FANTASTIC!!"
Other fans want to see Radcliffe in the role for pure amusement with one fan tweeting, "I hope Daniel Radcliffe is Moon Knight, so people will start that whole Batman v Moonknight fanart using footage from Harry Potter:GoF."
This is a reference to Robert Pattinson, who played Cedric Diggory in The Goblet of Fire, being tapped as the newest Batman for the DC Universe. This would be an interesting matchup, as Moon Knight is often compared to Batman because of his dark and unpredictable nature and vigilante justice.
Rumors aside, for now, Marvel Studios and Disney+ have been quiet about the show since its original announcement, so fans will just have to wait and see who the Moon Knight turns out to be.