Harry Styles' Friend Blasts Kendall Jenner Amid Black Lives Matter Protests
Kendall Jenner is a famously low-key person. But with racial tensions on the rise, fans say now is not the time to be quiet. Many people have started calling out the supermodel over her continued silence on racism and injustices against black people — including a friend of her rumored ex-boyfriend Harry Styles.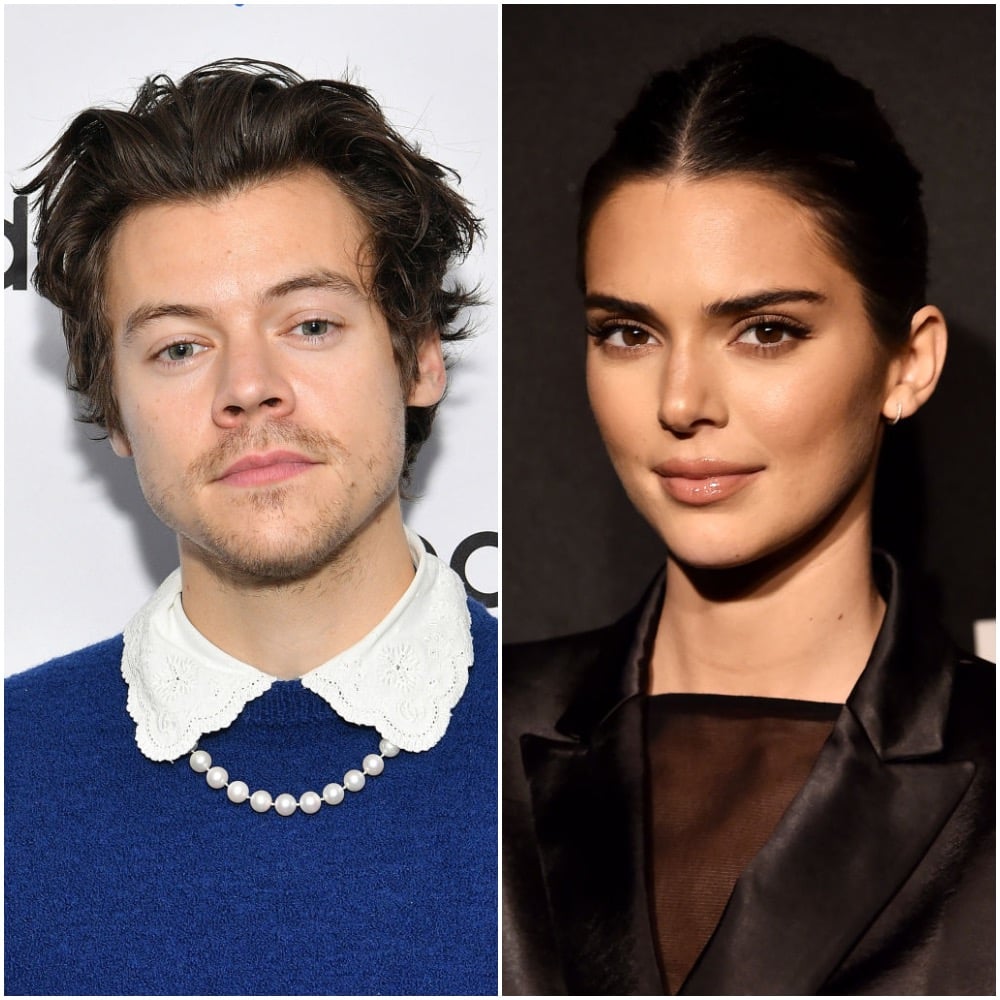 Harry Styles' friend calls out Kendall Jenner
As outrage continues over the death of George Floyd and other police-related killings of Black Americans, Harry Styles showed his solidarity with the black community by joining a protest in Los Angeles with some friends.
When fans started questioning whether Jenner had joined them, one of Styles' friends spoke out on their Instagram Story and said no before blasting the model.
"For those wondering if any of us are kendall – no lol," they wrote (via Ace Showbiz). "She was not at the protest. She was looking for a Pepsi," the friend continued, taking a shot at Jenner's hugely controversial 2017 Pepsi ad.
A look back at Kendall Jenner's Pepsi ad
If you forgot, the ad featured Jenner joining a protest and basically ending it by offering police officers a can of Pepsi. The ad faced immediate criticism, with many saying it exploited a real issue and trivialized the Black Lives Matter movement. Amid mounting backlash, Pepsi pulled the ad from television.
"Pepsi was trying to project a global message of unity, peace and understanding. Clearly, we missed the mark and apologize," the company said in a statement shared with The New York Times. "We did not intend to make light of any serious issue. We are pulling the content and halting any further rollout."
Jenner herself expressed remorse in an episode of Keeping Up with the Kardashians. Through tears, she said: "I would never purposely hurt someone ever. And I would, obviously, if I knew this was gonna be the outcome, like, I would have never done something like this. But you don't know when you're in the moment."
It seems to have been a turning point for Jenner, as she has seemingly refrained from addressing social issues ever since, particularly relating to the black community.
RELATED: Kendall Jenner Plans to Do More Than Just Shoot Pepsi Commercials, Wants to Become a Real Ally Amid George Floyd Protests
Harry Styles' relationship with Kendall Jenner
Styles was linked to Jenner in 2013 when they were seen going to dinner. Despite being seen together on multiple occasions thereafter, neither of them ever addressed the dating rumors.
Years later, in 2019, the pair reunited on The Late Late Show and played a round of "Fill Your Guts or Spill Your Guts." At one point, Jenner asked him, "Which songs on your last album were about me?" The audience urged him to answer, but Styles opted to eat cod sperm instead.
Although their rumored romance is over, the two still appear to share chemistry and consider each other as friends. See more of their latest reunion below.
RELATED: Harry Styles' Fans Feel Conflicted About His Friendship With Kendall Jenner