Harry Styles or Jason Sudeikis: Which of Olivia Wilde's Partners Has the Higher Net Worth?
Fans have been comparing Harry Styles and Jason Sudeikis ever since the two celebrities got involved in a love triangle with actor and director Olivia Wilde. Find out which of the two men has the higher net worth.
Harry Styles and Jason Sudeikis have both enjoyed a great deal of professional success in the last few years. Sudeikis' show Ted Lasso swept the 2021 Emmy awards, and Styles has triumphed as a solo artist and an actor. They have also been involved in one of the entertainment world's most attention-grabbing love triangles with Olivia Wilde. 
But which of the two celebrities has the higher net worth? Let's examine Sudeikis' and Styles' sources of income to see which star has had the most financial success.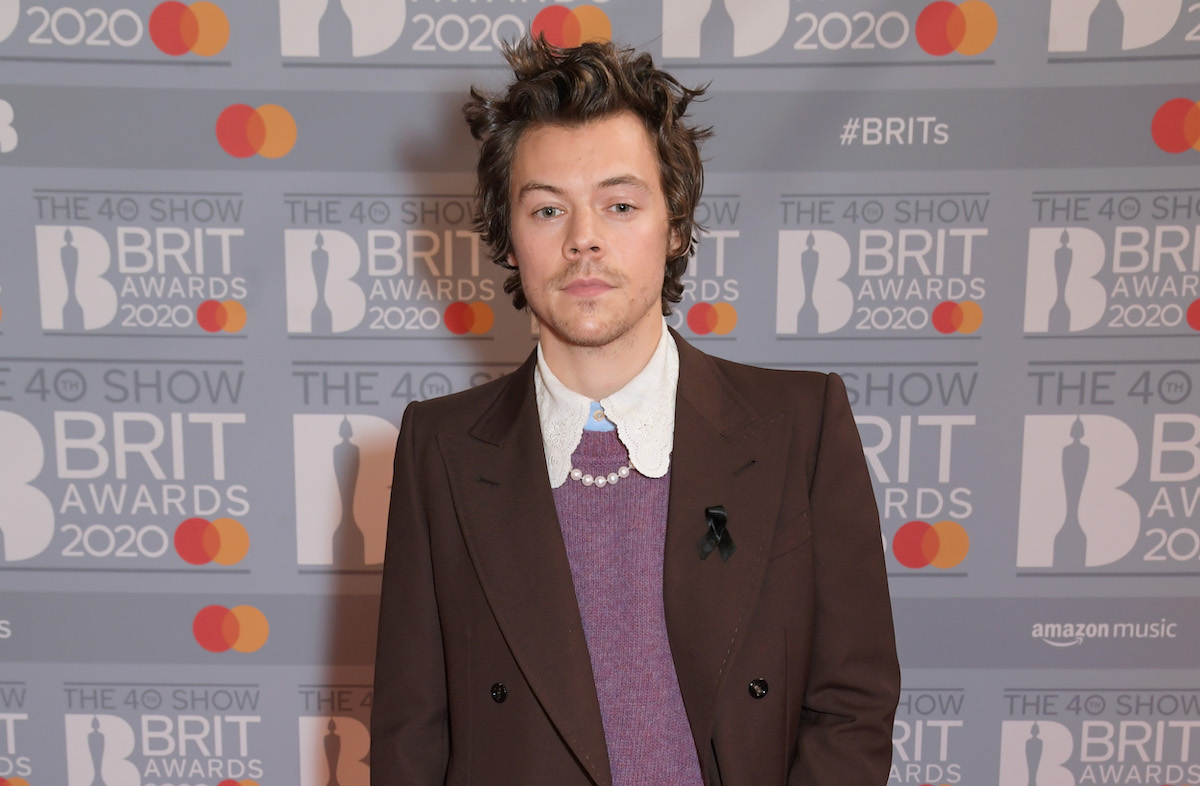 Harry Styles' net worth – $80 million
Styles is a musician and actor who started his ascent to fame when he auditioned for the British competition show "The X Factor" in 2010. After his audition, the show placed him in a group of male performers, including Zayn Malik, Niall Horan, Louis Tomlinson, and Liam Payne. At Styles' suggestion, the band called themselves One Direction. Although they did not win the competition, they achieved mainstream success outside of the show. 
Following the band's performances on "The X Factor," one of the judges, Simon Cowell, signed One Direction to Syco Records with a £2 million contract. In 2011, the group released their first album, Up All Night. They continued to release new records each year in 2012, 2013, 2014, and 2015. 
In 2016, Styles launched his solo career and signed with Columbia Records. He also created his own record label, Erskine Records. Styles released his first solo hit, "Sign of the Times," in 2017, which reached number four on the Billboard Hot 100. Styles dropped his self-titled first solo album and embarked on his first solo world tour the same year. His second solo album, Fine Line, came out in 2019. 
Styles has also found success as an actor. He appeared in movies like Dunkirk and TV shows such as Happy Together and will star in the upcoming 2022 film Don't Worry Darling. He has also modeled for Gucci and performed on Saturday Night Live.
According to Celebrity Net Worth, Styles has a total net worth of about $80 million.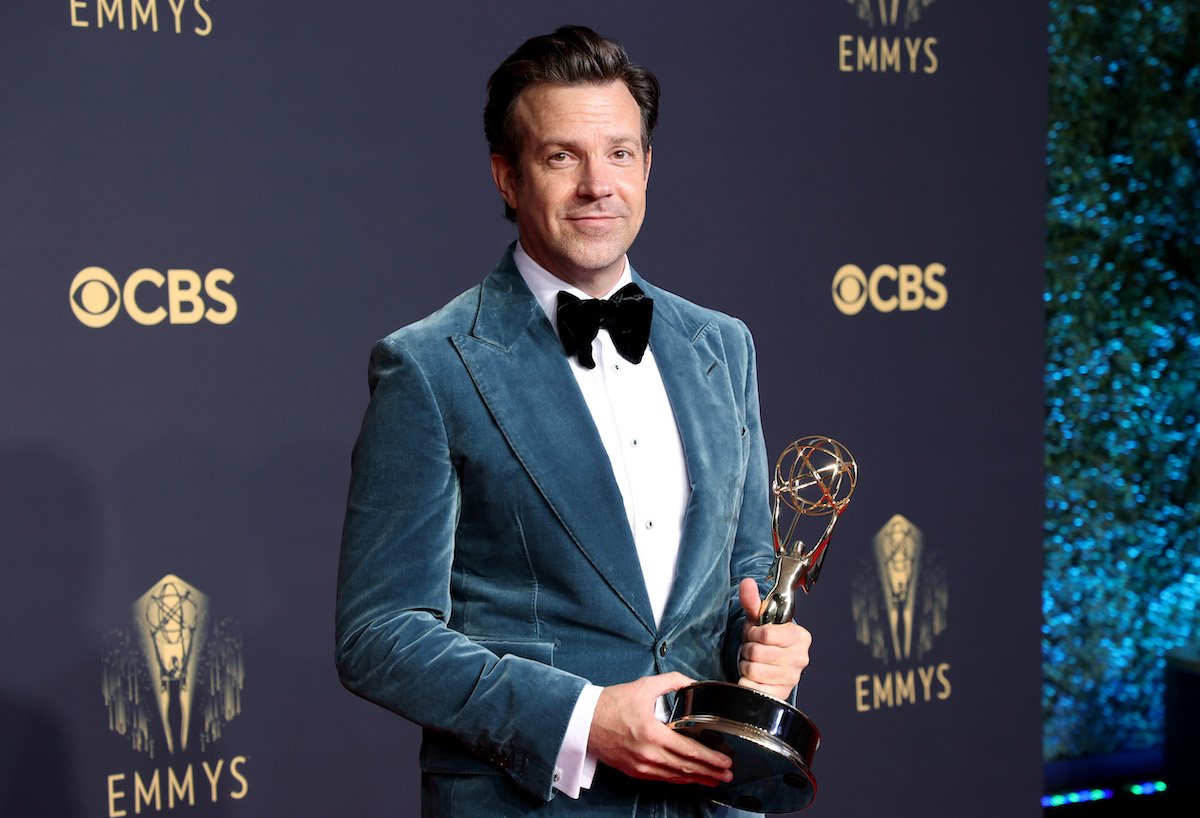 Jason Sudeikis' net worth – $25 million
Sudeikis is a comedian, actor, writer, and producer with a net worth of $25 million, according to Celebrity Net Worth. 
The comedian got his big break into the entertainment world when he started writing sketches for Saturday Night Live in 2003. By 2005, he had become a cast member on the show. He also joined the cast of 30 Rock around the same time. 
Sudeikis has acted in multiple films, including Horrible Bosses, Horrible Bosses 2, What Happens in Vegas, We're the Millers, and Sleeping with Other People. He has also appeared in many television shows, such as It's Always Sunny in Philadelphia and Portlandia. 
The SNL star is also a voice actor who lent his vocal talents to the video game Grand Theft Auto IV and television shows like Robot Chicken, The Cleveland Show, and Spongebob Squarepants.
Sudeikis is an executive producer, writer, and star of the hit series Ted Lasso, for which he earned $400,000 per episode in the first two seasons of the show. He will make $1 million per episode in the show's upcoming third season, which will likely increase his net worth.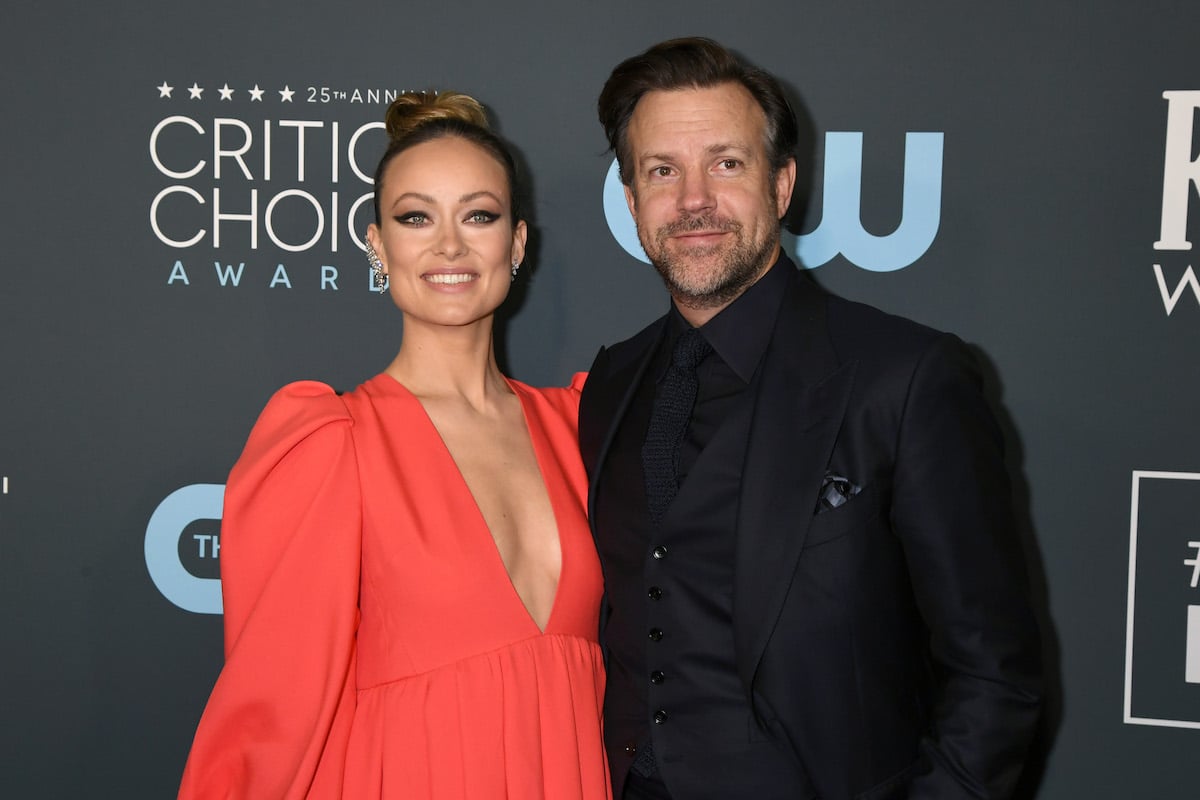 The connection between Harry Styles and Jason Sudeikis
Although they are both talented entertainers, Styles and Sudeikis are very different. Until late 2020, it wouldn't have occurred to fans to draw comparisons of the two men. 
People compare them now because actor and director Olivia Wilde started dating Styles shortly after ending a seven-year engagement with Sudeikis, with whom she shares two children. 
There has been some speculation about the timeline of Wilde's and Styles' relationship. The couple met on the set of the upcoming movie Don't Worry Darling, which will be released in 2022. Wilde directs and acts in the film, and Styles has a starring role. 
Wilde's long relationship with Sudeikis ended in November 2020, just two months after Styles' role in Don't Worry Darling was announced. 
In January 2021, Wilde and Styles were spotted holding hands at a wedding. They have been dating ever since, although they have mostly kept quiet about their romance.