Harry Styles, Julia Roberts, Ryan Gosling, and David Arquette All Share This Talent
Celebrities often surprise us with the hobbies or talents they have outside of their career. And now that a certain hobby has made the news, we're finding what stars have taken it up and are pretty skilled at.
Read on to find out what actors Julia Roberts, Ryan Gosling, David Arquette, and former One Direction member Harry Styles really enjoy doing when they're not entertaining millions of fans.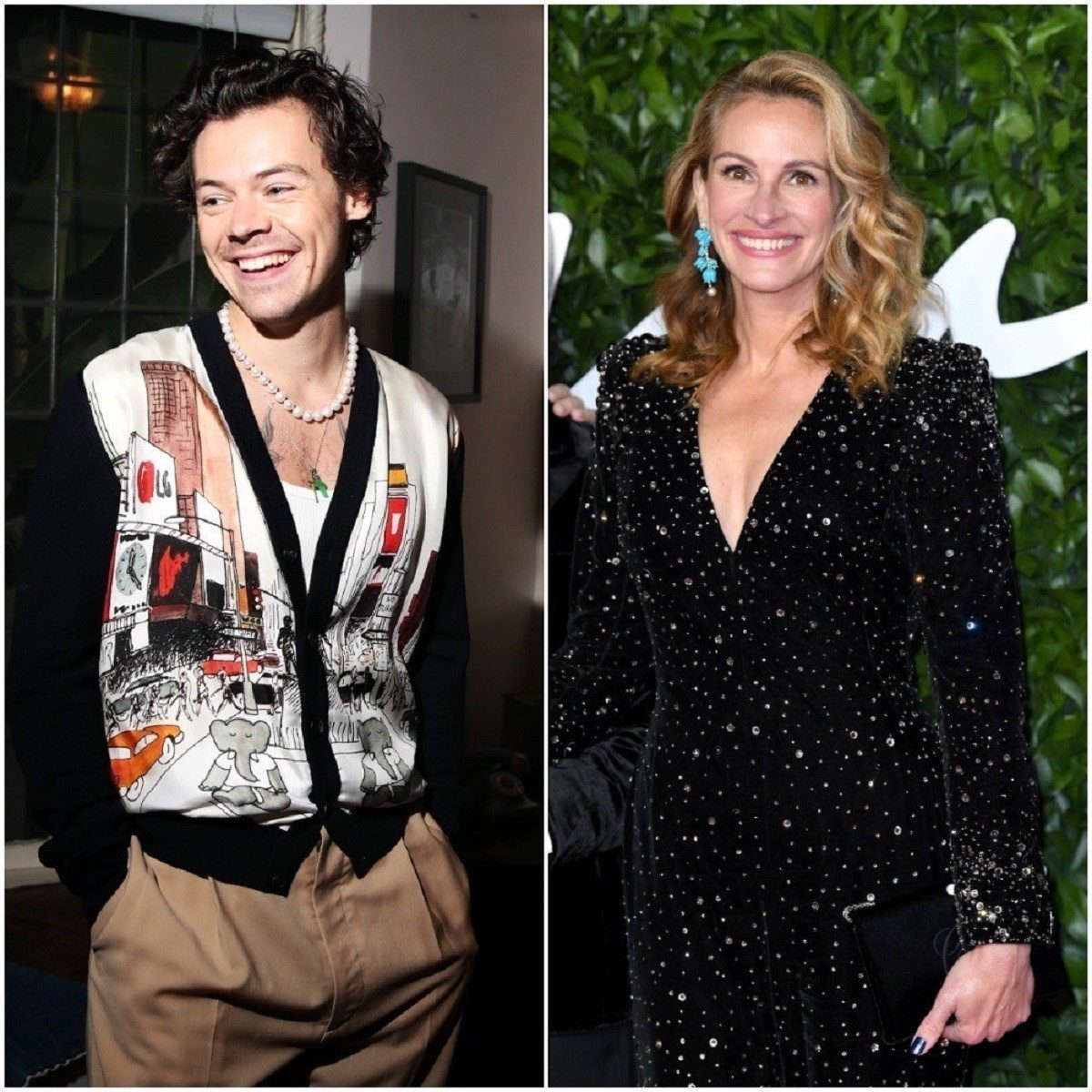 Their talent just made the news
The thing they all have in common is knitting. The hobby made headlines around the world during the Tokyo Games when Olympic diver Tom Daley was seen doing so on the sidelines. Daley, who hails from Great Britain, shared a video about his talent which he took up during the coronavirus (COVID-19) lockdowns.
Daley captioned the Instagram video: "THANK YOU TO ALL MY FELLOW STITCHERS! Learning to knit and crochet has helped me so much through these Olympics and we won GOLD yesterday. I made a little medal case too! 🇬🇧🇯🇵 YAY!"
"The one thing that has kept me sane throughout this whole process is my love for knitting and crochet and all things stitching," he explained in the clip that has since gone viral.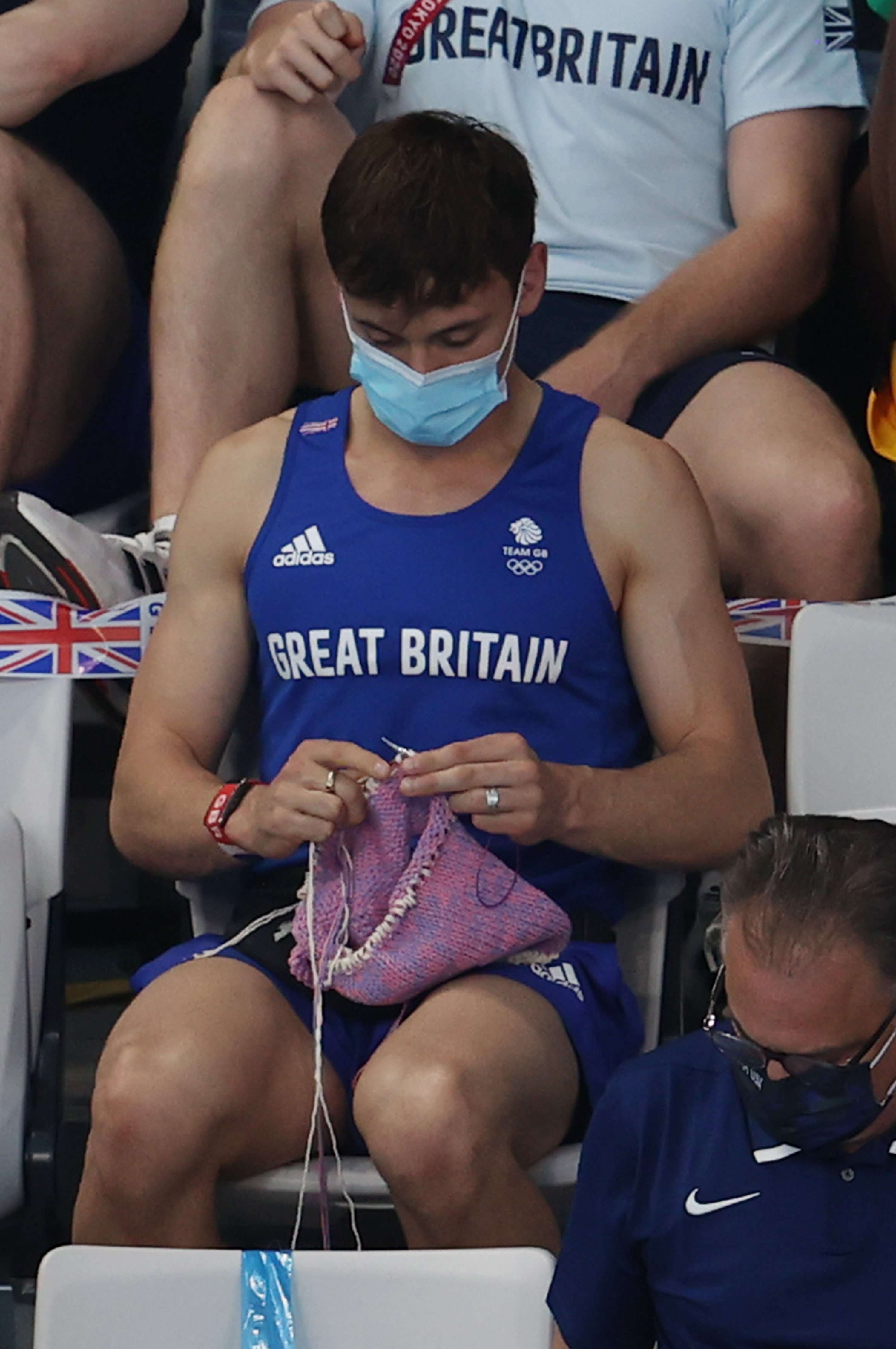 RELATED: How Many Olympic Medals Does Michael Phelps Have?
How long Roberts, Arquette, and Gosling have been doing it
PartyCasino recently did a study revealing which stars share Daley's love for the hobby and are now talented knitters.
Pretty Woman's Julia Roberts has been called a knitting fanatic by some. The Oscar winner was spotted stitching on set back in 2005 and actually said that she knits so much she gifts her co-stars items she has created. She even taught Tom Hanks her favorite hobby when they worked together on the set of the 2011 film Larry Crowne.
Another avid knitter is David Arquette. The Scream star was taught the craft by his grandmother when he was pretty young and is so good at it that he appeared on the front cover of Celebrity Scarves 2 to support breast cancer research.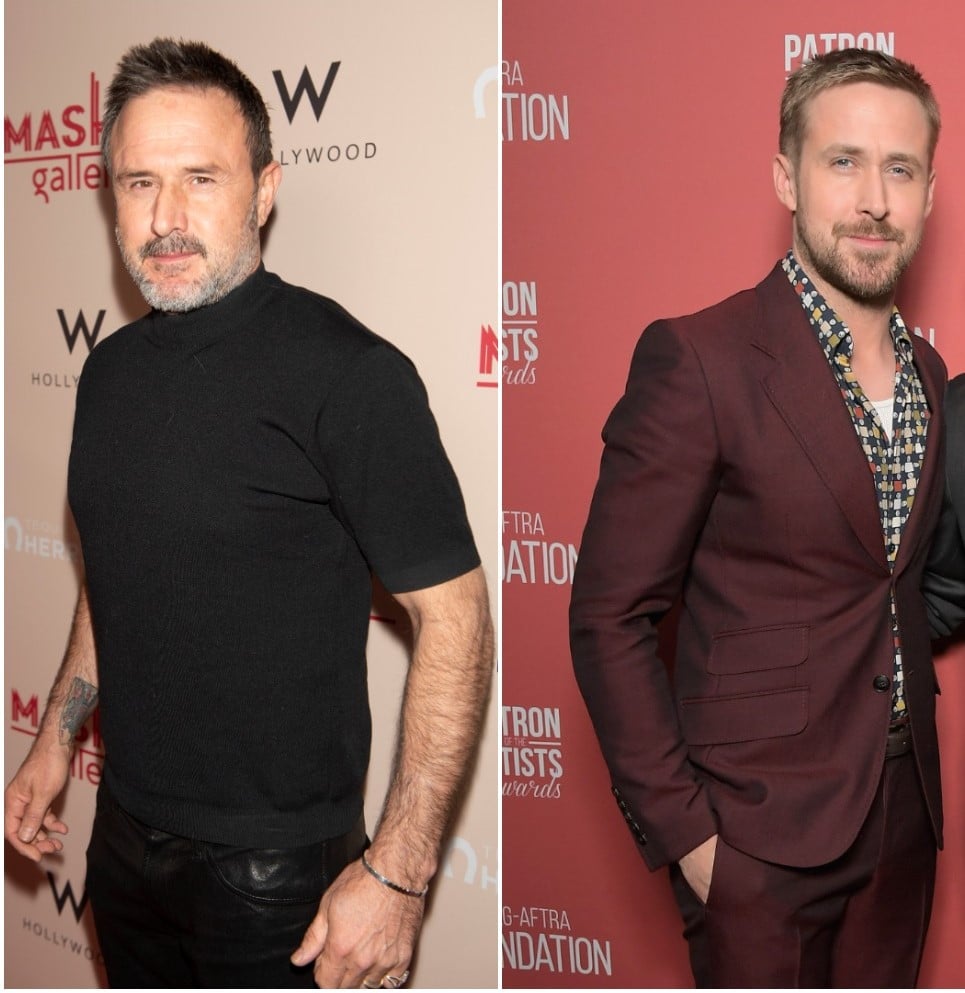 Ryan Gosling stated that he's very into knitting as well. In an interview with GQ Australia, the La La Land actor said that if he were to design his perfect day it would be spent knitting. He added that while filming an all-day scene for the 2007 movie Lars and the Real Girl he hung out in a room full of ladies knitting and they taught him how to knit. He called that "the most relaxing day of my life."
In 2012, it was reported that One Direction's Harry Styles developed a penchant for knitting. The "Watermelon Sugar" artist has rocked plenty of knits in the past too which as the Evening standard noted, had inspired many Gen Zers to start stitching.