Is Harry Styles Marvel's Next Superhero? He Makes a Surprise Cameo in 'Eternals'
At the 'Eternals' Oct. 18 world premiere, audiences were surprised to see Harry Styles as the Marvel superhero Eros in one of the film's scenes.
Harry Styles may be bringing his star power to the Marvel Cinematic Universe. In Eternals, the pop star reportedly plays a major Marvel superhero. 
Harry Styles reportedly plays Eros in 'Eternals'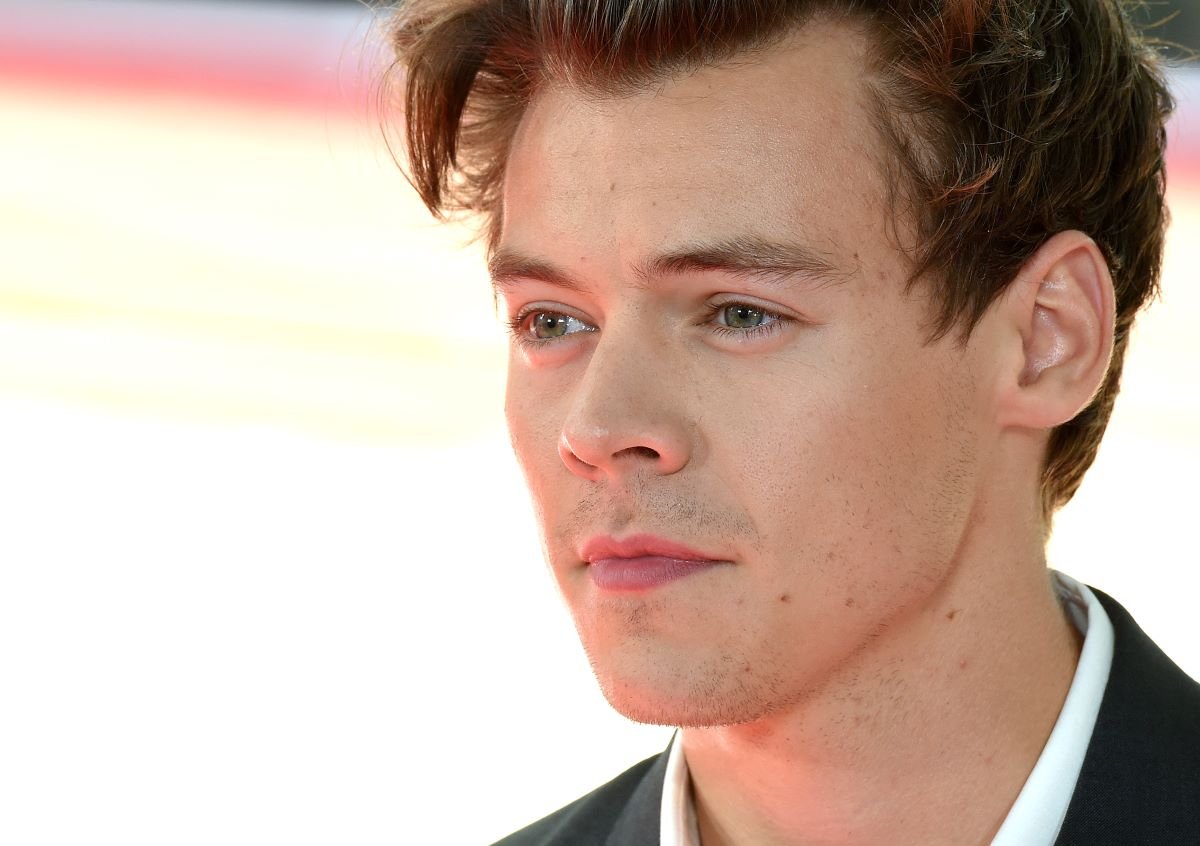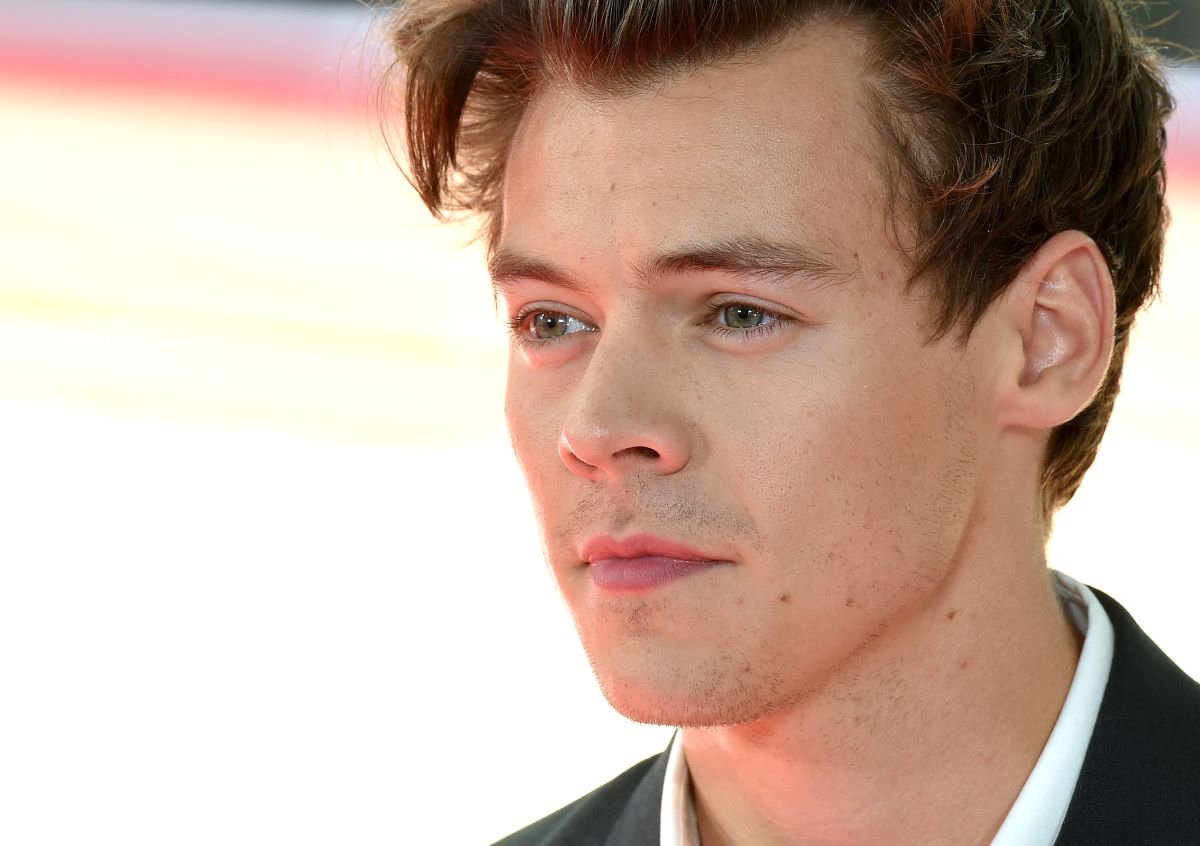 After a long wait, Eternals made its world premiere on Oct. 18. And according to Variety reporter Matt Donnelly, in one of the film's scenes, viewers were surprised to see Styles appear as Thanos' brother, Eros. 
"Big reveal from #TheEternals premiere — Harry Styles has joined the MCU as Eros, brother of Thanos," Donnelly tweeted. 
While most of the film's stars, including Kumail Nanjiani, Salma Hayek, and Angelina Jolie, attended the red carpet premiere, Styles was not seen at the event. It is likely because the singer is currently on tour. But it could also be that Marvel wanted to keep the news mum. 
What Harry Styles' cameo this could mean for the MCU
Eternals follows a group of cosmic superheroes who have been laying low on Earth for years. In the comics, Eros is the son of two Eternals. His brother, Thanos, did not get the Eternal gene.  He was born as a Deviant, which is why he has purple skin.
Eros is not a villain like his brother. He is driven by romance and lust. But after the death of his mother, Eros joins Captain Marv-Ell and The Avengers to defeat Thanos. 
Marvel didn't introduce Eros for no reason. The MCU may be planning on bringing Styles back in some capacity. He may appear in any one of Marvel's upcoming movies, including Thor: Love and Thunder, Doctor Strange and the Multiverse of Madness, and The Marvels. Once the film is released, Marvel and Styles may begin talking about the singer's role and their plans for the character. 
What is the 'Eternals' release date?
Eternals hits movie theaters on Nov. 5, 2021. The film was slated for an earlier release. But pandemic-related issues prompted Disney to delay the release of all Phase Four films. 
The studio has not announced when Eternals will be available on Disney+. But if the movie gets the same treatment as Black Widow, viewers may have to wait up to 45 days for it to hit the streamer. 
Eternals will be the final MCU film to premiere in 2021. The studio has three Phase Four movies slated for 2022. Here are their tentative premiere dates:
 Doctor Strange and the Multiverse of Madness' release date is May 6, 2022. 
Thor: Love and Thunder is scheduled for a July 8, 2022 premiere. 
Black Panther: Wakanda Forever should hit theaters on Nov. 11, 2022.