Harry Styles or Olivia Wilde: Who Has the Higher Net Worth?
Harry Styles and Olivia Wilde have been making headlines together since the start of their relationship. But which star has the higher net worth?
Harry Styles and Olivia Wilde have been making headlines since they started their romance. They are both talented entertainers, but which of the two stars has the higher net worth?
Let's take a look at Styles' and Wilde's sources of income and see which celebrity has accumulated more wealth.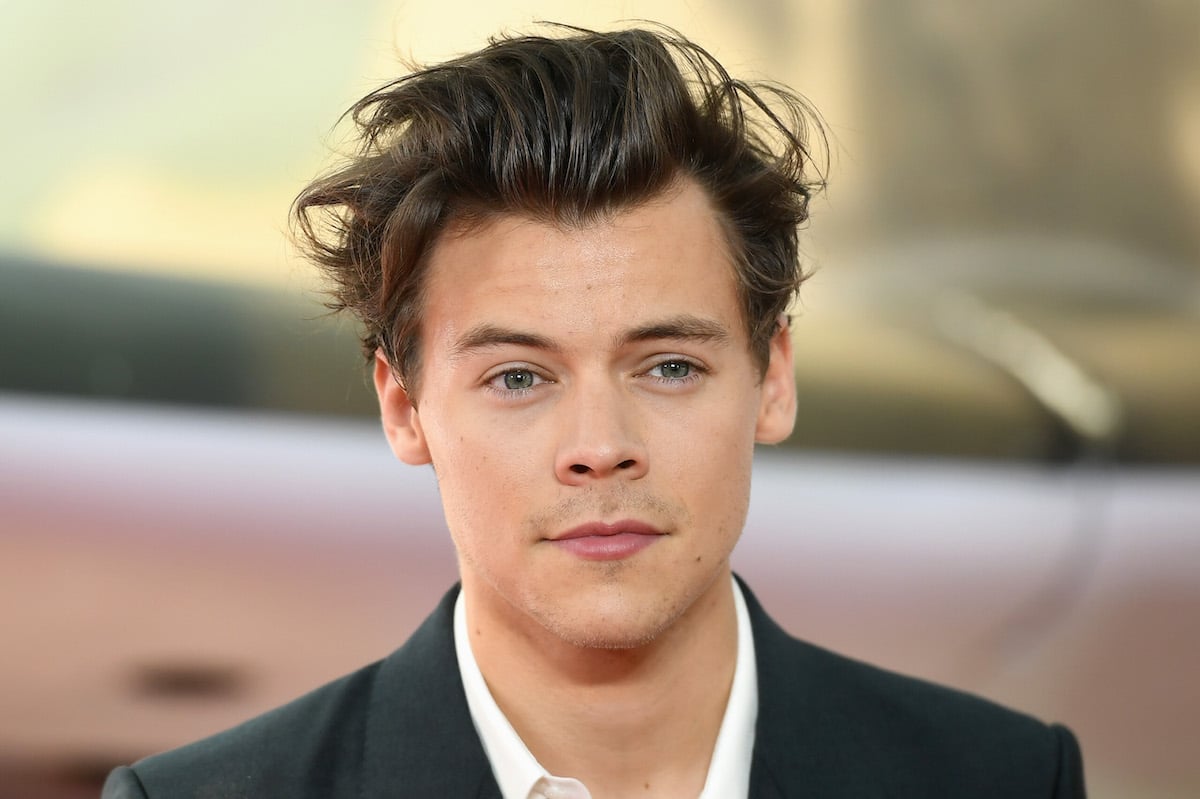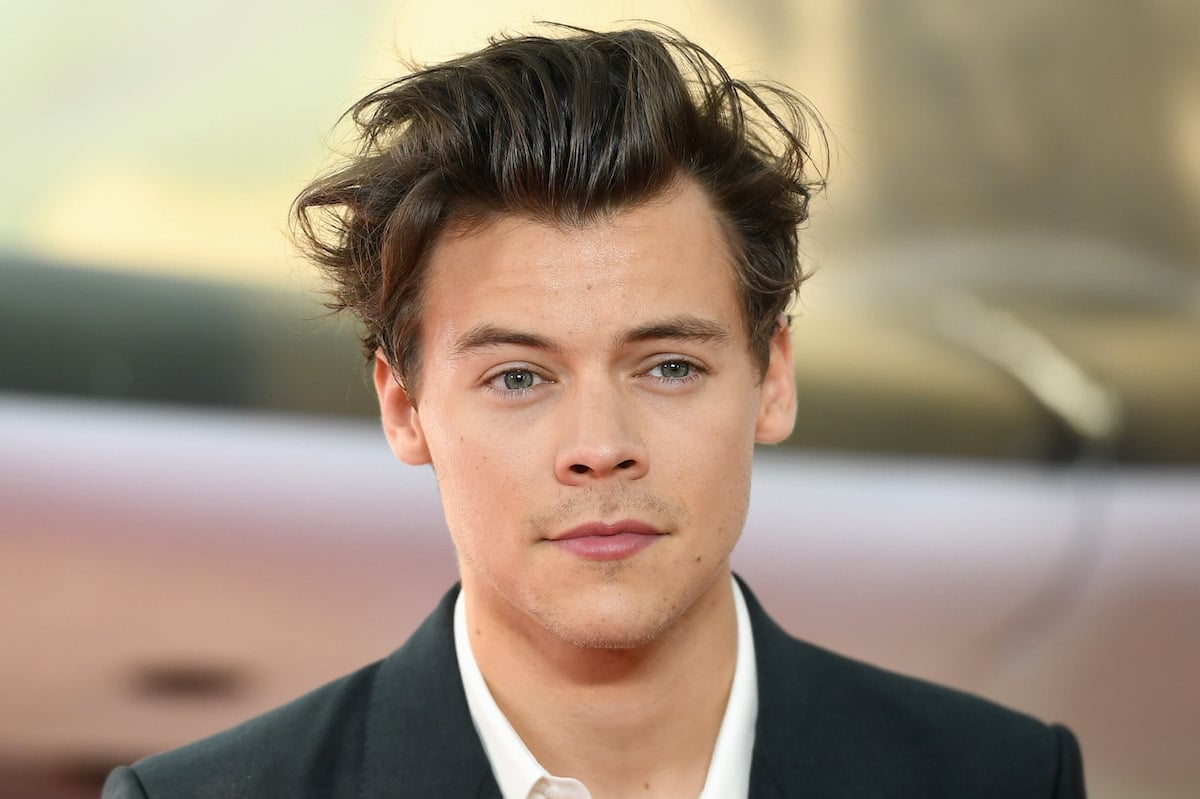 Harry Styles' net worth – $80 million
Styles is a musician and actor who, according to Celebrity Net Worth, has a net worth of $80 million. 
The "Watermelon Sugar" singer first came into the public eye when he auditioned for the British competition show "The X Factor." The audition landed him in a group of male performers, including Zayn Malik, Niall Horan, Liam Payne, and Louis Tomlinson. They called themselves One Direction and quickly gained popularity, although they took third place in the competition. 
"The X Factor" judge Simon Cowell signed One Direction to Syco Records with a £2 million contract in 2011. The band released their first album, Up All Night, the same year. They followed the record up by releasing new records in 2012, 2013, 2014, and 2015. 
In 2016, Styles launched his solo career by starting his own record label, Erskine Records, and signing a contract with Columbia Records. His first solo hit, "Sign of the Times," came out in 2017 and reached number four on the Billboard Hot 100. Styles dropped his first solo album, Harry Styles, and embarked on his first solo world tour the same year. He released his second solo album, Fine Line, in 2019. 
Styles has also pursued an acting career. He appeared in movies such as Dunkirk and TV shows like Happy Together. He has also modeled for Gucci and appeared on Saturday Night Live.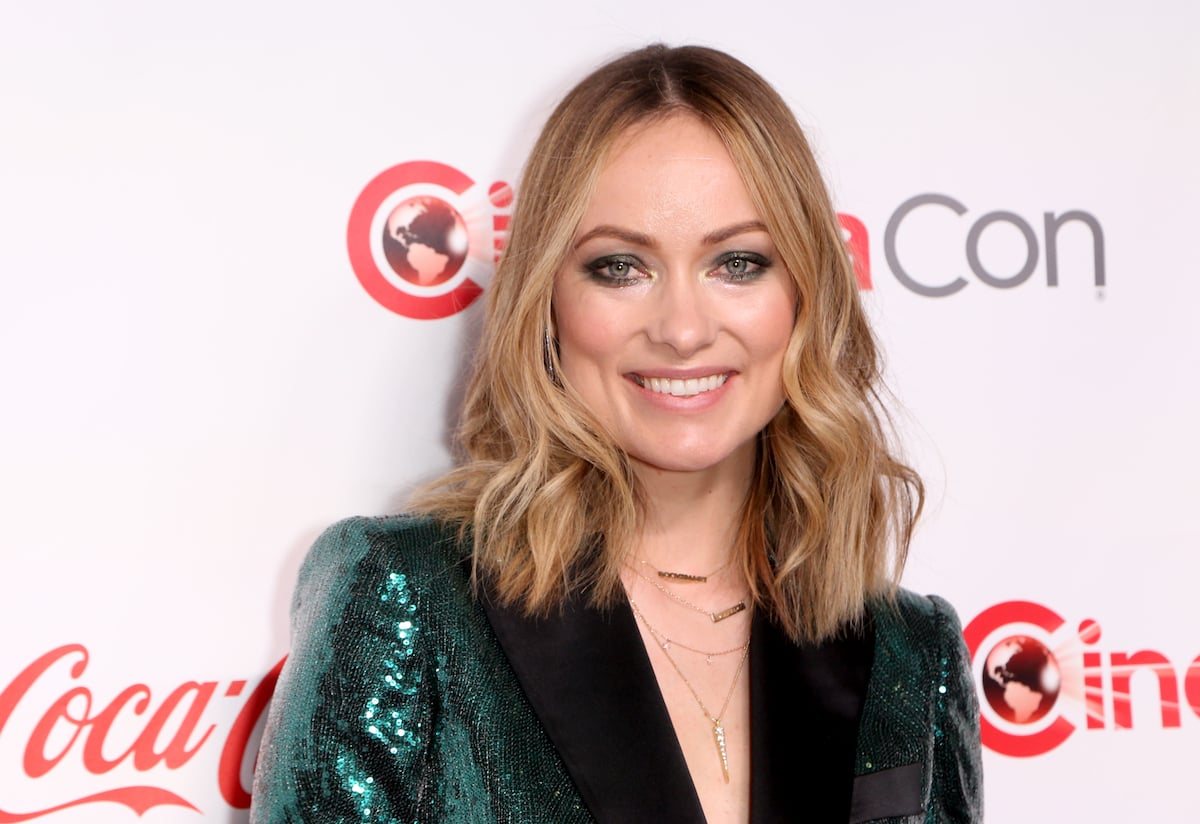 Olivia Wilde's net worth – $20 million
Olivia Wilde is an actor and director with a net worth of approximately $20 million, according to Celebrity Net Worth. She is best known for playing Remy "Thirteen" Hadley on the television show House and has acted in several movies, including Tron: Legacy, The Lazarus Effect, and Cowboys & Aliens. Wilde performed on Broadway in 2017 in a production of 1984.
She has also appeared in many music videos, including "Stolen" by Dashboard Confessional and Nice for What by Drake. As a director, she created the music videos for "No Love Like Yours" by Edward Sharpe and the Magnetic Zeros and "Dark Necessities" by Red Hot Chili Peppers.
Wilde also directed the short films Wake Up and Free Hugs. She directed the movie Booksmart, which came out in 2019 and won an Independent Spirit Award for Best First Feature. 
Harry Styles' and Olivia Wilde's relationship 
Since they both have so much talent and ambition, it's no wonder that Styles and Wilde were drawn to each other. The two stars got to know one another on the set of the upcoming film Don't Worry Darling. Wilde both directs and stars in the movie, and Styles has a lead role, as well. 
The timeline of their relationship is unclear, but Wilde ended her seven-year engagement with Jason Sudeikis in November 2020, just two months after Styles' role in Don't Worry Darling was announced. 
In January 2021, Wilde and Styles were spotted holding hands at a wedding. They have been dating ever since, although they have mostly kept quiet about their romance.