Harry Styles Spills the Tea On Zayn Malik's One Direction Exit
Harry Styles has a lot to say these days. The "Fine Line" singer opened up in a recent interview with Howard Stern. Styles spoke about a few major topics, including his Valentine's Day robbery, but also his thoughts on Zayn Malik's departure from their hit group, One Direction.
Harry Styles and Zayn Malik performed in One Direction for 5 years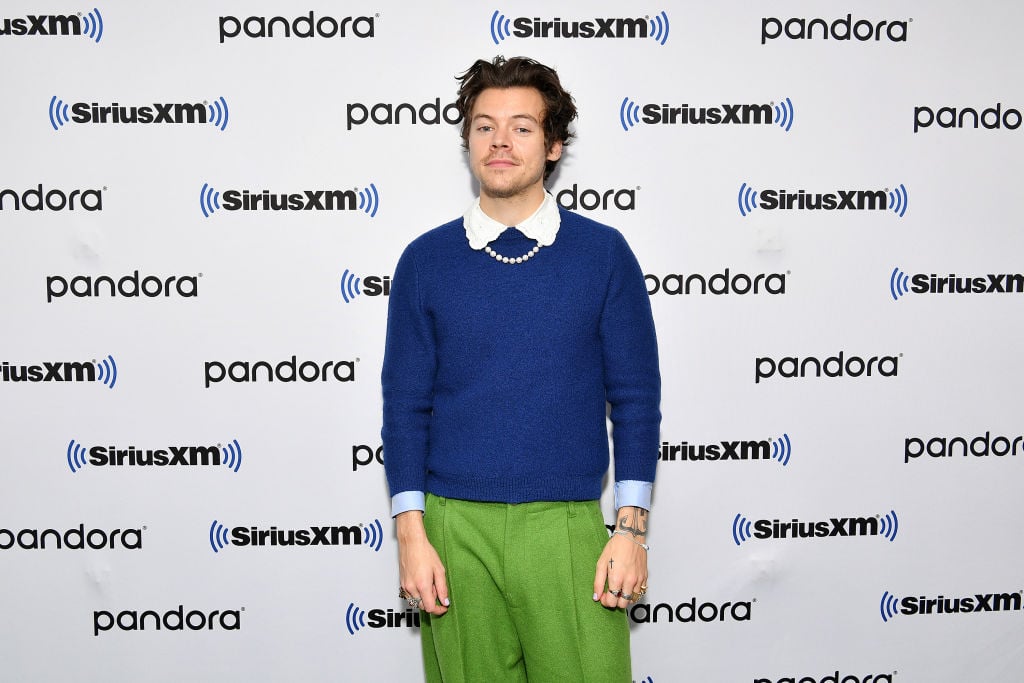 In 2010, Niall Horan, Zayn Malik, Liam Payne, Harry Styles, and Louis Tomlinson went on the British version of the singing competition, The X Factor as soloists.
None progressed individually, but once judges Nicole Scherzinger and Simon Cowell put them together as a group, they soared. Thus, One Direction was born. Within four weeks in the competition, they were the ones to beat.
Fast forward past signing to Cowell's record label, Syco Records, finishing third on The X Factor, and blowing up nearly overnight with songs like "What Makes You Beautiful" and "Drag Me Down" and One Direction became unstoppable.
During their time in the group, the members earned over 200 awards with four world tours that earned millions in sales with millions of records sold. Their status as one of the biggest groups in the world remains, despite their demise.
In March 2015, the band released a statement explaining Malik's exit. In May 2015, with the remainder of the band made an appearance on The Late Late Show With James Corden as a quartet. In the time since then, all four members have released their own solo albums.
Though they've been on in indefinite hiatus, there's been no explicit statement claiming One Direction will never reunite (aside from multiple claims that were debunked).
What did Styles say about Malik's 2015 exit from the group?
During an in-depth interview with Howard Stern's Sirius XM show, Styles cleared the air about a variety of topics. When it came to his thoughts on Malik's departure, Styles doesn't seem to hold any grudges.
"I don't know if I could say it's something he shouldn't have done. I just didn't feel that way," he said, per E! News.
"So, it's hard for me to condemn it, 'cause I don't. Especially in hindsight looking at it now, the last thing that I would've wanted is for him to have stayed there if he didn't want to be there."
Will there ever be a One Direction reunion?
According to multiple sources, fans got their hopes up about a "1D" reunion recently after receiving a notification the band's website had been updated. The timing is curious considering 2020 marks the band's 10th anniversary.
It also didn't help that Payne revealed to Dubai's City Times in Dec. 2019 there's a One Direction documentary in the works.
"It's hard for me to remember specific gigs because it was a blur of planes and sound checks and screams," he said. "I think we filmed that show and it will be part of a documentary around an anniversary."
Regardless of rumors of "will they, won't they," Styles and Malik appear to be on good terms. On a more important note, can we all collectively appreciate Styles' current appreciation for delicate sweaters and pearls? He's having a moment and we're so glad he is, with or without 1D.