What Was Harry Styles' Job Before Making It Big in One Direction on 'The X Factor'?
What was Harry Styles' job before One Direction? He worked as a teen in a normal and relatable service job for a couple of years. While on The X Factor, the British singing competition TV show, Styles talked about the job he had before pursuing entertainment. The singer could have had a very different career path if he stayed at this job.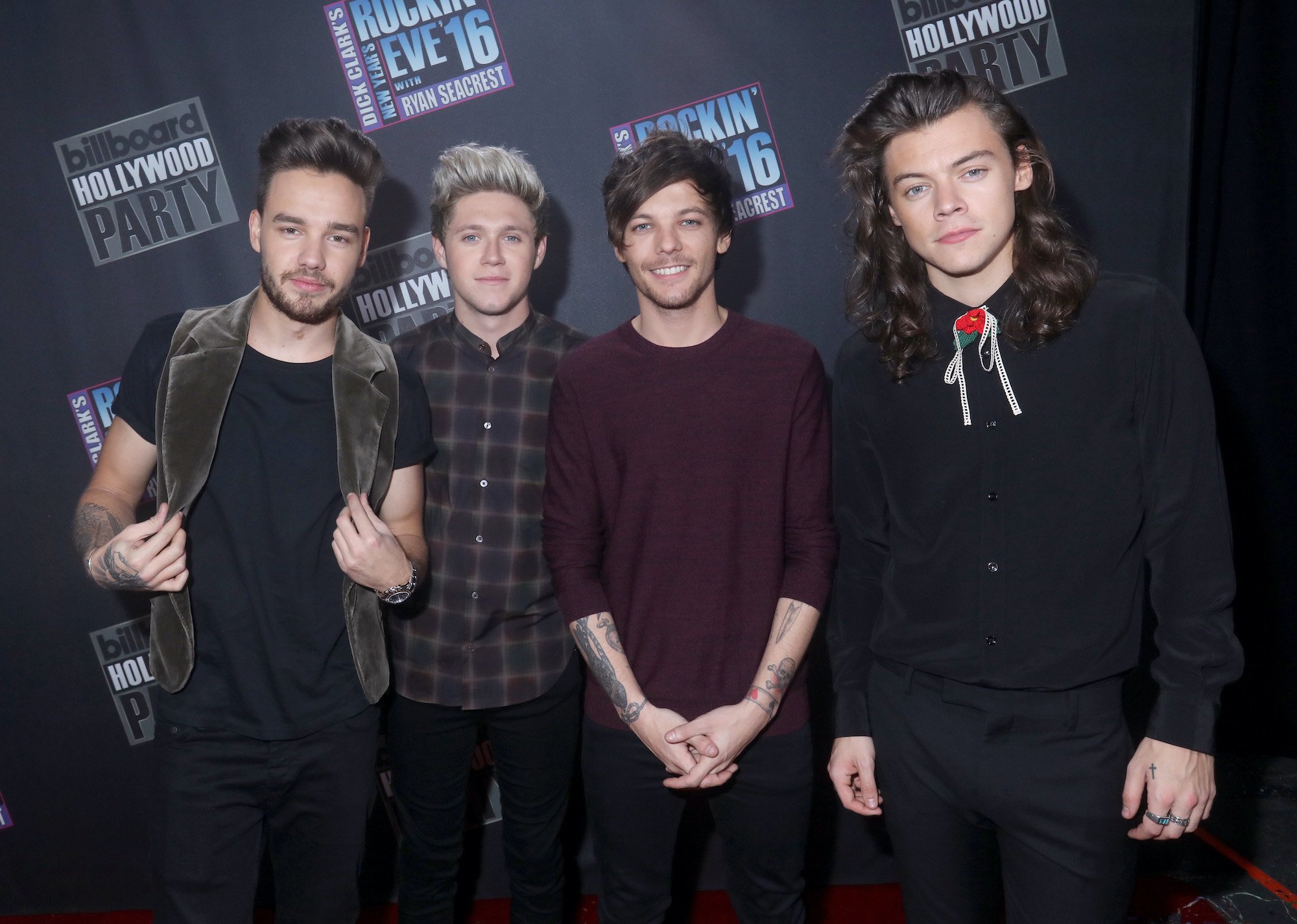 Harry Styles auditioned for 'The X Factor' and joined One Direction
Styles, only 16 years old at the time, auditioned for The X Factor with impressive youthful vocals in 2010. The Holmes Chapel native sang "Isn't She Lovely," the 1979 song by Stevie Wonder. After finishing the song, Styles took a little bow in response to the audience's applause.
He received feedback that he had a "beautiful voice." Judge Simon Cowell expressed that with some "vocal coaching," Styles could be "good." Clearly, others agreed. Later on, Cowell paired Styles with Louis Tomlinson, Liam Payne, Niall Horan, and Zayn Malik, forming the band One Direction. They finished the show in third place and went on to make five albums together.
But before One Direction, Styles worked at a very different job.
Harry Styles worked at a sweet job before One Direction
When Cowell asked Styles about his profession at the audition, the 16-year-old replied by saying he worked in a bakery on Saturdays. In the band's 2013 documentary film, One Direction: This Is Us, Styles visited the bakery where he used to work. He stepped behind the counter to briefly do his old job.
"I worked with old ladies, very nice old ladies," Styles said in a documentary clip about his time at the bakery job. "She's the one who used to pinch my bum on a Saturday," he said about a fellow employee after hugging her.
Funnily enough, in his audition for The X Factor, Styles also said he was planning on going to college. He expressed interest in studying law, sociology, business, and "something else."
As fans know, Styles never did return to working at the bakery on his regular Saturday shift nor continue his education. He was thrust into the spotlight as part of One Direction, and his career hasn't stopped moving forward since then.
Styles won a Grammy Award for his song 'Watermelon Sugar'
After five albums with One Direction, Styles pursued his own path without the band. The star released his eponymous debut solo album in 2017 and then followed up with his sophomore release, Fine Line, in 2019. Fine Line was recognized at the 2021 Grammy Awards with three nominations. He was the first person from One Direction to receive the honor.
Styles took home the award for Pop Solo Performance for his song "Watermelon Sugar" at the March 14 ceremony. He also opened the award show by performing the song that won him his first Grammy.
He's made it a long way since working at the bakery in England.