Harvey Weinstein's Lawyer Loves Being Called the 'Anti-Gloria Allred' and a 'Legal Rottweiler'
Harvey Weinstein's lawyer, Donna Rotunno says she was getting a massage when Harvey Weinstein called.
Harvey Weinstein's attorney, Donna Rotunno said she wears being referred to as the "anti-Gloria Allred" as a badge of honor.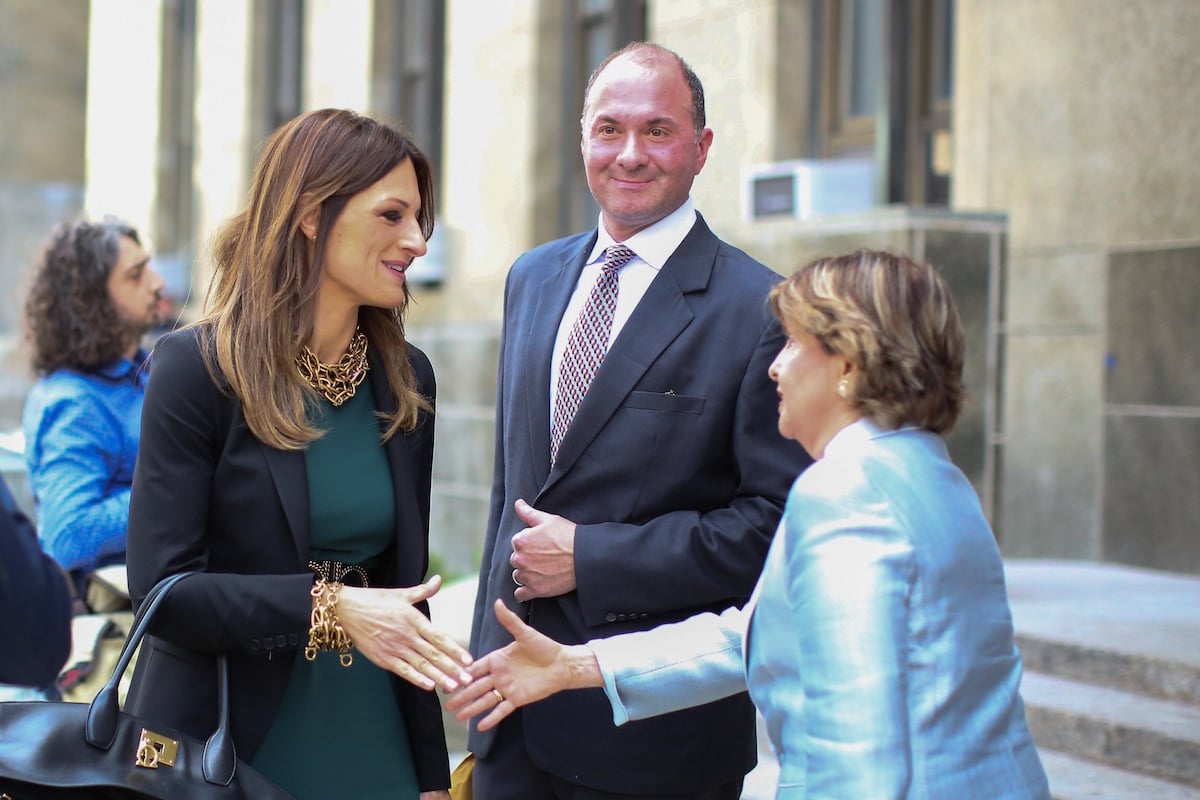 Allred is a famed women's rights lawyer, but Rotunno wasn't concerned about the moniker. "I'll wear that as a badge of honor, 100%," Rotunno said on the For the Defense with David Oscar Markus podcast. Host David Markus added that he's heard she's been called a legal Rottweiler. "Hey, I take all of that," she replied. "I am tough. I embrace the fact that I'm tough. I'm actually a soft, kind nice person. But I'm tough when it comes to standing up for what I believe in."
Weinstein was accused of rape and sexual assault. In February 2020, he was found guilty of two felony sex crimes and was acquitted on three other counts, The New York Times reports.
Donna Rotunno was getting a massage when Harvey Weinstein called
Rotunno shared what happened when she got the call about Weinstein's case. "So I got the call from a friend of his who asked if I'd be interested in speaking to Harvey," she told Markus. "It was like a Tuesday and I was on my way out of the office actually when I got the call."
"And I was on my way to a dinner that I had to go to," she recounted. "And I said, 'Well sure, I'm willing to talk to anybody.' Of course I'd have to meet him before I made a decision about getting involved in something like Harvey Weinstein's case. I said 'Sure I'll talk to him.'"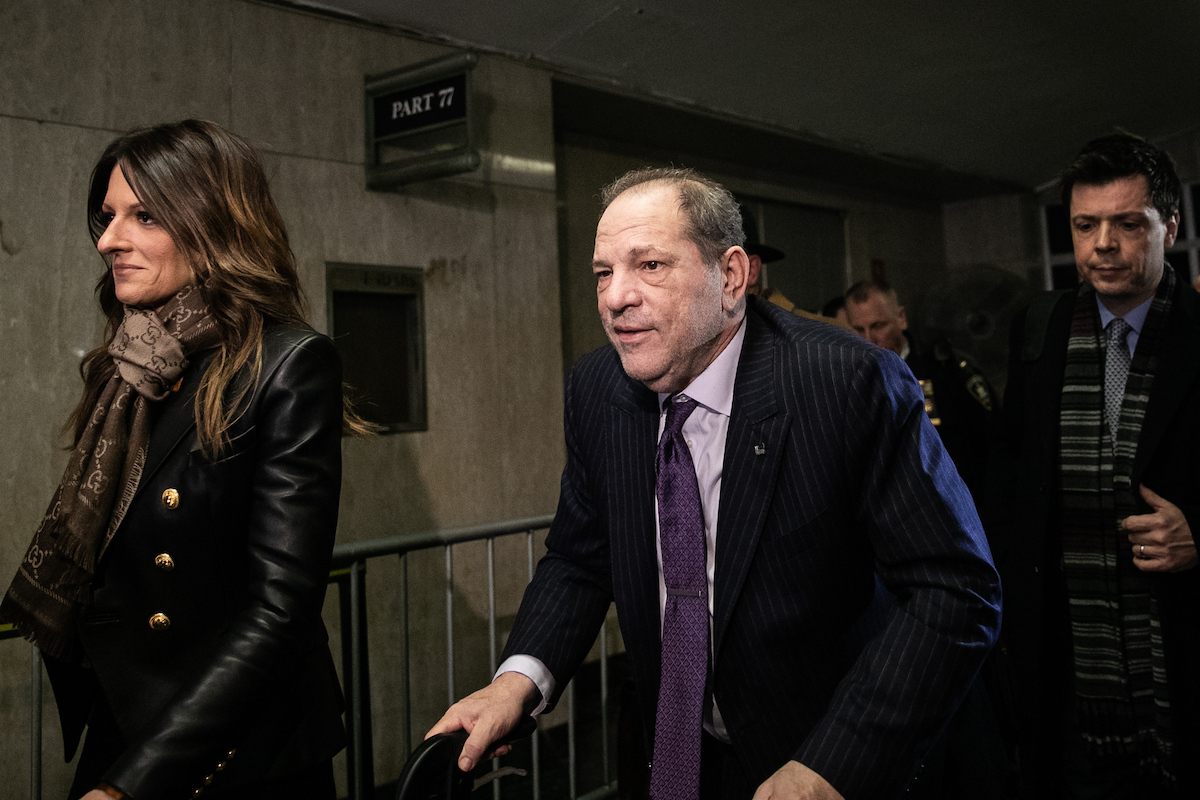 The friend was meeting with Weinstein and said he'd arrange to have them connect. "Well sure enough that night I'm back from dinner and my phone is ringing and its a New York number," she said.
"And, you know, it's Harvey Weinstein," she continued. "And Harvey Weinstein was not used to people saying no or not willing to talk to him any hour of the night. So, I was actually at my house on a massage table getting a massage. And the irony of that is just …you couldn't make it up if you tried."
She probably needed that massage (and then some)
She first met Weinstein at his office. "I was surprised by what he valued," she told Vanity Fair. "He said to me, 'It seems like you're a really good person,' and it surprised me that that mattered to him." 
Rotunno took the case and embarked upon a whirlwind trial with twists and turns fitting for 20202. Weinstein valued Rotunno, referring to her as the "Harvey whisperer. She told the Vanity Fair reporter she and Weinstein got along, adding, "Harvey called me that at the beginning."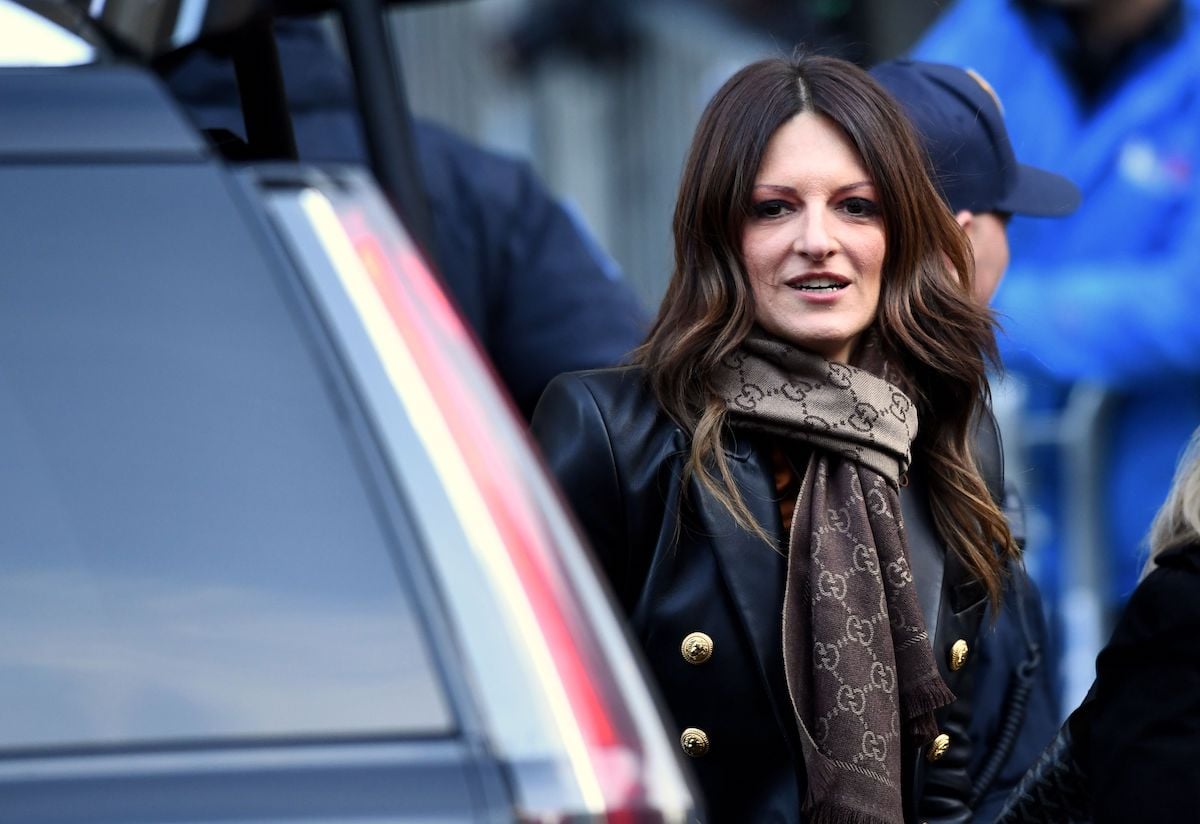 Weinstein was sentenced to 23 years in prison and Rotunno called the sentence "obscene," "obnoxious" and "cowardly," CNN reports. She said Weinstein did not receive a fair trial.
"That (23-year) number spoke to the pressure of movements in the public," she said in March. "That number did not speak to the evidence that came out of trial," she said.