Has Bravo's Andy Cohen Ever Hooked up With a Bravolebrity?
While Bravo cast members have cross-pollinated between shows, has executive producer, Andy Cohen ever hooked up with someone from his network?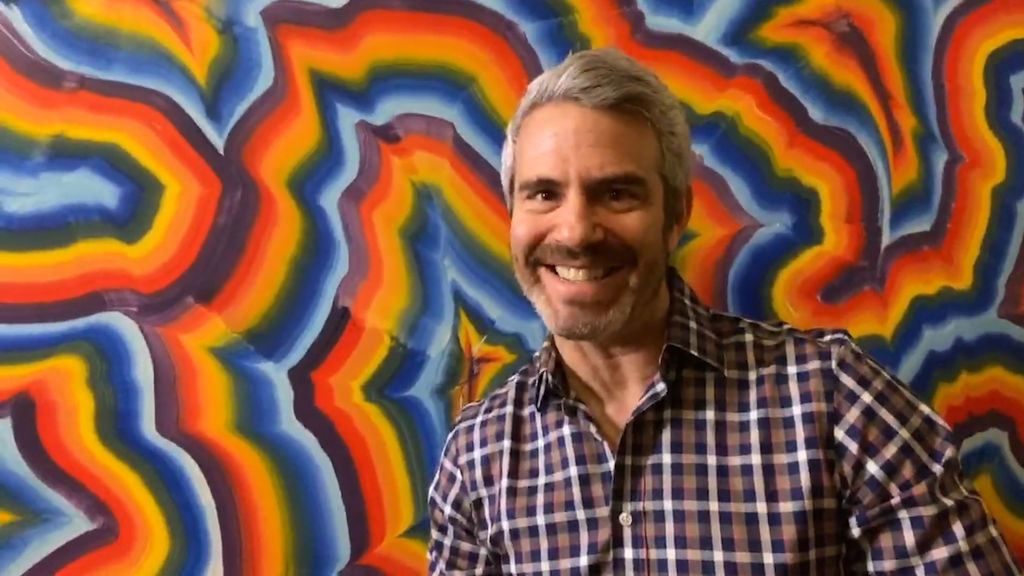 Cohen answered this burning question and others when he entertained fan questions on his Instagram story Saturday afternoon. He admitted he was bored so opened the floor to fan questions. The big query was "Have you ever hooked up with a Bravolebrity?" He gave the question the big thumbs down and a "Nope" answer.
However, he was also asked to play the game of f**k, marry, kill with the men from Summer House. He was torn, responding, "F Kyle, M Luke, K Carl. (But I love Carl and am only playing the game here so let's not read into this too much)."
He also received reunion questions
Cohen was initially hesitant to film reunion shows virtually. But when it appeared that the pandemic was going to drag on longer than anticipated he moved forward and filmed Summer House, Vanderpump Rules, and The Real Housewives of Altlanta remotely.
A fan wondered if he preferred in-person or remotely filmed reunions. "Both are stressful," he replied. "I definitely prefer in person but I can't wait for y'all to see #RHOA starting on Sunday. The ladies deliver."
He was also asked about the Vanderpump Rules reunion too. "It was so good the cards are still on my floor," he shared along with a shot of the cards scattered on his home office floor.
Fans also wonder when Cohen will be able to return to the studio. But he replied, "Whenever it's safe to return. In the meantime, I'm having a lot of fun at home!"
As for his personal life …
Fans wanted to know more about Cohen and his life in quarantine too. He shared where he gets those signature tie-dye hoodies he's been rocking (Camp High). Plus a few fans fussed over whether or not he needed a haircut. He established though there is no way he's giving himself a home haircut.
As for his dating life, the dad said it's non-existent. Cohen would also love to have more children and yes, his son Ben and Wyatt Cooper are going to be best friends.
Cohen also commented on the ring he is often seen wearing on his wedding ring finger. "It's actually 4 bands that I wear on my right hand," he replied. "They don't mean anything."
Cohen also shared where he gets his sunkissed glow
Cohen shared that he uses Jergens Natural Glow daily moisturizer and sunless tanner too. He joked about using a little too much before the Summer House reunion.
"I had a little mishap," he said in an Instagram story. "I've been doing the self-tanner this week to give myself a little bronze. But look, I kinda dyed my beard funny. Anderson [Cooper] just pointed it out on a FaceTime that it looks bad. I don't know what to do about it. Oh well."
He also admitted he was business on the top and chill on the bottom. "I'm about to do the Summer House reunion," Cohen said. "Look okay on top, sweats on the bottom."