Has Chris Evans Dated Anyone Since His Split from Jenny Slate?
Chris Evans is reportedly on the search for love. The Knives Out star has been very secretive about his dating life ever since his breakup from Jenny Slate, who wasted no time moving on and is now engaged. Although Evans is looking for a steady relationship, has he started dated anyone since his split from Slate?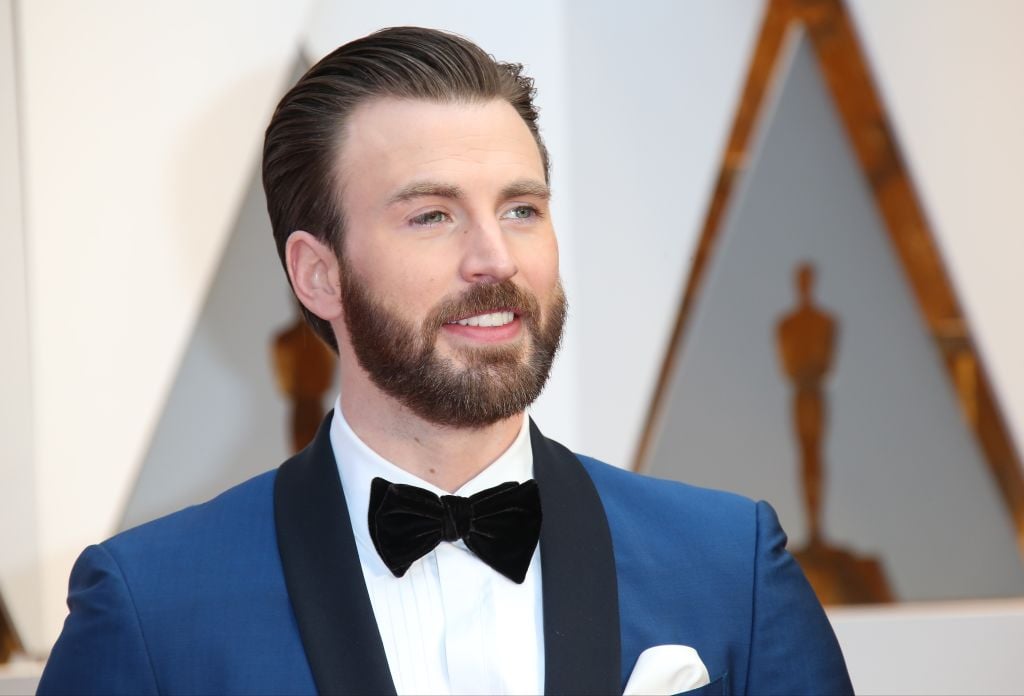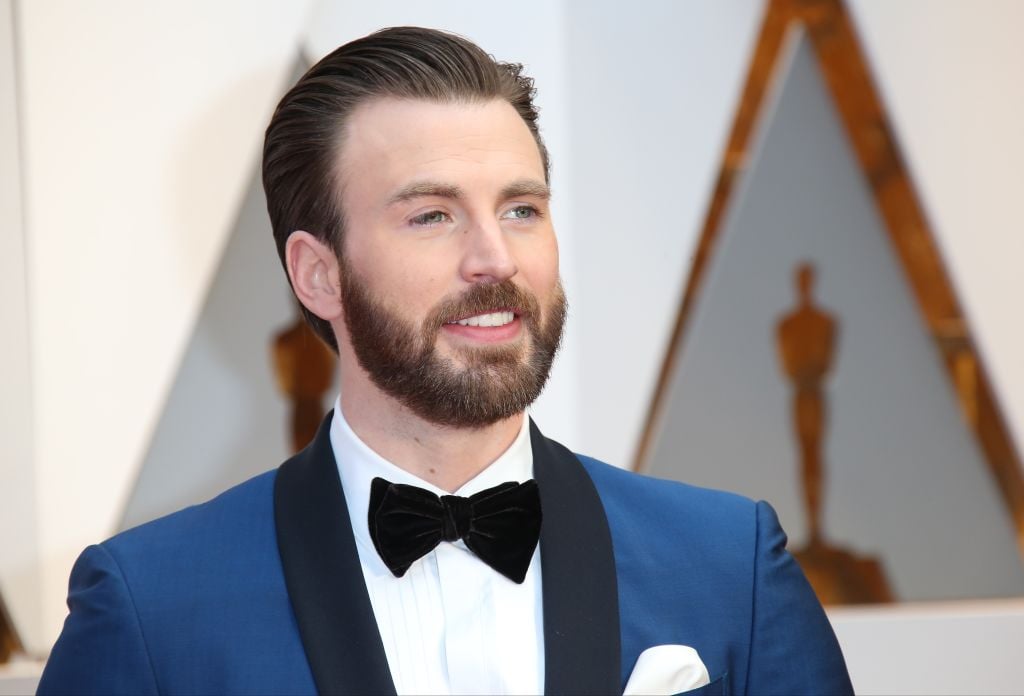 What happened between Evans and Slate?
Rumors of Chris Evans and Jenny Slate's romance first surfaced in the spring of 2016. At the time, Slate was coming off a divorce from her ex, Dean Fleischer-Camp. The two were married for four years before calling it quits.
Evans and Slate's relationship did not fare any better. The couple broke things off in early 2017, less than a year after they started dating. Fast forward to November of that year and their romance was back on.
Unfortunately, the pair broke up for a second time by March of 2018, when Evans confirmed that his romance with Slate had "recently ended."
Although things did not work out between the two, an insider told Us Magazine that their breakup was "completely amicable." Their busy schedules reportedly played a role in their split, and they remained good friends long afterward.
"Chris feels neutral towards Jenny Slate and holds no bad feelings towards her," the source added. "[He] is happy for her."
Jenny Slate praises Chris Evans after their breakup
Despite how things ended, Slate had nothing but good things to say about Evans. A few weeks after their first split was announced, Slate told reporters that Evans was "truly one of the kindest people" she has ever encountered.
"He's really vulnerable, and he's really straightforward," she added. "He's like primary colors. He has beautiful, big, strong emotions, and he's really sure of them. It's just wonderful to be around. His heart is probably golden-colored, if you could paint it."
Following the end of her relationship with Chris Evans, Slate went on to date Ben Shattuck. Their romance quickly took off and Shattuck asked Slate to marry him by September of 2019.
The two have not announced an official wedding date, but an insider recently claimed that Slate is very "happy" about being engaged.
As far as Evans is concerned, his dating history over the past few years has been a bit more mysterious. The Captain America star has yet to confirm a new romance, yet he has reportedly been dipping his toes into the dating pool.
Is Chris Evans dating anyone?
Nobody knows if Evans has started dating anyone new. The actor has been very quiet about his dating life, though an insider does claim that Evans is enjoying being single.
According to Bustle, the source revealed that Evans has been "dating different women" and is having a great time meeting new people. He has not, however, found a steady relationship and is wanting to "be more private" about his personal life.
Evans may want to keep his dating life a secret, but he did open up about what he is seeking in a partner last spring. The actor revealed that he values his independence and is looking for someone who is comfortable being on their own.
"I really like to be with someone who also has their own thing to do as well, you know? If I'm with someone who just kind of adopts my life, that can feel a bit suffocating," he stated.
Unfortunately, Chris Evans did not say anything about who he might be seeing at the moment. If he really is determined to keep a tight lid on things, then it might be a while before we find out anything on that front.
Who else has Captain America dated?
While we wait to see who gets linked to Evans next, he actually has a pretty interesting dating history. In the early 2000s, for example, Evans dated Jessica Biel. Their relationship lasted from 2001 to 2006, though we never found out why things did not work out.
Following his breakup from Biel, Chris Evans started seeing Minka Kelly. The pair were together in 2007 and suffered a few breakups before parting ways for good. They were spotted hanging out as recently as 2015, though nothing seemed to materialize from that.
The only other actresses that have been linked to Evans are Lily Collins and Elizabeth Olsen. Evans and Collins were spotted enjoying a meal together in 2015, an outing that sparked multiple dating rumors.
Evans was asked about Collins during a red carpet appearance promoting Avengers: Age of Ultron, but he refused to give a solid answer.
When it comes to Olsen, it is less clear if she ever dated Chris Evans. Marvel fans shipped them pretty hard over the course of their MCU careers, but it doesn't seem like anything ever developed between them.