Has Jennifer Lopez Ever Been Nominated for an Oscar?
Find out if J.Lo has been up for an Academy Award throughout her extensive acting career.
Jennifer Lopez's Hustlers is a hit. In it, Lopez plays a money-wise stripper. It was surprising to some to see Lopez take this role. The singer/actress is 50 years old after all. But that didn't stop her from dancing in a g-string for her movie. 
She looks good doing it too. In fact, it's safe to say she looks just as good or even better as she did in her first movie, Selena. The film about the Mexican superstar Selena Quintanilla aired in 1997. It was Lopez's big break.
Looking back, she almost looks younger now than she did in the biopic. Selena became an instant classic, and Lopez's career skyrocketed. 
Hustlers proved that Lopez hasn't lost her touch as a hitmaker. The movie's success has fans whispering that Lopez will get an Oscar nomination for her performance.
It would have been Jennifer Lopez first Academy Award nomination 
Lopez is no stranger to awards. From Kids Choice awards to AMAs, she's been nominated and won quite a few. However, if Hustlers had gotten her an Academy Award nomination, it would have been her first.
Even her most successful films, like Selena, didn't get that far. The biopic that started J. Lo's career did get her a Golden Globe nomination. Even though J. Lo has a long acting resume, it's her only other Golden Globe nomination.
Lopez's performance in Hustlers has already been nominated for a 2020 Golden Globe. Even though she didn't take home the trophy for Selena in 1998, she had another chance this year. 
What has Jennifer Lopez been nominated for?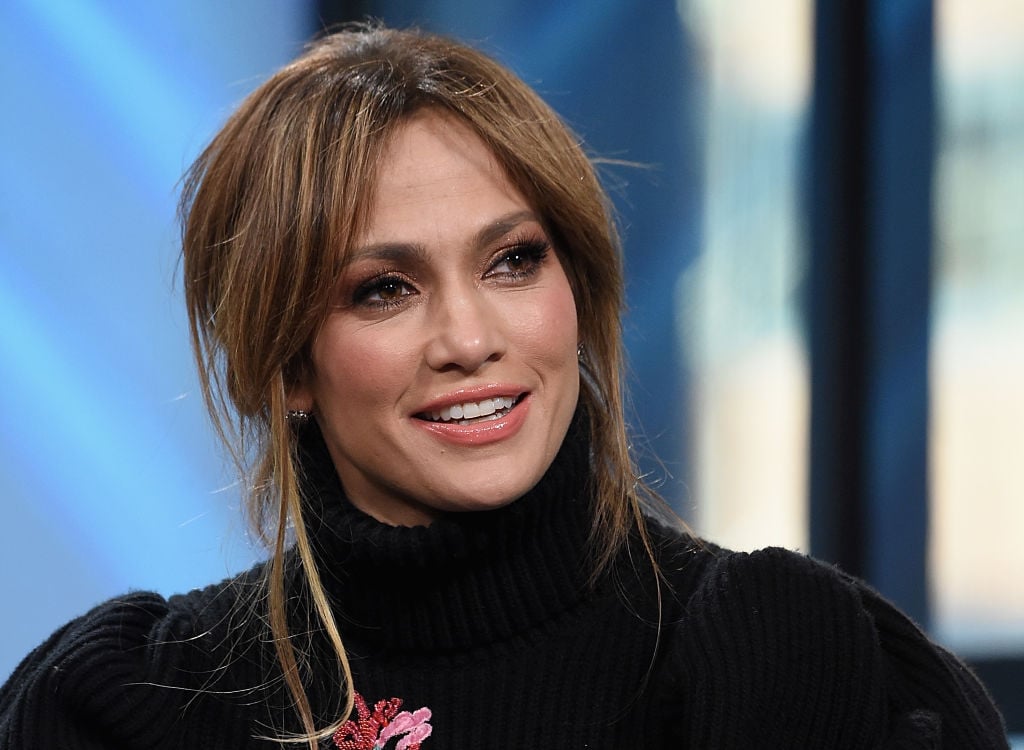 Lopez has over 100 acting credits to her name, for both film and TV shows. Selena and Hustlers have been the most successful film projects of her career thus far, but there are a lot of other good movies in her filmography. She's starred alongside some big names, like Jane Fonda who appeared with her in Monster-In-Law. 
Some of her other movies have won lesser-known awards. J. Lo's performance in The Cell won her a Blockbuster Entertainment award in the science fiction category in 2001. 
It may be surprising to learn that although Lopez is a titan of the music industry, she has never won a Grammy. She has only been nominated for the illustrious music award twice, in 2000 for "Waiting for Tonight," and 2001 for "Let's Get Loud." Neither nomination led to a win. 
'Hustlers' has already netted Jennifer Lopez a few nominations 
When it comes to awards, Lopez's newest movie has already outstripped all her other films in terms of the number of nominations. Aside from the Golden Globe, it's racked up dozens of nominations for its participants. Lopez has the lion's share of those. 
Although not all the awards are well known, the range and number of nominations point to how well the film is being received. It has nominations for Screen Actors Guild awards, an AARP Movies for Grownups award, and Hollywood Critics Association awards, among many others. 
Nominations aren't wins, though. Hustlers and Lopez herself are already picking up some wins from all their nominations. Lopez has won an Oklahoma Film Critics Circle award, an Online Association of Female Film Critics award, and a Spotlight Award from the Palm Springs International Film Festival. Only time will tell how many wins will come out of Hustlers, for both Lopez and others. 
The movie proves one thing: Lopez is not done. While she didn't receive an Academy Award nomination this time around, fans can rest assured she'll keep trying.