Has Kate Middleton Confronted Prince William About the Rose Hanbury Affair?
Many royal fans might know that the Duke and Duchess of Cambridge were recently plagued by cheating rumors. There were claims flying that Prince William had cheated on Kate Middleton with her one-time close friend, Rose Hanbury.
The allegations quickly got out of control. Some were saying that the royal couple was going to divorce, and other reports were saying that Kate had moved out of the palace. William and Kate have appeared together several times since the story of the cheating incident first broke, and they appear to be doing just fine.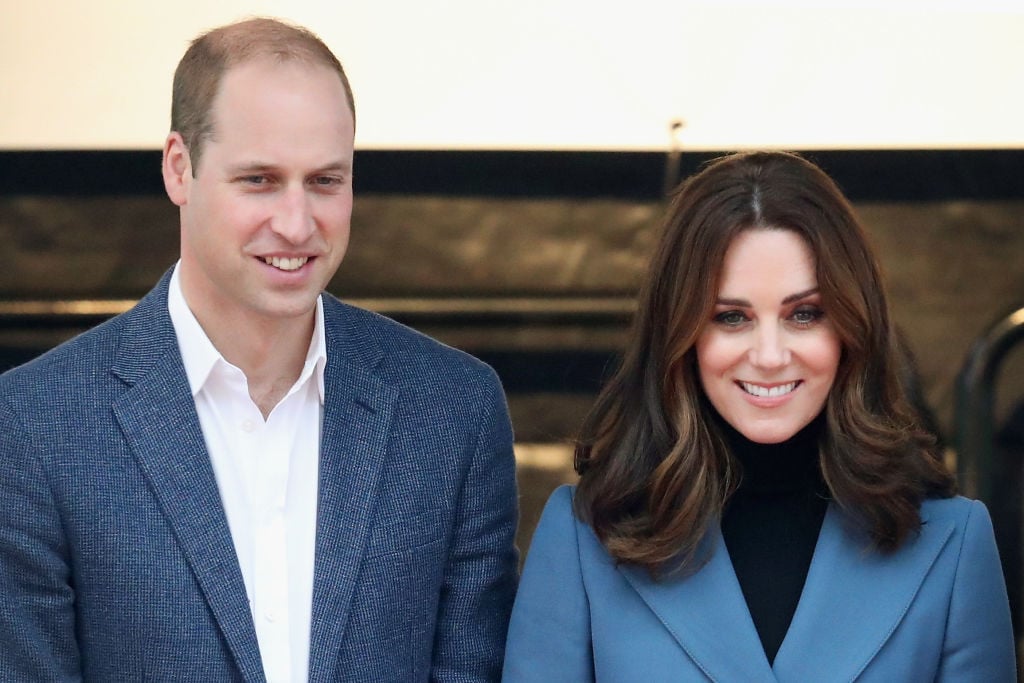 The royal family typically does not publically address rumors, particularly surrounding scandals of this nature, so the alleged affair has not been confirmed or denied officially.
William and Kate are a much-beloved couple and millions of royal fans likely would be distraught at the idea of problems in the marriage. Because of this, we have to wonder — has Kate Middleton confronted Prince William about the Rose Hanbury affair?
What were the rumors all about?
Rumors of the royal cheating scandal began when Kate Middleton suddenly decided to phase out her close friend, Rose Hanbury. Hanbury and her husband were extremely close to William and Kate. They lived nearby and spent significant time together. It happened quickly and without warning. Before anyone knew it, rumors were circulating that Kate's decision came after she learned that her husband had cheated on her with Rose.
Has Prince William ever cheated before?
There hasn't been any suspicion of Will cheating prior to this and we would be absolutely shocked if he did. Kate Middleton and Prince William seem to be perfect together.
They have been together since 2003 when they were both students at the University of Saint Andrews. Although their relationship had its ups and downs, including two breakups, most royal fans can agree that it is difficult to imagine William and Kate not being together.
What are the allegations that are being made?
So, what exactly happened? Well, it is being said that Kate Middleton and Rose had some sort of falling out and that William tried to smooth things over.
Kate was not interested in any sort of reconciliation and insisted that she and William end their friendship with Rose and her husband. Pretty soon, news reports were saying that the reason for this was infidelity. Before long, the rumors were swirling out of control.
It got even worse when William allegedly began working with his lawyers to put an end to the rumors — the royal family tends to keep their private issues to themselves and they rarely comment on scandals. Soon after, Kate and Prince Harry made an appearance at Westminster Abbey sans William. This further fueled rumors that their marriage was in trouble due to the supposed cheating.
Has Kate Middleton ever confronted Prince William about the affair?
Apparently, according to sources, she has. Kate allegedly confronted her husband and he denied that the rumors were true. Given that they have since been seen out and about looking totally happy, it appears as if she believes that the allegations are nothing more than rumors.
Based on what the public knows about Prince William, he certainly does not seem like the type to cheat on his wife. After all, he witnessed firsthand how hurtful cheating can actually be when he saw how his father's affair affected his late mother, Princess Diana. We are so happy that all seems to be going well with the Duke and Duchess of Cambridge.