Has Kate Middleton Forgiven Prince William Over Affair Embarrassment?
Find out where the Duke and Duchess of Cambridge stand after the affair allegations against Prince William.
This year has not been an easy one for England's royal family. Prince Philip has been in the hospital multiple times, Prince William and Prince Harry seem to be fighting, and Prince Andrew has been embroiled in a scandal over his involvement with the late sexual predator Jeffrey Epstein.
As if all that weren't enough, there have been storm clouds over Prince William and Kate Middleton — a relationship that has seemed rock-solid up until now. As the new decade begins, has Duchess Kate been able to forgive her husband for the hurtful stories and embarrassment? 
Rumors of Prince William having an affair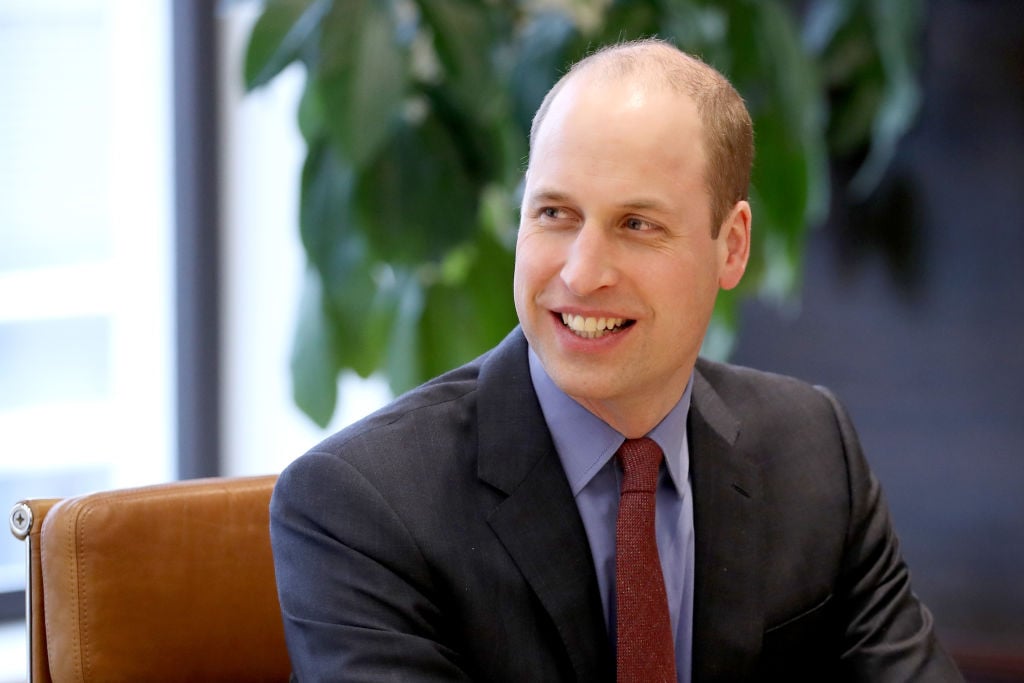 In the spring of 2019 rumors started to circulate about Duchess Kate's longtime friend, Rose Hanbury. The story was that Middleton and Prince William had cut ties with Hanbury and her husband, David Rocksavage.
The two couples had been very close at once, but apparently that wasn't the case any longer, and the tabloids were sure they knew why. People quickly assumed that the rift was caused by an affair between Prince William and Hanbury, and soon the media was abuzz with speculation about what happened when.
The British tabloids are infamous for their relentless hounding of the royal family, and the relationship between them is strained at best. However, there was so much interest in the story that it had to cause the couple a great deal of embarrassment, whether the affair actually happened or not.
Tense times on television
During this upheaval, Duchess and Prince William have given the public very few clues about what might be going on between them. They are famous for being more reserved than the affectionate couple Prince Harry and Meghan Markle, so that makes it harder to see if things have changed between them. 
Royal watchers believe they got a glimpse of some tension between the two on a recent television appearance. They were on the set of a holiday special called A Berry Royal Christmas when Prince William reached out to touch Duchess Kate's shoulder. She appeared to flinch away from his hand, rejecting the touch. 
Because the couple is so reserved about showing affection, it's hard to be certain that the tiny moment revealed anything about their relationship. The Duchess of Cambridge may have only been trying to maintain decorum, not refusing to allow her husband to touch her. She could have also merely been tickled by his touch.
Then again, it could have been what many people assumed it was: an angry wife letting her husband know he's not yet forgiven.
Moving on with dignity
No one except the couple will ever know for sure how this scandal has played out between the two of them. But from what the public can see, their marriage remains strong.
After all, one of the strengths of their union is how well they function together as a team. From the beginning of their relationship, it was clear how well suited they were for each other. 
As the years have progressed, Duchess Kate and Prince William have shown that they are growing into the expectations of them as the future king and queen consort. They not only present a gracious appearance, but they also work well together on important issues. They have thoughtfully honored the memory of Princess Diana, and they tirelessly support important charities. 
No one ever wants to deal with the heartbreak of infidelity — even if it's just the shame of people speculating about the state of their relationship. We don't have to know exactly what happened to know that this has been a hard year for Prince William and Duchess Kate. While people are certain that the couple will hang in there, fans all over the world are hoping they will be able to be happy together again.