Has Katy Perry Gotten Plastic Surgery?
Katy Perry has something in common with many other celebrities: she's dealt with years of rumors about whether she's had plastic surgery or not.
Many people believe they can tell from her pictures what kinds of work she has had done. After so much speculation, Perry set the record straight, and what she had to say may surprise you. 
Katy Perry's rise to fame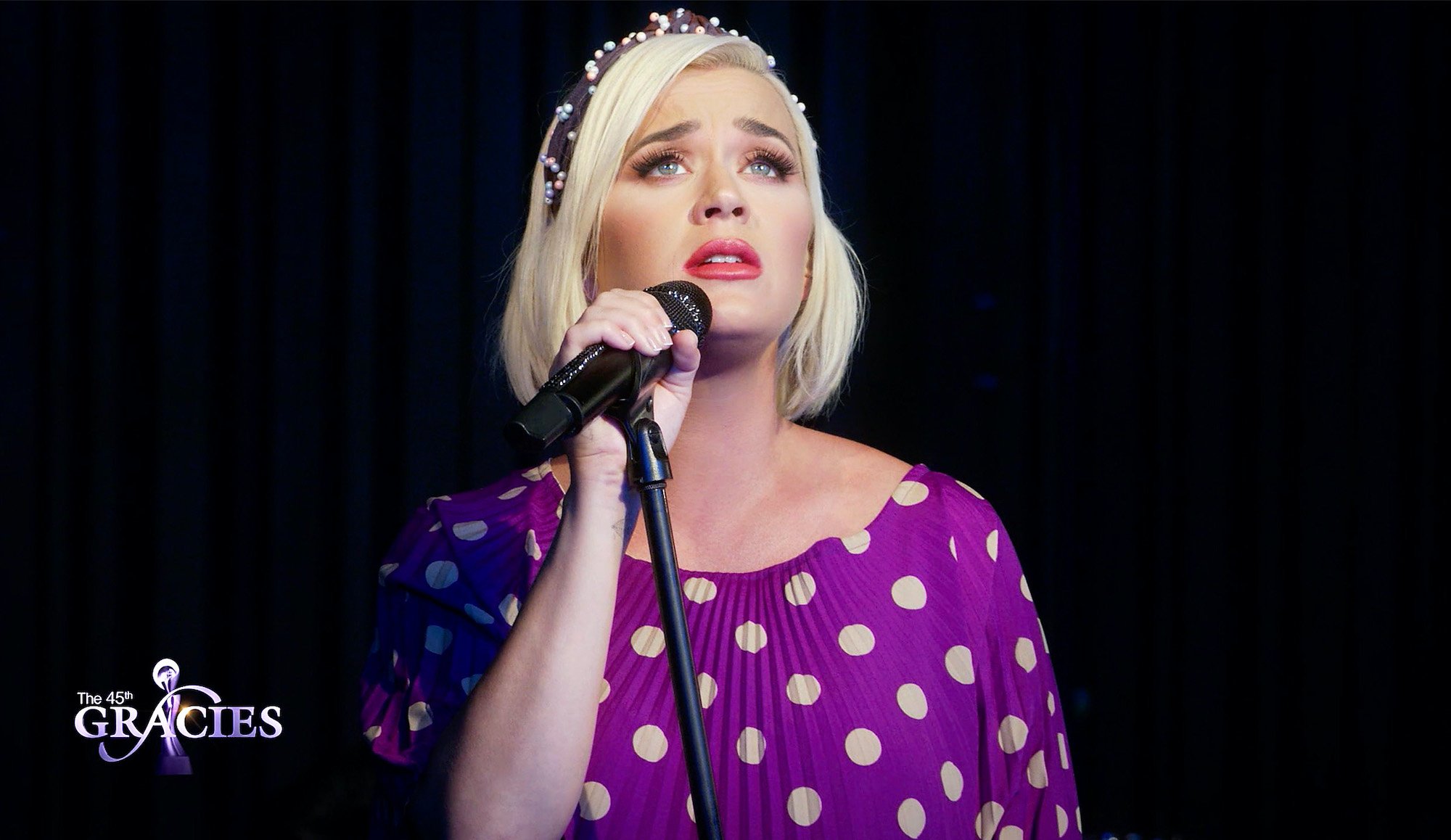 To look at her now, you might be surprised to hear that Perry's first foray into the world of music was a gospel album. According to Biography, Perry released Katy Hudson (the name she was given at birth) in 2001, and it sold approximately 100 copies.
Between then and her breakthrough hit in 2008, "I Kissed a Girl," Perry changed her style dramatically. She left gospel music behind and embraced a sexy, theatrical style that would make her a star. 
She went on to build an impressive career, even matching a record held by Michael Jackson for the most number-one singles from one album. Perry not only stayed in the public eye with her long string of hits, but also with flashy public events, such as the 2015 Super Bowl Halftime Show. She also joined the American Idol reboot in 2017.
But despite all her success, as is the case with many women who are in the public eye, a large proportion of the attention she gets is focused on her appearance.
Plastic surgery accusations
Since Perry has been in the public eye since she was in her early 20s, and she's now 36, it's not surprising that she looks different than she did at the beginning of her career. These changes in her looks have been at the center of a lot of speculation.
According to The Skincare Edit, plastic surgeons have a range of theories about how Perry may have altered her appearance. 
Some point to differences in her nose that suggest she's had rhinoplasty, or a nose job. They also suggest that her cheeks are more sculpted, her lips are more full, and her under-eyes are smoother. All of this could possibly be achieved with injectables, such as fillers.
According to Perry, their guesses are at least partially correct.
Katy Perry's response
According to MSN, Perry is pretty open about what work she's had done. She says she hasn't had any plastic surgery, but she has opted for a few minor procedures.
"I've done lasers and got [filler] injections under my eyes for the hollowing — which I'd recommend for everyone who wants a solution for their dark circles — but all of my assets are real," she explained. "People tend to think they are fake, but it doesn't really matter."
More importantly, Perry doesn't think that people should feel bad about their choice if they do decide to have surgery. She emphasized that it's a matter of personal choice.
"We're getting away from that negative stigma about physical alterations," she said. "Of course, always be your authentic self — but if someone wants a nose job that makes them feel better, and they love their profile more because of it, it's like 'Go ahead!' Do whatever makes you feel better about yourself."
People will probably continue to make guesses about whether Perry has had any plastic surgery done. But it doesn't sound as though she feels like she has anything to hide. If she ever decides to have surgery, it seems that she'll have no problem sharing that decision with her fans and critics alike.