Has Prince Charles Ever Visited Princess Diana's Grave?
Find out where Princess Diana is buried and if Prince Charles has ever been to her gravesite.
Prince Charles and Princess Diana were married in 1981. The next year they welcomed their first son, Prince William, followed by Prince Harry in 1984. But behind-the-scenes their marriage was crumbling. After publicly admitting to problems and having extramarital affairs the royal couple divorced in 1996, one year before the princess's tragic death.
The Prince of Wales stood by his sons and walked behind his ex-wife's coffin in her funeral procession. But given how tumultuous their relationship was when Diana was alive, many have questioned if Charles has ever visited her gravesite. Here's more on that and where the princess is buried.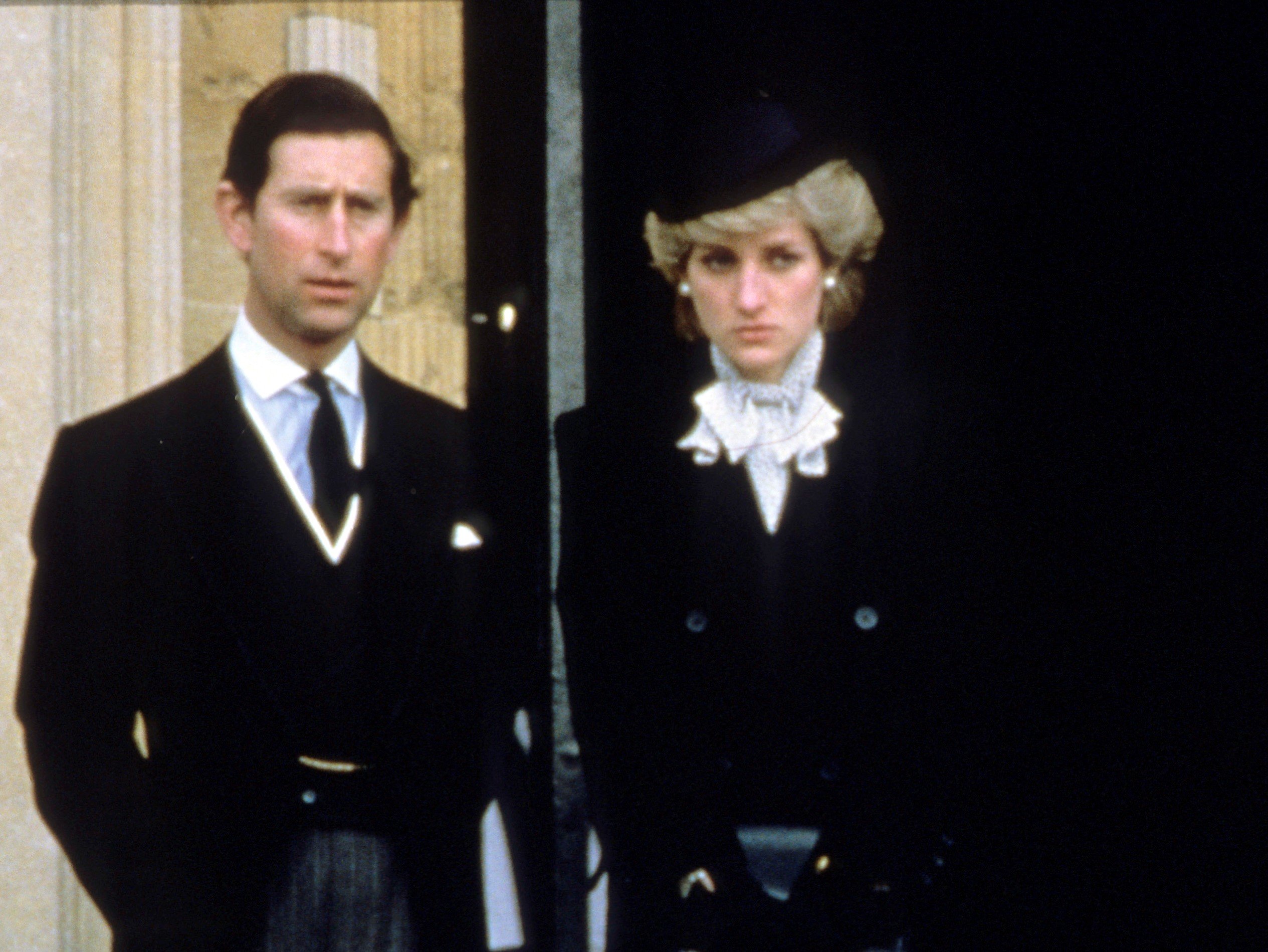 What happened the day Princess Diana died?
Princess Diana and her boyfriend, Dodi Fayed, left the Ritz Hotel in Paris just after midnight on Aug. 31, 1997. The pair tried to throw off the paparazzi by exiting the rear of the building. However, the photogs spotted them and gave chase.
The vehicle Diana and Fayed got into was driven by Ritz security head Henri Paul. He was trying to loose the paps and traveling at a high rate of speed. The car ended up crashing into a pillar at the entrance of the Pont de l'Alma tunnel. Paul and Fayed were killed instantly but the princess was still alive.
Diana was suffering from multiple injuries including a severed pulmonary vein. She was transported to the La Pitie Salpetriere Hospital where doctors worked for hours trying to save her life but Princess Diana was pronounced dead around 4 a.m.
Where is the princess buried?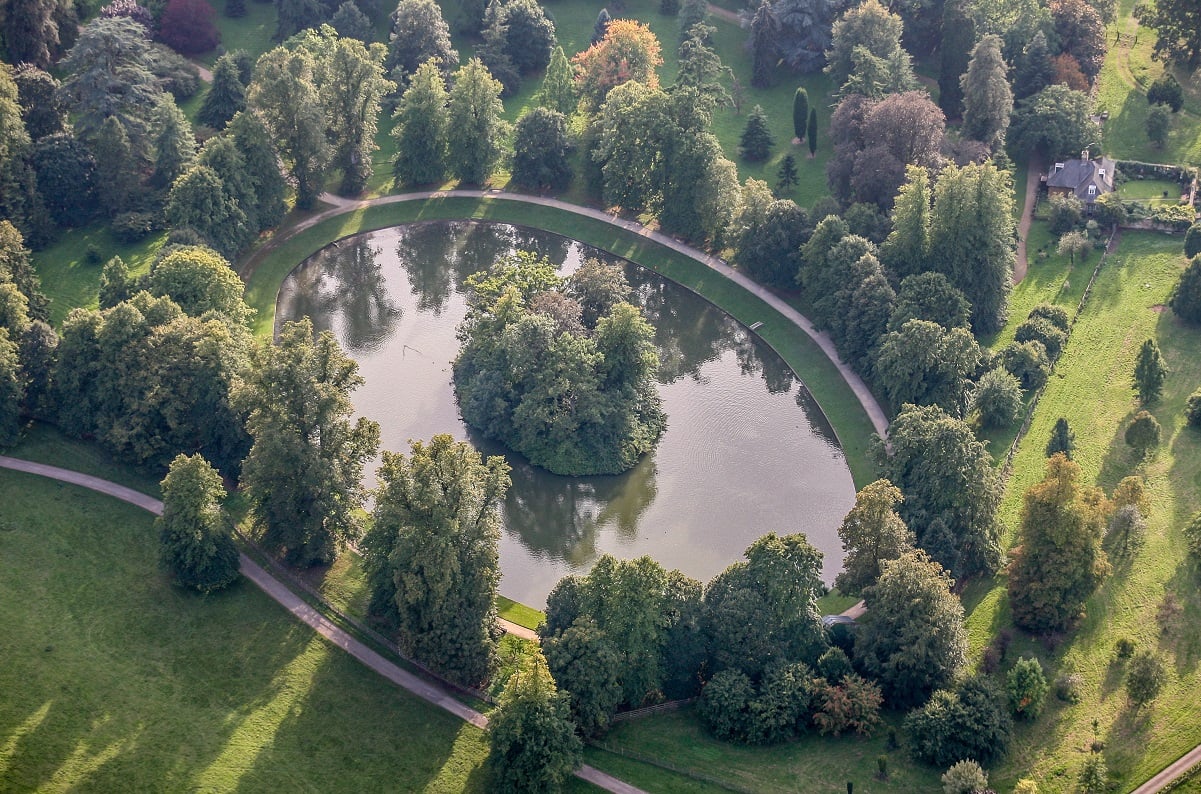 The Princess of Wales was laid to rest at the Althorp Estate in Northamptonshire, which has been the Spencer family home for centuries.
According to Town & Country, her grave is located on a small island in the middle of Round Oval, but it is off-limits to the public. However, those who want to pay their respects to the People's Princess can do so at a memorial site located on the grounds.
"We all agreed that, with its beauty and tranquility, this was the place for Diana to be," Earl Charles Spencer said of the site where his sister is buried.
Has Prince Charles ever been to Diana's grave?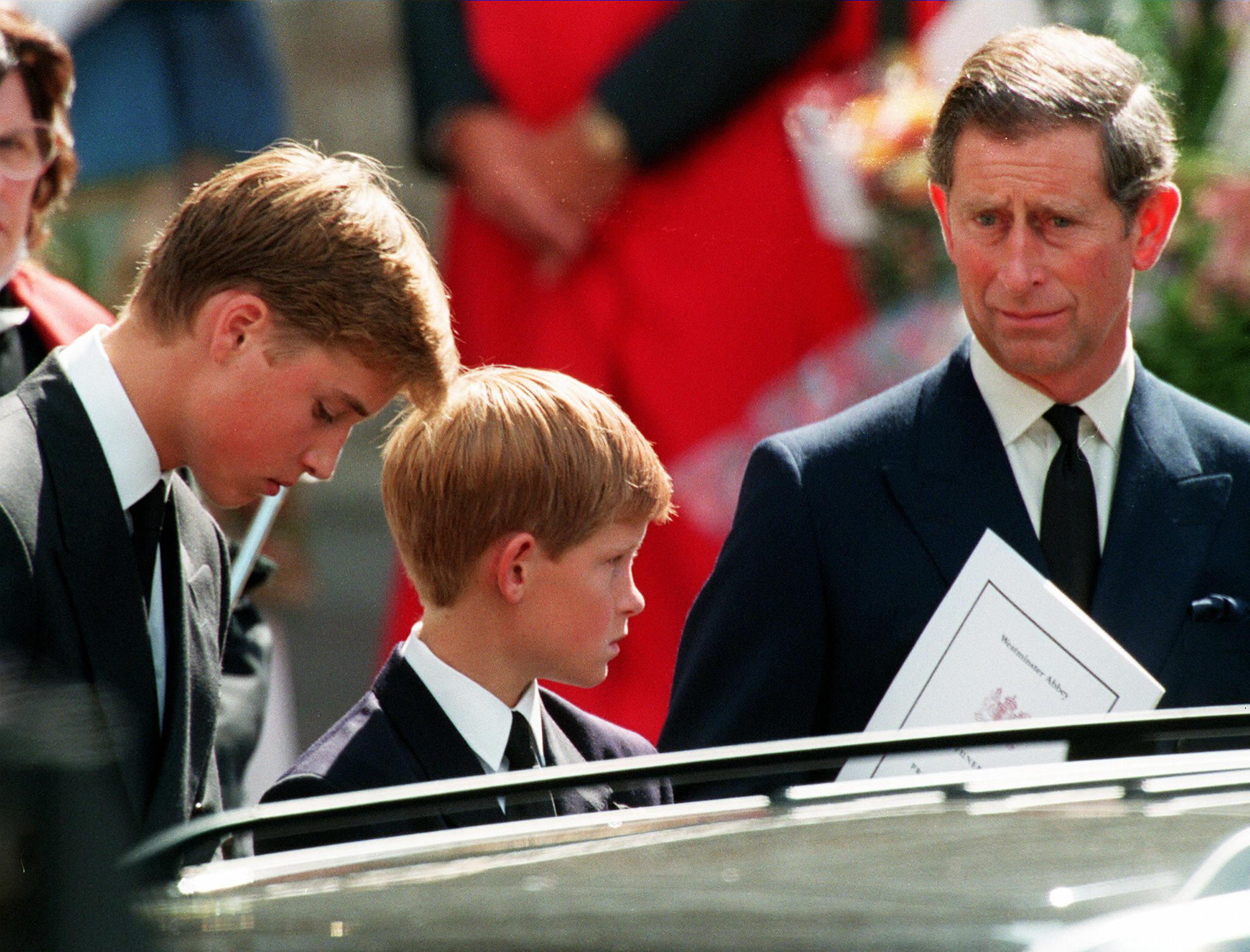 We're not sure if Charles has been to the princess's grave as it has been kept private ever since Diana's brother called the future king out in 2001 for never visiting the site.
"Prince Charles has an open invitation, as he knows…but he has yet to take up that invitation," Spencer said via the Daily Mail.
When speaking to presenter Simon Mayo in a Radio Five interview Spencer added, "You probably think I sit at home and think about Prince Charles and his life quite a lot, but I don't to be honest… He's the father of my nephews and he's very welcome to come. If he came here he'd be welcomed sincerely and with due hospitality."
A spokeswoman for the Duke of Cornwall released a statement saying that "The matter of whether Prince Charles has visited the late Princess of Wales's grave is a personal and private matter for him."
She declined to comment further.