Has Romeo Miller Quit 'Growing Up Hip Hop?'
After five successful seasons on WeTV, rapper turned actor and businessman, Romeo Miller, is rumored to be leaving the show as a full-time cast member. Miller was instrumental in getting the show greenlit and due to its success, the show has produced two spin-offs.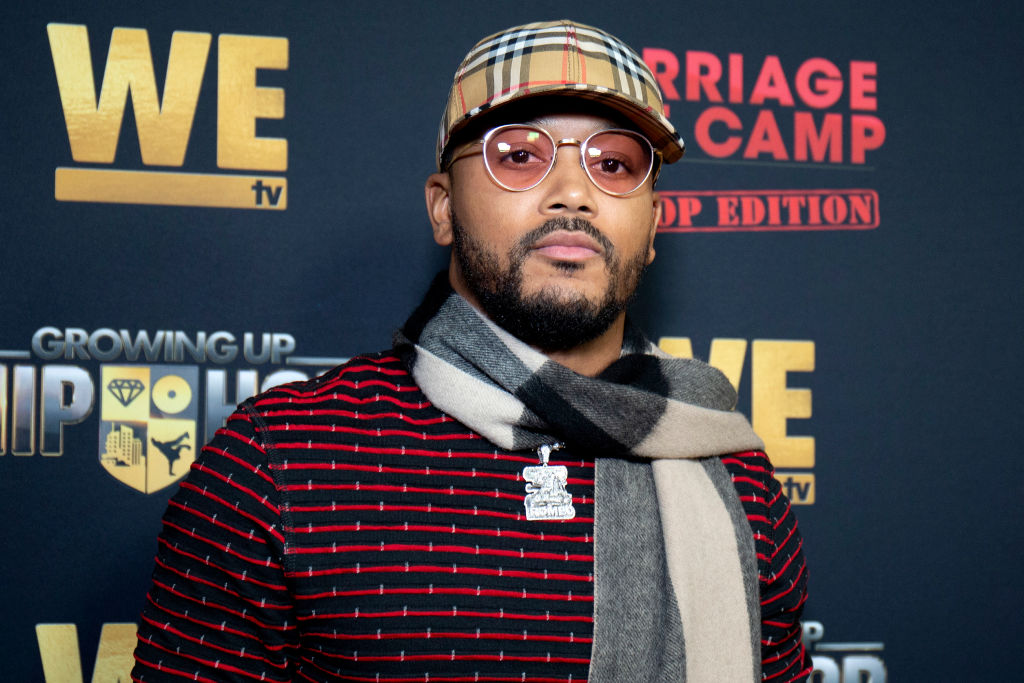 But Miller is now allegedly frustrated with the new direction of the show, specifically around the storyline centered on his relationship with Angela Simmons.
Romeo Miller on 'Growing Up Hip Hop'
Growing Up Hip Hop chronicles the lives of the children of hip hop artists. Miller has been in the business since he was 11-years-old, working under the tutelage of his famous father, Master P. He's had a successful rap and acting career and wanted to use the show to take his entrepreneurial efforts to the next level. 
His storyline focused mainly on his flirty relationship with longtime friend, Angela Simmons. The two have dated before but their relationship has never progressed further. Still, Miller has tried to take their friendship to the next level throughout the show, despite Simmons's hesitation.
Miller broke things off with his ex-fiance due to his feelings for Simmon and the desire to explore their relationship on a romantic level. Simmons, however, has not reciprocated the same.
Romeo Miller allegedly quit 'Growing Up Hip Hop'
Miller has been one of the longest-running cast members on the reality series since it premiered in 2016. He's been part of the original Los Angeles franchise as part of the cast, while serving as an executive producer of the show, since its debut episode. The show now has two additional franchise spin-offs in Atlanta and New York.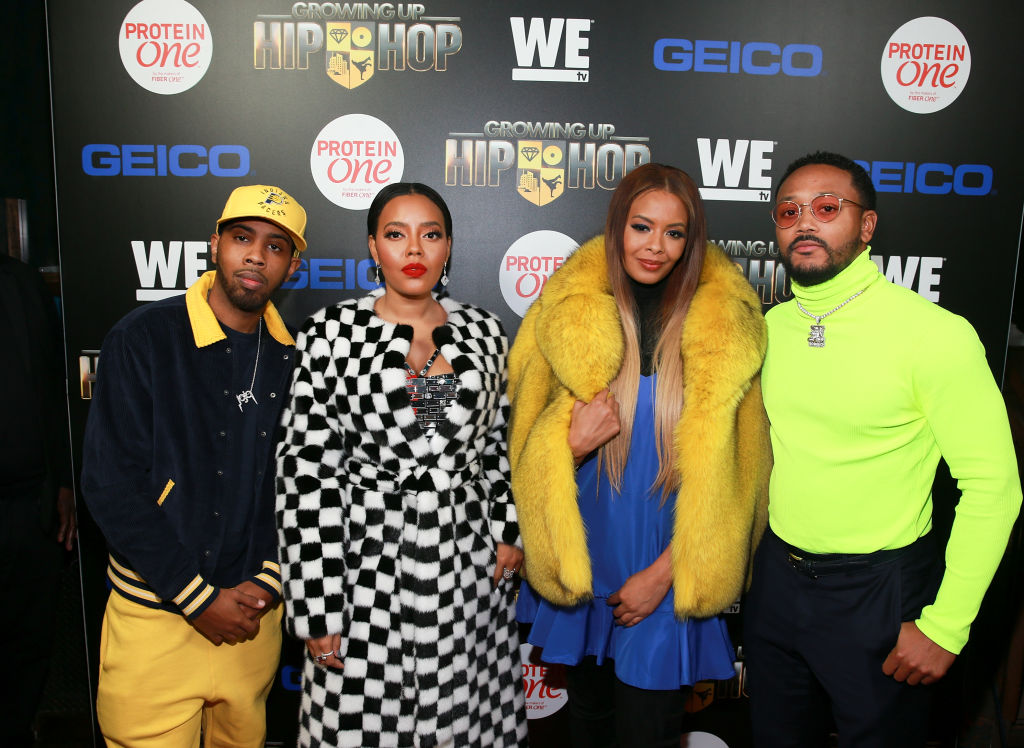 Miller has been noticeably absent for a good portion of the current season. Sources close to the production say that his absence is intentional as he's taken a step back to fully remove himself from the show as a cast member.
The Jasmine Brand reported in an exclusive that Miller is leaving the show and that his departure may be due to creative differences with production or the network. Insiders told the media outlet that Miller not agree with the new direction of the show and believes the show is producing too much drama to drum up ratings. 
"Romeo nor his father (Master P) would never go against their morals for money for any network," a source said. "He hasn't been on much of this season and is focusing on his many businesses, career and his love life with new girlfriend."
Miller has had a rough season due to his ongoing issues with Simmons. Simmons has accused Miller of being spiteful due to her preferring to keep their friendship platonic – while Miller claims that the two have grown apart. 
A source told The Jasmine Brand that Miller is fed up with the show focusing so much on him and Simmons. "Romeo has nothing against the cast, they're just growing apart and he rather explore the truth not a fake love triangle that the network is dragging out."
Interestingly, Miller has removed all mention of the show from his social media bios.