Has Taylor Armstrong from 'RHOBH' Found Love Again?
When Taylor Armstrong from The Real Housewives of Beverly Hills left the show, she was facing significant heartbreak and tragedy.
Armstrong was in the middle of divorcing husband Russell when he committed suicide. Even though Armstrong admitted on the show the couple had a contentious relationship, she was still rocked by the loss of her husband and father to her young daughter.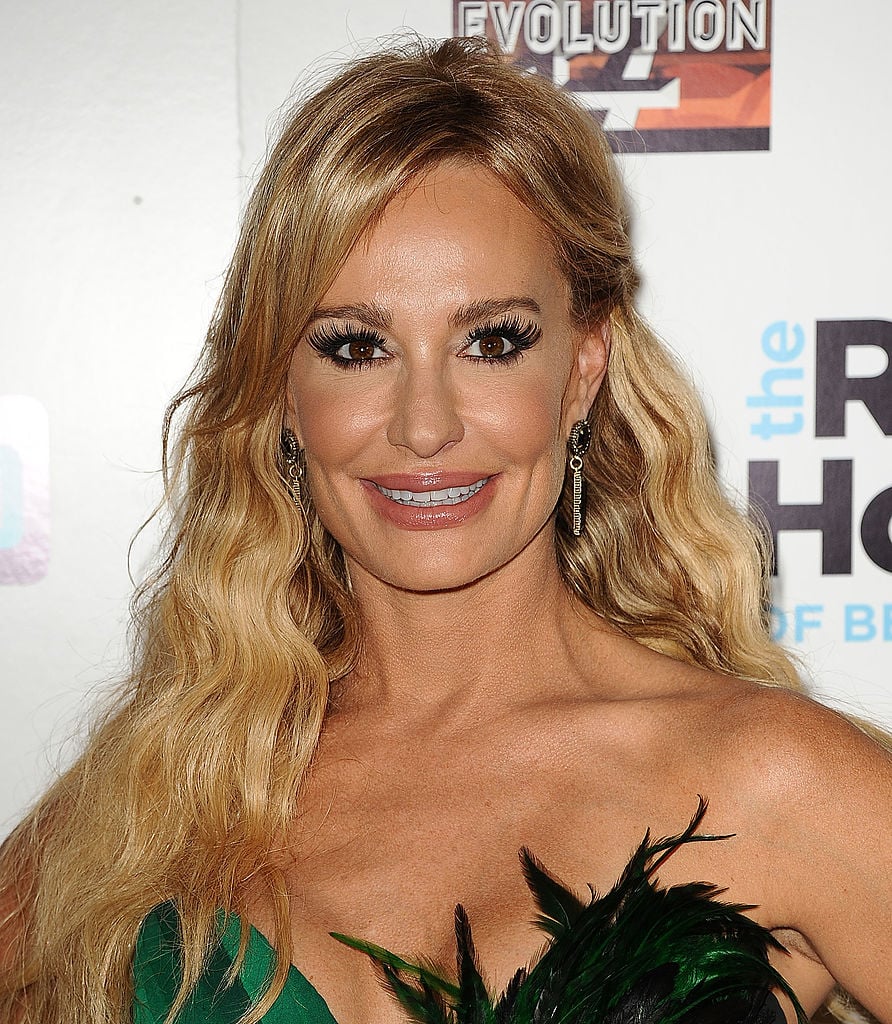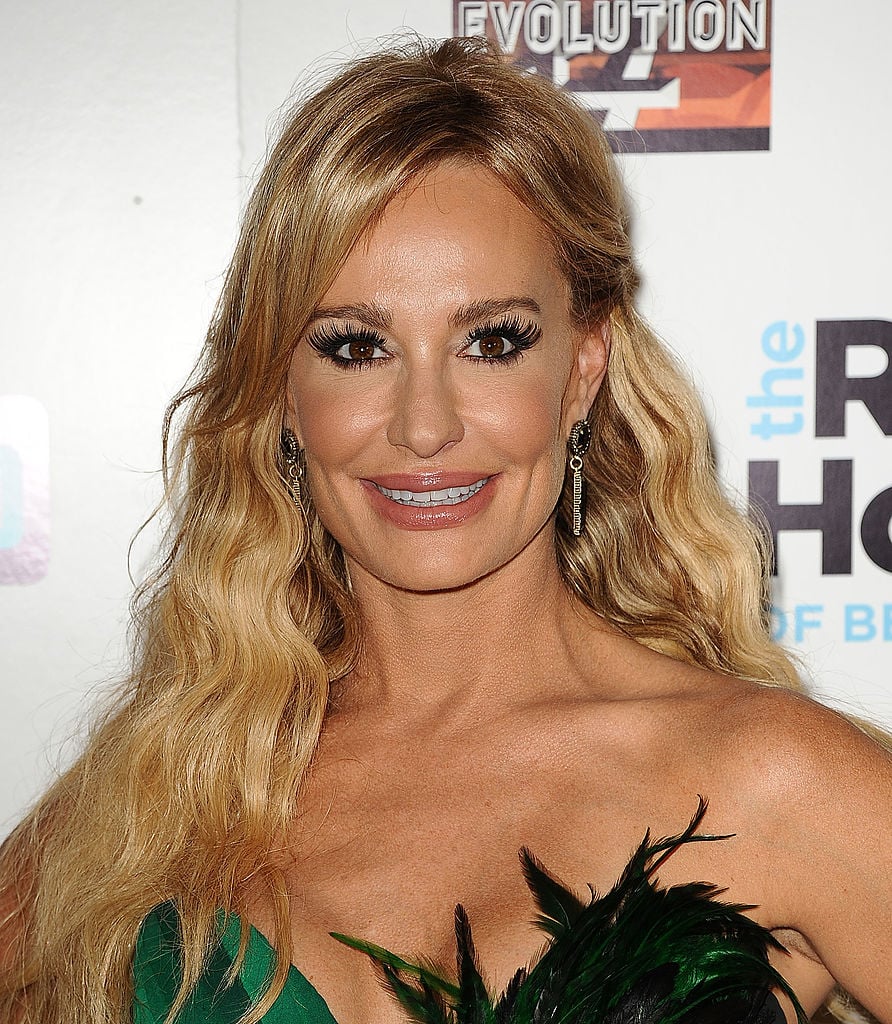 Since leaving the show, Armstrong has had to do a lot of healing and soul searching. She's written a book, plus she's dabbled again in reality television. But has she found love after dealing with such a loss?
The loss was fueled by despair
Even though she was feuding with her husband, she never thought he would commit suicide. "It had never crossed my mind in the past," People reports. "He was very narcissistic and not someone who you would ever think would take their life. But ultimately, I found him hanging in the house that he had move into."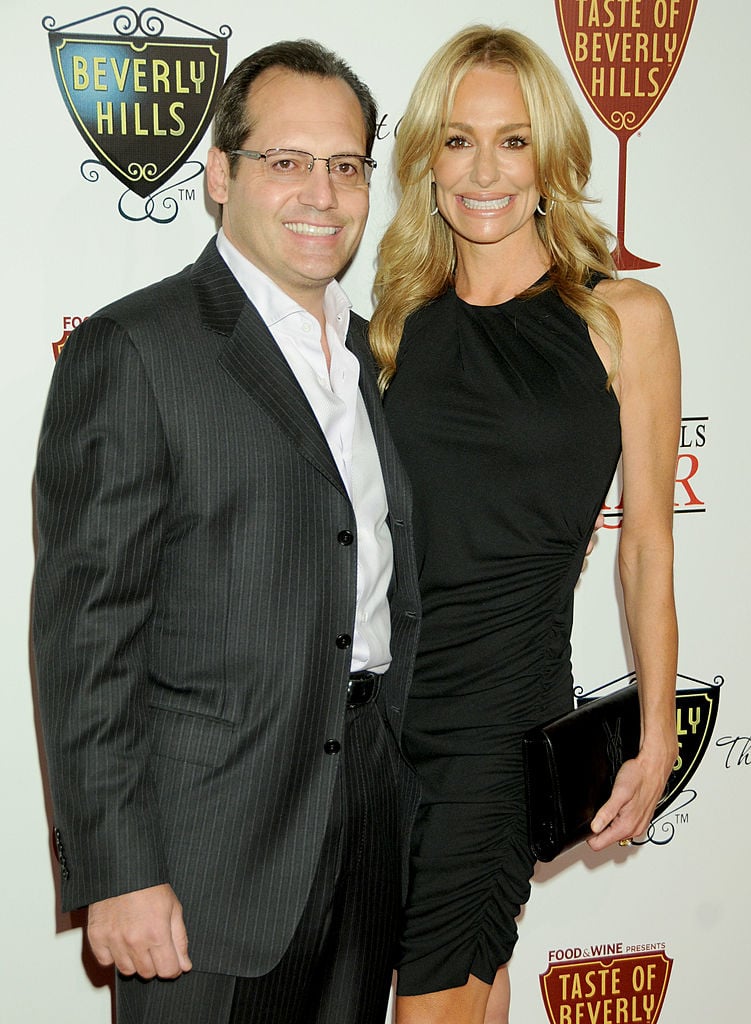 According to Reuters, Armstrong's husband crumbled under the pressure to provide an illusion of wealth. "He worked hard to get her where she was. Who do you think paid for that lifestyle?" attorney Ronald Richards said in an interview with TheWrap. "He was disappointed. … He basically spent all their savings, and didn't accumulate any savings, to support the show."
But Armstrong also asserted that her marriage could be abusive too. The couple filed for Chapter 7 bankruptcy and carried up to $10 million in debt with only $50,000 in assets.
What does her daughter remember?
Armstrong's daughter Kennedy was only five years old when her father died, People reports. When Armstrong found her husband's body, Kennedy was waiting for her mother in the car.
"I had gone to the house. I had been calling him all day. No answer" she told People because she knew something was wrong. "I went to the house. I had a friend of mine's husband meet me there who was a world championship kick boxer, just in case things were to go awry. My little girl was in the car with my assistant. Again, because I never assumed it was going to be something so catastrophic."
Kennedy, who is now 12, doesn't really have clear or positive memories of her father. "I was saying, 'Do you miss daddy?' And she said, 'No. N-O.' And I said, 'Well, I miss him sometimes. Do you remember when we went to Hawaii?' and I was trying to give her some references," Armstrong said. "She waited for a minute and then she said, 'Mommy, why would you miss a boy that screamed at you all the time?'"
Armstrong has found love again
Armstrong started dating her attorney, John Bluher according to Heavy. The couple fell in love and eventually, Bluher proposed during a getaway to Mexico.
Even though the couple was engaged it didn't stop them from appearing on reality series, VH-1's Couples Therapy. While on the show, they worked through pre-marital issues. But the final episode was a bombshell for Armstrong. Bluher announced he planned to adopt Kennedy once the couple married. Through her tears, Armstrong said, "There could be no better father for Kennedy," Heavy recounts. "You make me feel safe and protected, but you don't make me feel afraid. I cannot wait to be your wife."
In 2014, the couple married People reports. Armstrong and Bluher threw a lavish, fairytale ceremony at the Bel-Air Bay Club in Pacific Palisades, California. At the time Armstrong gushed, "Today, John, Kennedy and I became a family. I married my best friend and Kennedy's family circle became complete." The couple recently celebrated their fifth wedding anniversary. "John loves me for exactly who I am," she told People. "I just know there will never be enough days with him."