Has Vanessa Hudgens Already Moved on From Austin Butler With This NBA Star?
For those of you who are still a little heartbroken over Vanessa Hudgens and Austin Butler's recent split, you might not take the news we're about to tell you lightly.
It turns out that the actress has already moved on with someone new and from what it seems, this guy's perfectly fine being the rebound.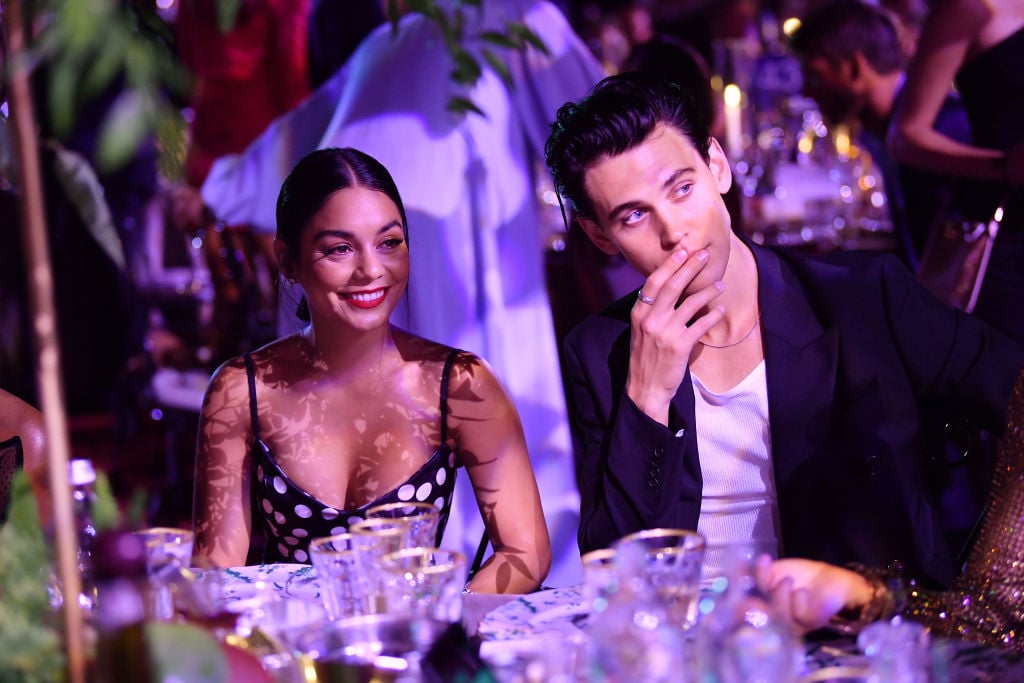 Hudgens was spotted having dinner with a handsome athlete
Hudgens has found herself a new man and it looks like she's totally smitten with him.
The High School Musical alum was recently spotted having dinner inside a fancy Italian restaurant in NYC with Los Angeles Lakers star Kyle Kuzma.
From the photos obtained by TMZ, Hudgens and Kuzma looked to be having a great time together as they couldn't stop "smiling and laughing" while in the intimate setting.
While it remains unclear if the celebs were on a date or not, their romantic outing does come a few days after the Bad Boys For Life actress low-key flirted with the athlete on Instagram.
Shortly after posting a photo of himself in the middle of a game (with the caption "Yeaaaa we like thattttt"), Hudgens wrote in the comments, "Ya we doooo [praise hands emoji]."
Their romantic date also comes on the same day Kuzma landed in the Big Apple for the Lakers' game against the NYC Knicks, which is set to take place at Madison Square Garden on January 22.
Since Hudgens is a big time Lakers fan, it wouldn't be too far-fetched to assume she'll be in the audience.
While it seems like these two really like each other, TMZ points out that Kuzma is a bit of a ladies man and is frequently spotted getting cozy with different women.
Seeing as though Hudgens just got out of a long-term relationship, it's pretty clear she's ready for a clean slate and what better way to do that than with a casual fling?
The actress just called it quits from her boyfriend of eight-years
As many already know, Hudgens recently called it quits from Butler after nearly 9-years of dating.
Though many considered them the most enduring young couple in Hollywood, sources shared that pair could not longer handle the constant distance and ultimately decided to split.
"They're just shooting on two different continents and it's a matter of distance," a source recently told E! News. "There is no bad blood at all, and they have a lot of respect for each other."
Although they're broken up, insiders claim that the pair's split will most likely not last forever.
"They have such a history and deep connection they could find their way back to one another," the source added. 
While there's a good chance Hudgens and Butler will one day rekindle their romance, some fans are hoping the actress will give her ex, Zac Efron, another shot in the meantime.
Following news of Hudgens and Butler's split, many Zanessa shippers are now hoping the former flames will reunite, despite them having lost touch.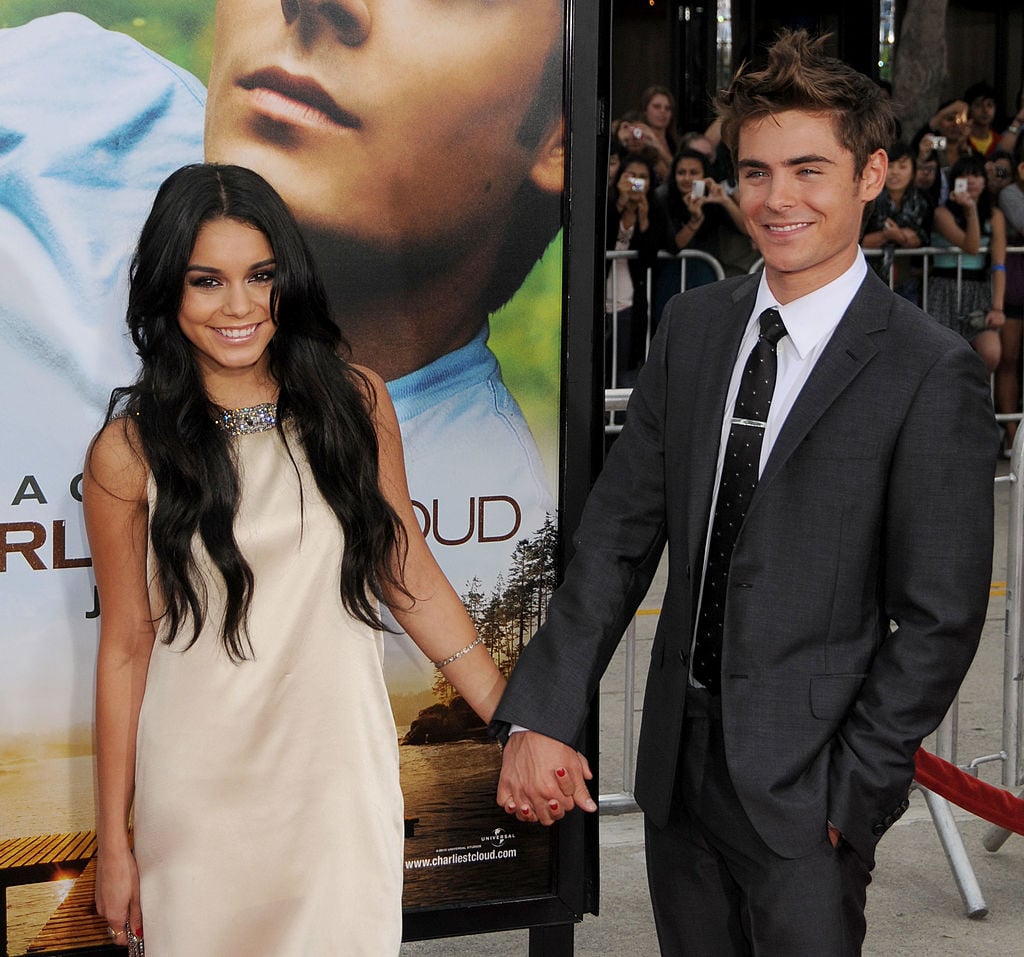 "Vanessa Hudgens and Austin Butler supposedly broke up .. Does that mean we can have a High School Musical reunion??? ZAC EFRON COME GET YA GIRL!!!!," a fan tweeted.
Whether or not Hudgens stirs up another romance, it seems to us that she's just enjoying being a single woman again and will probably give it a few months before she gives love another try.