'Hawkeye': Armand Duquesne Was Killed By an Iron Man Villain in Marvel Comics, Could Tony Stark's Past Haunt Clint Barton in the Disney Plus Series?
In Marvel's 'Hawkeye,' Armand Duquesne was discovered murdered by Kate Bishop in the first few episodes, which had similarities to his fate in the Marvel Comics, where he was actually killed by Iron Man's first villain, which has led some fans to wonder if Clint Barton could face him in the Disney+ series.
Heroes and villains from Marvel comics have interacted with characters from every corner of the universe. As the Marvel Cinematic Universe introduces more and more, then connections can lead to some massive plot twists. Similar to the first few episodes of Hawkeye, Armand Duquesne suffered a gruesome fate in the comics. However, a major Iron Man villain still had plans for him, and fans wonder if Tony Stark's past could affect Hawkeye, aka Clint Barton, in the present.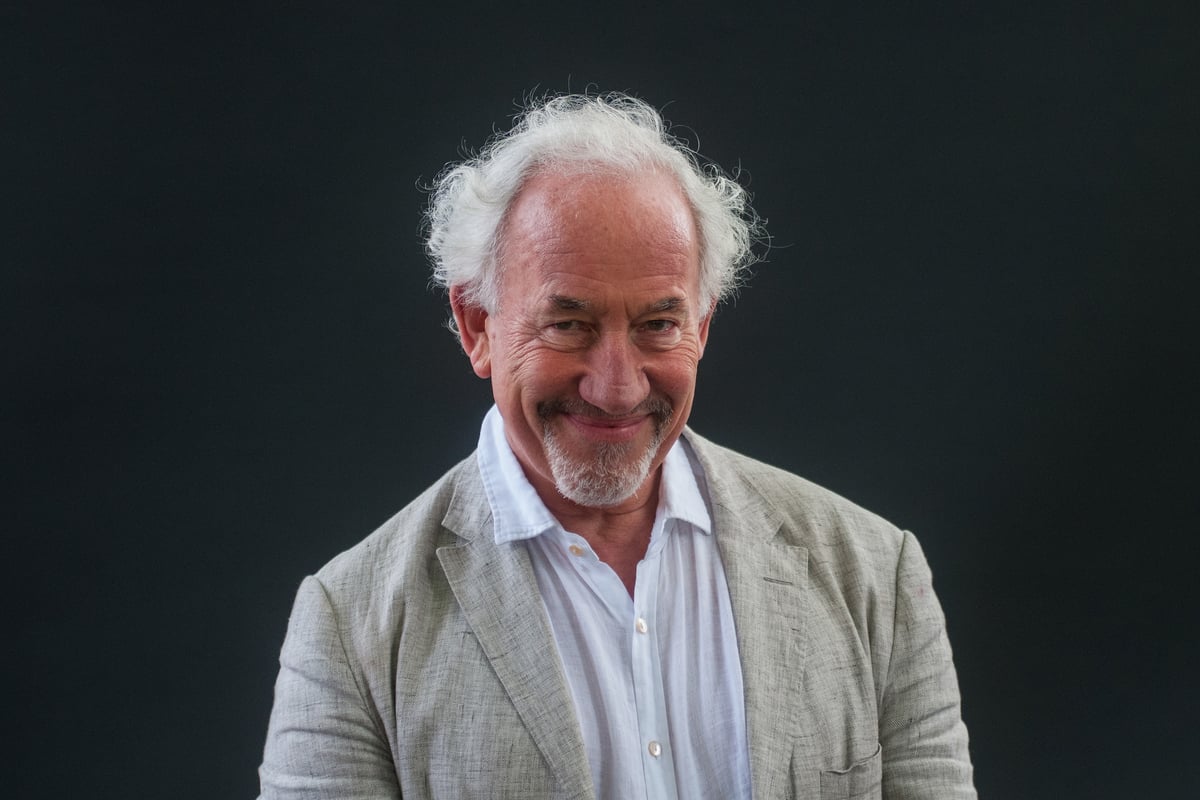 Who is 'Hawkeye's Armand Duquesne in Marvel Comics?
In the first few episodes of Marvel's Hawkeye, Kate Bishop (Hailee Steinfeld) met her mother's fiance and his uncle, Jack and Armand Duquesne.
He does not make the best impression on Kate, especially after she catches him threatening her mother. She snoops into Armand's home, only to find him murdered by a sword. Clint Barton and Kate find themselves tangled in the plot.
While the exact circumstances and characters involved remain different, Armand's fate in the Hawkeye shows mirrors his comics counterpart.
In Marvel comics, Armand served as a corrupt government official in the fictional Asian country Sin-Cong. Instead of Jack's uncle, he was actually his father in the comics. However, similar to the Hawkeye show, Jack became involved in the revolution that lead to Armand's murder.
Jack became the Avenger and villain Swordsman, using a sword Armand gave to him. However, even with Armand dead, a certain Iron Man villain still had plans for him.
Iron Man's kidnapper used 'Hawkeye's Armand Duquesne to lure Jack Duquesne, aka the Swordsman, in the comics
Hawkeye cast plenty of suspicion on Jack Duquesne for Armand's murder in the first two episodes. While he might play a villain in the Disney+ series, his comic self has a much more complicated past.
Jack Duquesne, aka, the Swordsman, has played both hero and villain at different times. He team-up with Wong-Chu, a Communist leader, and the one responsible for kidnapping Tony Stark in his origin.
While Jack helped with the revolution, he struck a deal for him and his father to leave. However, Wong-Chu revealed that Armand had been killed by his butler. The Swordsman fought his way out, eventually meeting Clint Barton in America.
Most of Tony Stark's captives go unnamed in Iron Man. This leaves room for other characters to be added behind the scenes. And with the true villain of the Hawkeye series still shrouded in mystery, the Marvel Cinematic Universe could reveal anyone.
Some fans even suspect a returning villain could be responsible for Armand Duquesne's death in Hawkeye.
The Iron Man villain would not mark the first rumored Marvel villain to return
While Tony Stark's kidnappers have close ties to Jack and Armand Duquesne, Wong-Chu has almost no connection to Hawkeye or Kate Bishop. It seems unlikely that he would appear in the Disney+ series.
However, rumors have circulated about Daredevil's Kingpin entering as the archers' foe. Vincent D'Onofrio addressed the gossip, though, seemingly de-confirming them.
At the end of the second episode, a woman was teased to lead the Tracksuit Mafia. Alaqua Cox played the woman who was previously confirmed to play Echo.
"Echo, in the comics, was the first Ronin. She is a Native American who has the ability to perfectly echo or copy the fighting style of her opponent, hence her name. Echo makes a formidable fighter given the said ability," Epic Stream reports. "Despite her name being associated with sound, Echo is deaf."
Could Hawkeye, Kate, and Lucky the Pizza Dog face off against Echo as the series villain? Or could even more surprises wait around the corner?