'Hawkeye': Vincent D'Onofrio Hilariously Addresses the 'Kingpin Leak' as the Alleged Marvel Series Villain
An alleged 'Hawkeye' Kingpin leak hit the internet, seemingly teasing the Marvel villain in the Disney+ show, but Netflix's 'Daredevil' actor Vincent D'Onofrio responded to the rumor, setting the record straight.
Marvel fans dissect every trailer, image, and gossip that circulates the internet. The Spider-Man: No Way Home trailer leaked before the official one went live. Rumors of Charlie Cox's Daredevil from the Netflix series appearing in She-Hulk ran amok. However, another actor from Netflix's Daredevil became the focus for the holiday Disney+ show. After an alleged Hawkeye leak of Vincent D'Onofrio's Kingpin appearing in the series, the actor responded to the image.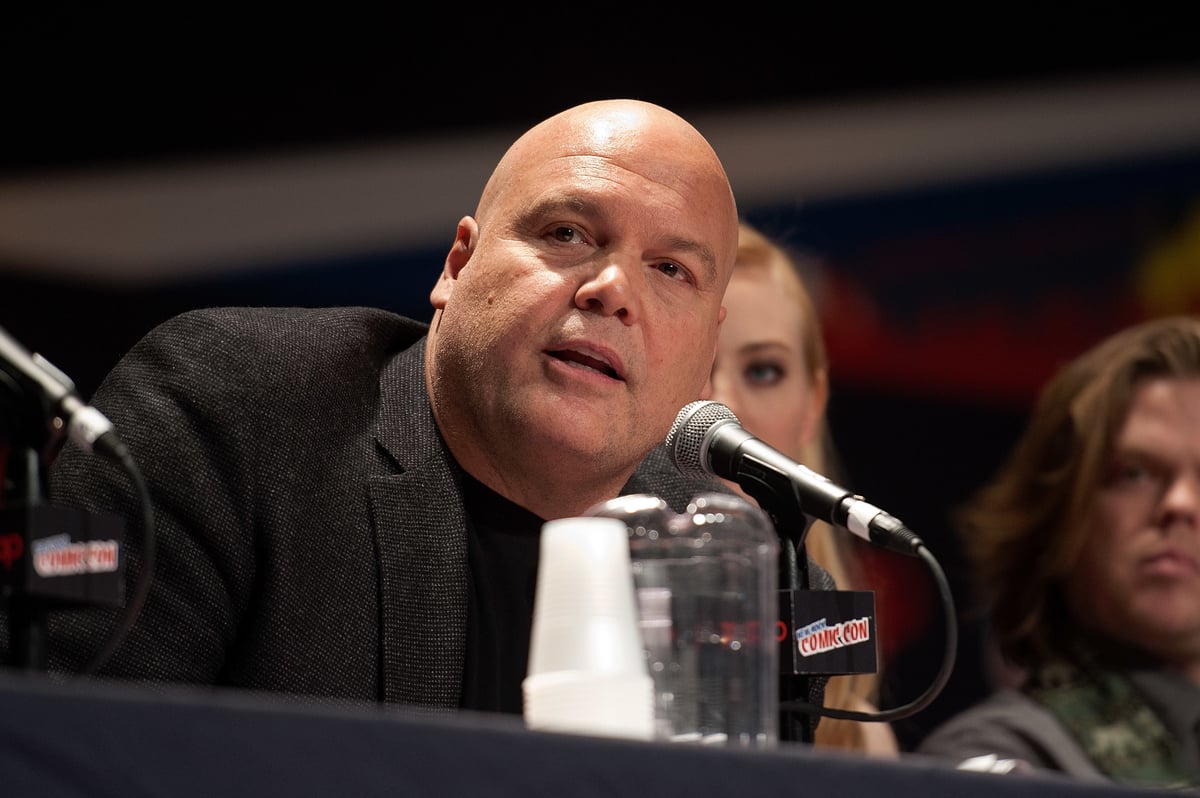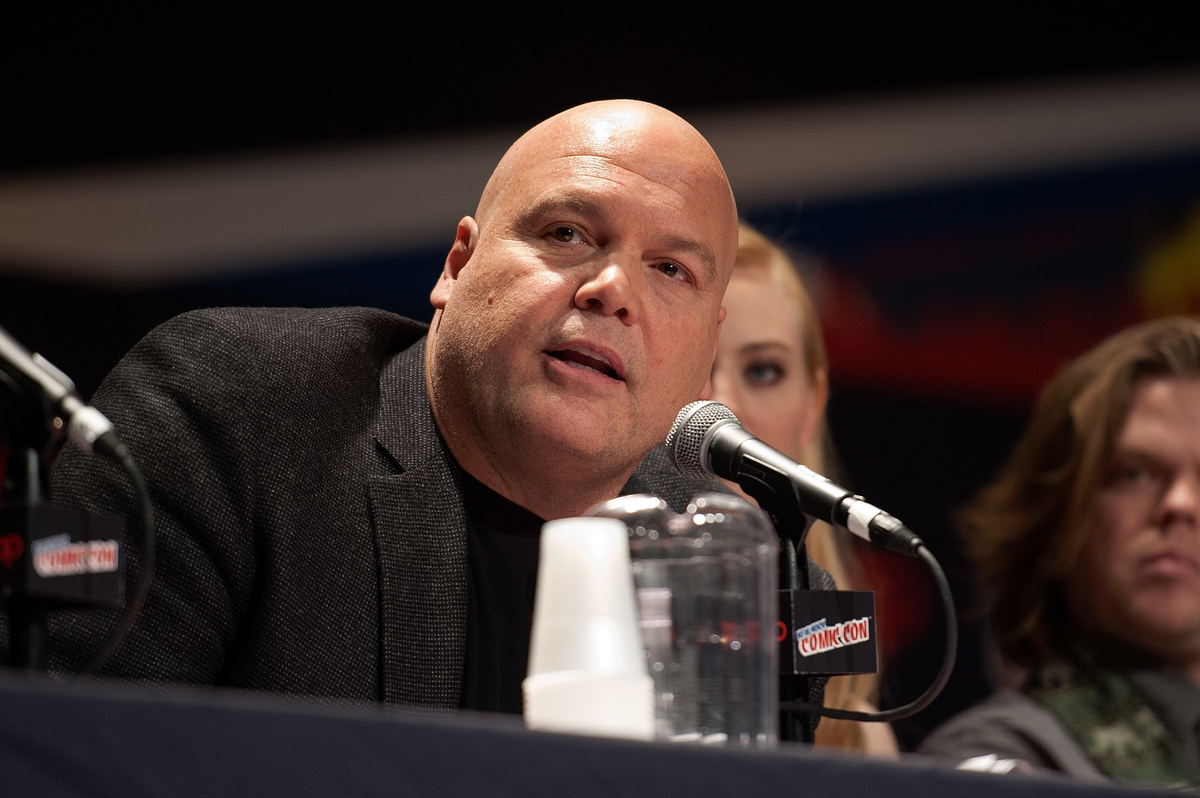 The 'Hawkeye' Kingpin 'leak' is unconvincing, Vincent D'Onofrio said
While several rumors have proved true in the past for characters like Spider-Man, the Hawkeye Kingpin' leak' did not convince many people. However, Vincent D'Onofrio, who played Kingpin in the Netflix Daredevil series, still responded.
"Well, it's a really bad job from someone trying to make it look like me," D'Onofrio tweeted. "This guy in the pic is more handsome, I think."
The low-quality image features an edited photo to make it appear as if D'Onofrio's Kingpin appears in the Jeremy Renner and Hailee Steinfeld Hawkeye series.
However, fans editing images usually have a reason for doing so. Rumors of Kingpin appearing as a Marvel villain in Hawkeye have actually popped up on the internet for some time now.
How did the 'Hawkeye' Kingpin leak start?
Several actors from the Hawkeye showed pushed fans to tune in, including Steinfeld herself, who plays Kate Bishop in the series.
"D'Onofrio got the rumor mill swirling once again when he hyped up the Hawkeye series, tweeting ahead of its premiere, "This is going to be fun,'" MovieWeb noted.
Fans who follow the Daredevil actor know that he wants to return to the role.
"I do take [the fan excitement over the rumors] as a compliment," MovieWeb reported D'Onofrio told ScreenRant. "I so badly want to play that character again, I love that character, I just have to wait for Marvel to ask me. It's very clear that I would, and the fans know that I would jump at the chance to play again. I just need to be asked."
His eagerness to reprise the role and support for Hawkeye led to fans thinking the Kingpin leak might be official. However, that remains unlikely.
Vincent D'Onofrio still feels a deep connection to his Kingpin role
Even though he may not appear in Hawkeye, D'Onofrio still hopes he can reprise his role.
"I feel very close to that character," D'Onofrio told ComicBook.com. "I do have to say, I do feel like that character is mine, and it's only because I played him for those three seasons and was so close with him."
However strongly he feels, Marvel has to make the call for him to return to the Marvel Cinematic Universe.
"I do feel very close to that character just for like nostalgia and just connected to that character through my performance," he continued. "So … any offer to play him again, I would definitely have a really good look at for sure."
Hawkeye, Kate Bishop, and Lucky the Pizza Dog would have their hands full if the Hawkeye Kingpin leak turned out to be true. However, they might see a break from this particular Marvel villain.