Hayley Mills Was 'Extremely Jealous' of Her Body Double in the Original 'Parent Trap'
Hayley Mills revealed why she was envious of her body double, Susan Henning.
At the age of just 14, Hayley Mills was on top of the world. The young actor played the roles of both Sharon and Susan in Disney's 1961 'seeing double' comedy about twins, The Parent Trap. But despite her success, Mills recently admitted she was jealous of her own body double. 
'The Parent Trap' turned 60 this year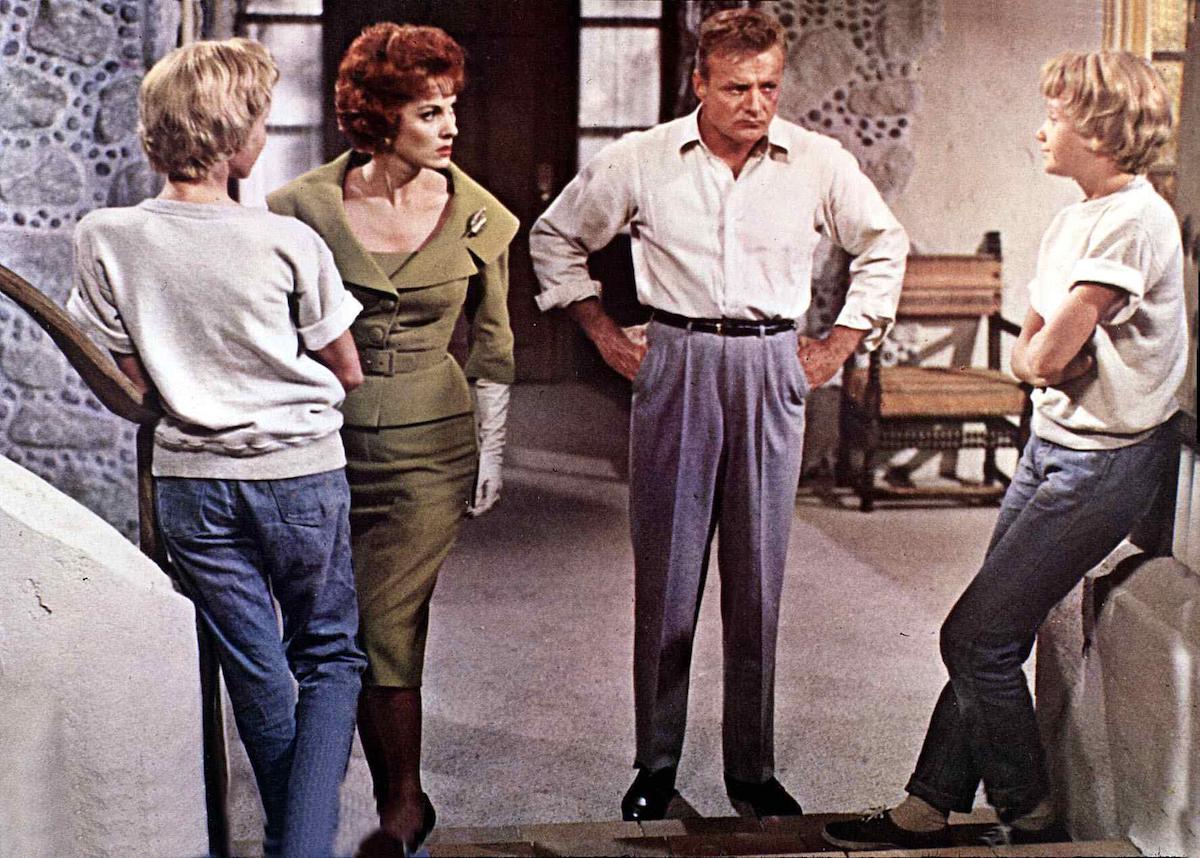 Hayley Mills granted an exclusive interview to Vulture in honor of the movie's 60th anniversary. It's been long enough that she shouldn't have quite so vivid memories, but Mills had plenty to say about the experience. She told the publication that it was "amazing" that people are still so interested in the movie. 
​"​Extraordinary," she told Vulture. "It really is. But why do people talk about films being 60, and not 50? Like human beings, we celebrate being 50, but when we get to be 60, we don't talk about it quite so much. But it is — it's amazing." 
Hayley Mills said she was jealous of her body double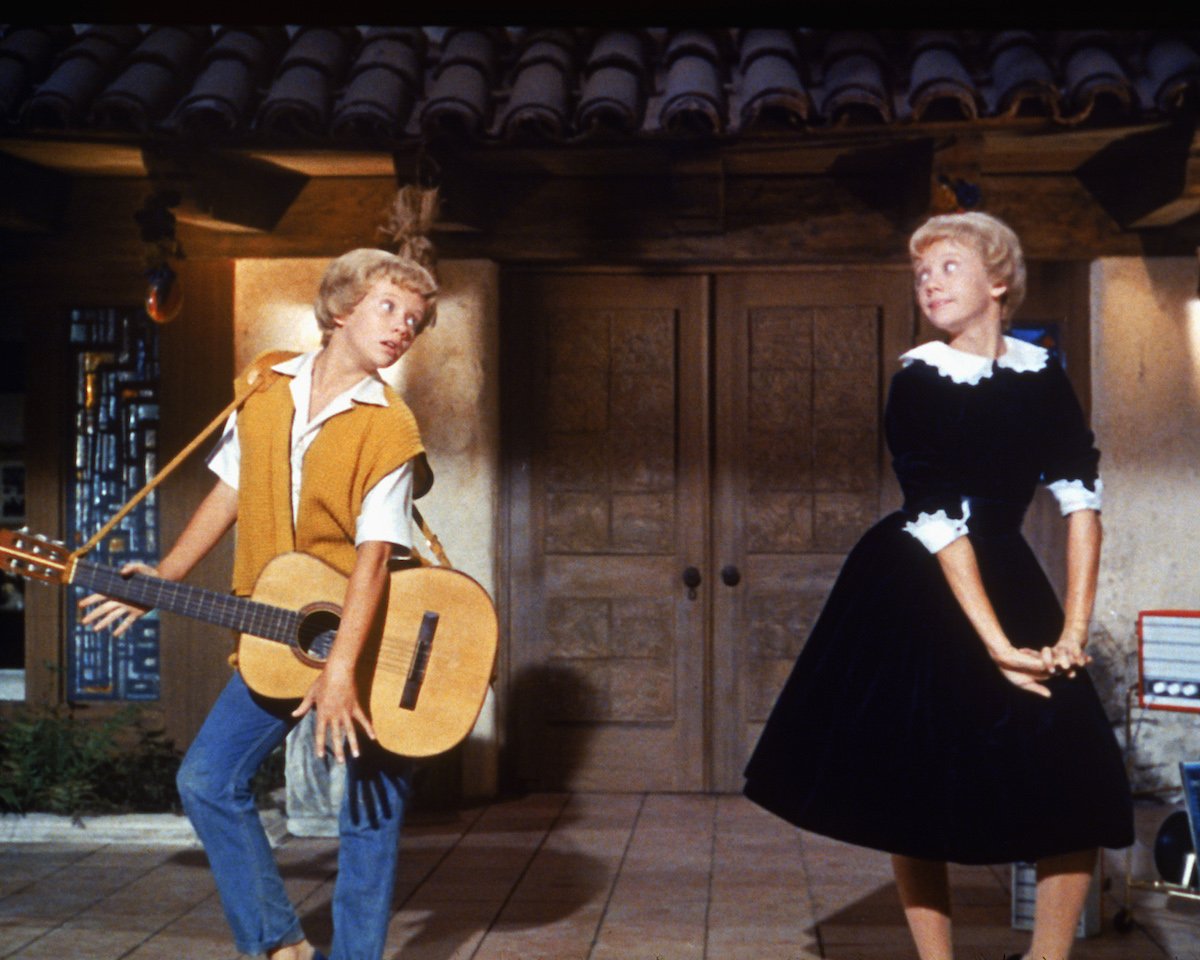 The movie itself was amazing for many reasons. Among them is that it utilized techniques — revolutionary at the time — that made it possible for Mills to play twins. Still, some scenes required a body double. And this is where Mills had some unpleasant feelings to wrestle with. 
Although she said she and Susan Henning had "lots of fun" filming together, she couldn't help but feel pangs of envy for the body double. 
"She was a good actress, and she was a very good sport, because it was always the back of her head," Mills said. "We would rehearse the scenes together and then we would switch places and play opposite parts. Occasionally, if you know what you're looking for when you watch the film, you can see the side of her cheek and it is not me. She's got a longer neck and much longer legs, which I was extremely jealous of," she added. 
Hayley Mills was 'madly in love' with Elvis
If she thought the legs were worthy of envy, Mills didn't know what was coming. She told the publication that in later years, Henning would go on to catch the eye of none other than the king of rock n' roll, Elvis Presley. Mills admitted that Henning had a raw deal by only having the back of her head filmed in The Parent Trap. 
"But she got her own back because when she got a little bit older, she became a dancer and she dated Elvis Presley, who I was madly in love with, of course, as was everybody at the time," she said. "So I think that kind of compensated for it being the back of a head in the film." 
Elvis Presley as a consolation prize couldn't have been all bad for Henning. It's worth noting that Mills' youthful semi-rivalry with her body double seems hilariously similar to the sisterly rivalry that twins Sharon and Susan share in the movie. 
In any case, the story was remade in 1998 with Lindsay Lohan at the helm. But the 1961 version, she is sure, would have made Walt Disney happy to know it is still beloved. 
"I think Walt would be very happy that The Parent Trap is still enjoyed and remembered after all these years," she said.