Hayley Mills on Her Friendship With Walt Disney: He Was 'Always Smiling'
Hayley Mills shared what it was like to have Walt Disney on set in 1961.
Hayley Mills was just 14 when she filmed the Disney comedy classic The Parent Trap. But perhaps more impressive than her youthful success is the fact that she knew Walt Disney personally. In a recent interview, she shared what it was like to be familiar with the incomparable legend. 
Hayley Mills said Walt Disney would be 'very happy' that the movie is still remembered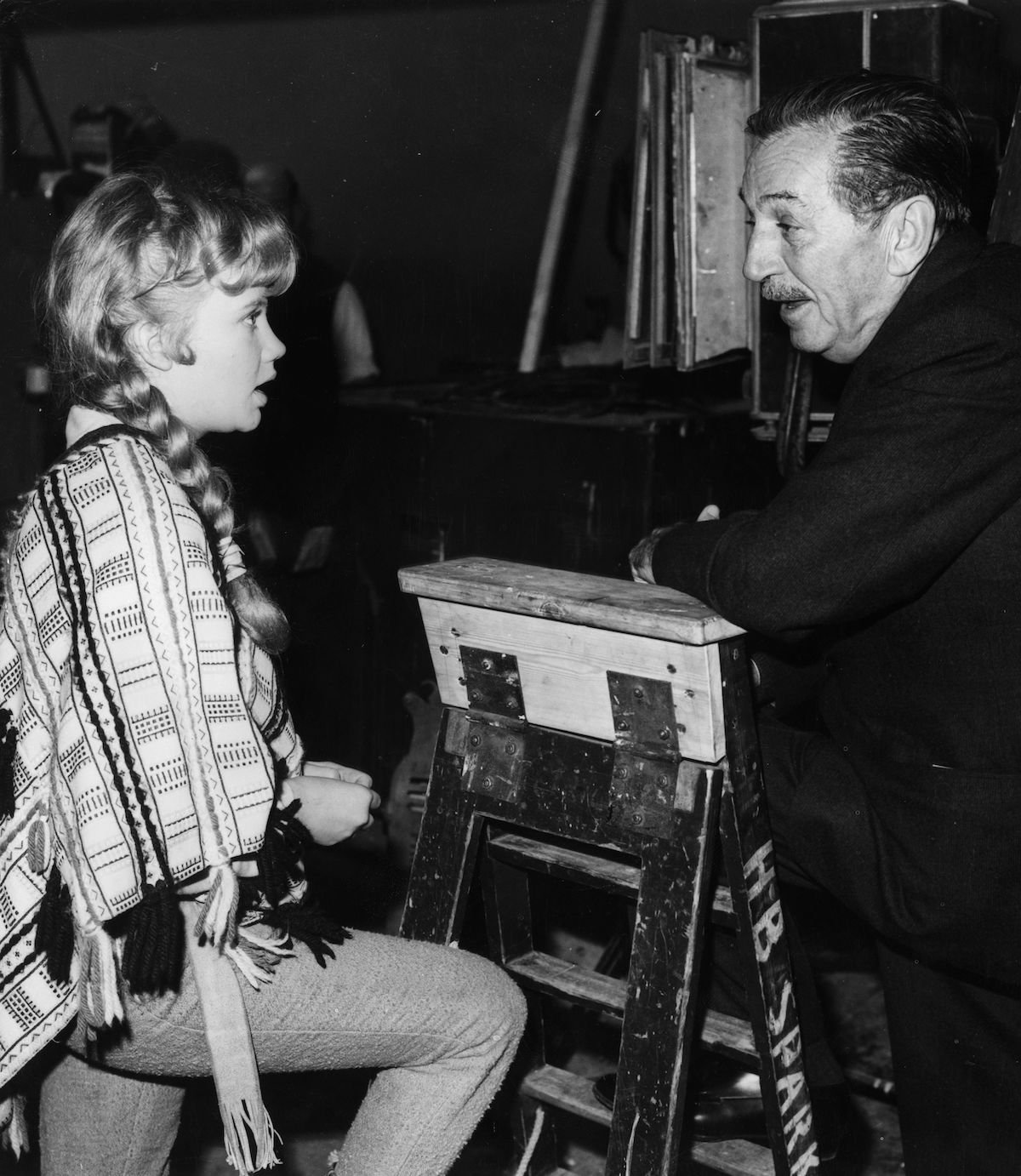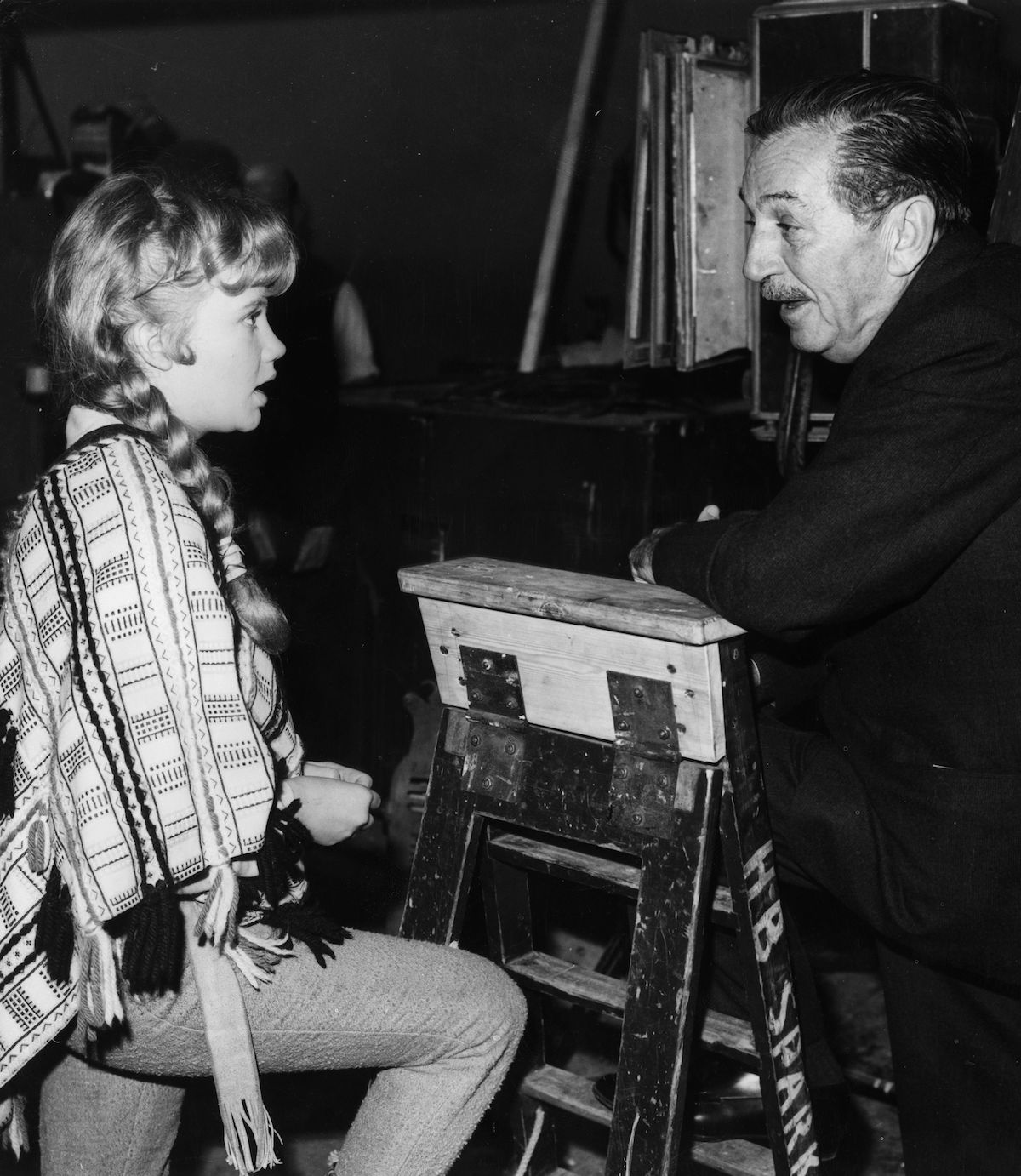 In an interview with Vulture to mark the movie's 60th anniversary, the actor called the entire experience "extraordinary" and reflected on why the film is so memorable.  
"I know, 60 years," she said when Vulture asked her about the milestone. "Extraordinary. It really is. But why do people talk about films being 60, and not 50? Like human beings, we celebrate being 50, but when we get to be 60, we don't talk about it quite so much. But it is — it's amazing. I think Walt would be very happy that The Parent Trap is still enjoyed and remembered after all these years." 
And the movie itself isn't just remembered. It was so beloved that a 1998 remake was made and became a classic for an entirely new generation of millennials. In the 1961 version, Mills starred as twins Sharon and Susan. In the 1998 version, Lindsay Lohan played the updated version as  Hallie and Annie. 
She said Disney 'loved movies and actors' 
The actor told the publication that Walt Disney was actively involved in his movies and known to visit his actors. 
"Yes, he often did (come by the set)," Mills said. "He would just come down from his office, and wander across the lot. And he'd go and visit all the sets and the soundstages. See everybody."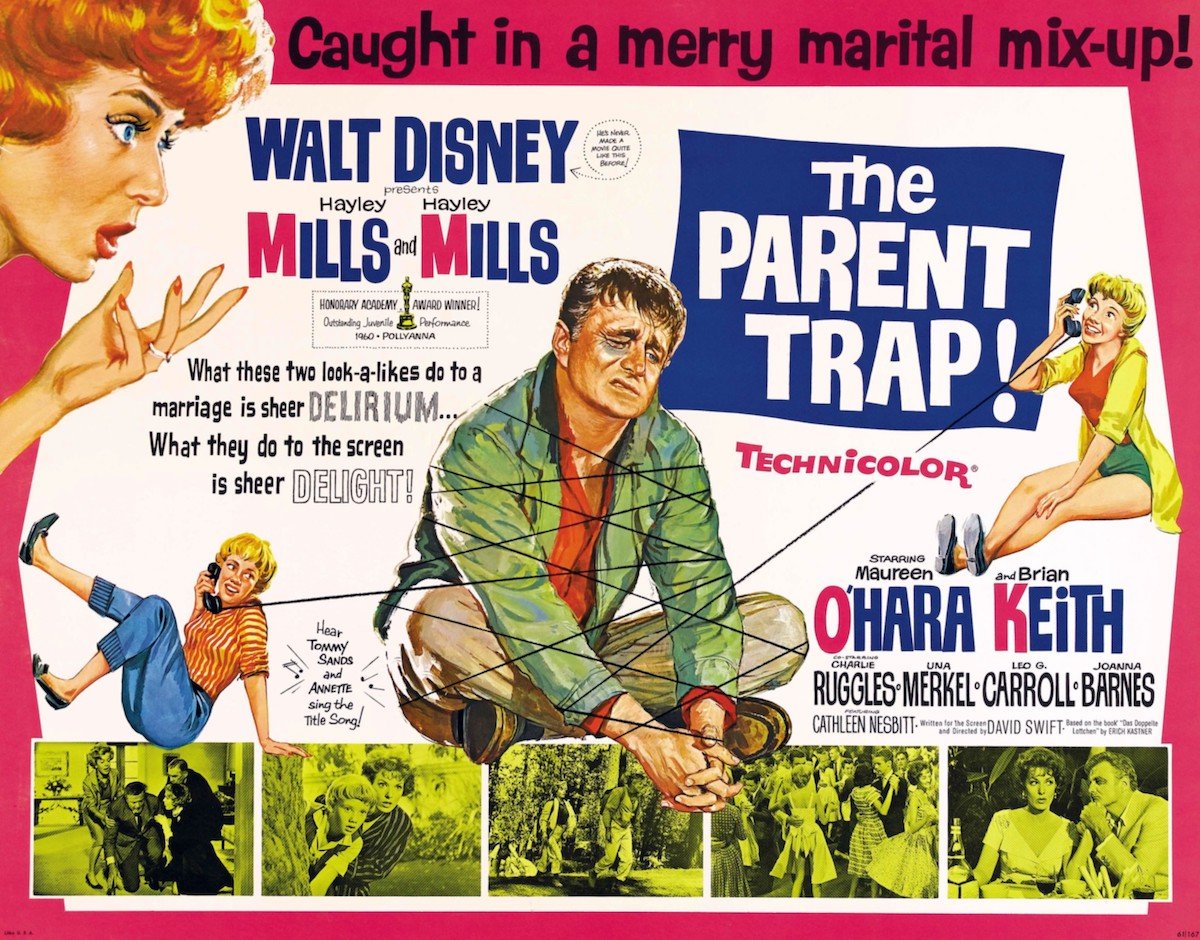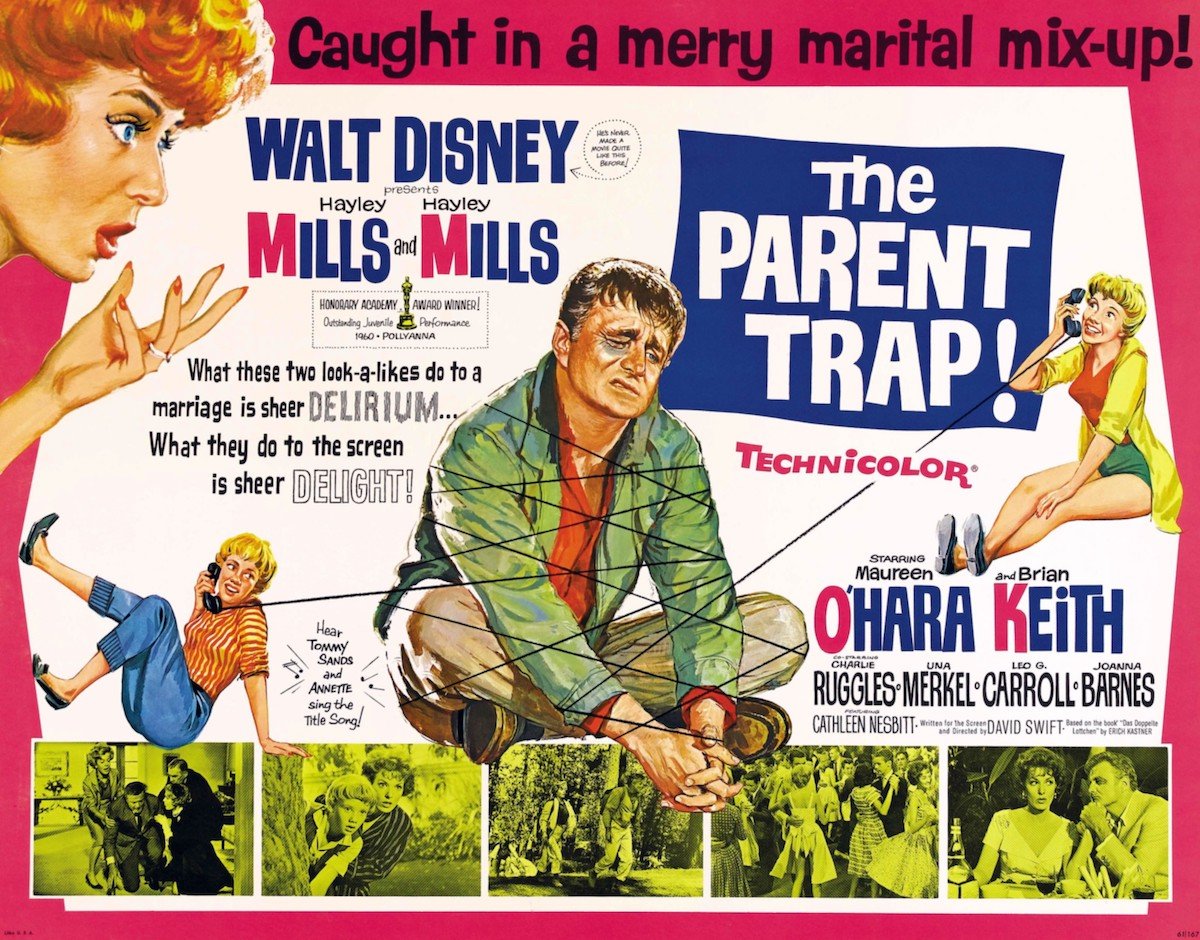 Mills explained that Disney's involvement on set was about more than just overseeing his projects. 
"He loved movies, he loved actors," she said. "He loved the whole process of moviemaking. And he was intricately involved with every shot — every aspect of the movie. He knew what was going on. And he was always really encouraging." 
Hayley Mills also said that Disney lacked the intimidating presence that many directors are known for — and that was a good thing. Instead, the legendary moviemaker encouraged his actors. 
"You didn't think, 'Oh my god! Walt Disney? Oh, crikey. Oh, dear. He's gonna …' You know, because he was always smiling. And he'd go around and tell everybody 'good job!' Very encouraging to people." 
Hayley Mills loved the 'Parent Trap' script from the beginning
Mills was under contract with Walt Disney at the time, so she skipped the rigors of auditioning for The Parent Trap. She'd proven herself, after all, with Pollyanna — a role for which she received a rare honorary Juvenile Oscar. But she says she loved the script nonetheless. 
"I thought it was wonderful," she said. "I absolutely loved it. They didn't have that title then. I know we started the movie without a fixed title, and then they came up with The Parent Trap. Which funnily enough, my parents didn't like. But they changed their mind. That's the funny thing about titles. You can think something's really not very good as a title and then if the film or the book is a great success, suddenly it seems like a wonderful title." 
The movie's enduring success likely did have a lot to do with both the cheeky script and the catchy title. But Mills' performance, bolstered by Walt Disney's encouragement, was what drove the movie's popularity. She recalled his warmth from the beginning. 
"I met Walt Disney at the Dorchester Hotel and my parents were there, and my brother, and we bought our Pekingese puppy along, and it was just a really nice meeting with a lovely, friendly, warm, sweet, genuine human being, who happened to be Walt Disney,"