HBO Hit 'Barry' Has Good News for Season 3 and Also Potential for Season 4
Among the many productions that got shut down due to the Covid-19 pandemic, the hit HBO show Barry got hit especially hard by the timing. In March '20, the cast (led by co-creator Bill Hader) had already done read-throughs for the first two episodes of season 3.
At that point, Barry was one week away from the start of filming. That never happened, of course, and the show went on ice for the rest of '20. When he remotely visited Late Night with Seth Meyers in early January '21, Hader was still waiting for the green light to begin shooting.
Barry fans got some good news on that front in the second week of February, when Deadline reported that shooting on season 3 had indeed begun. HBO chief content officer Casey Bloy also responded to Hader's comments about a fourth season. In short, it all sounds promising.
'Barry' has begun shooting season 3 and a season 4 sounds likely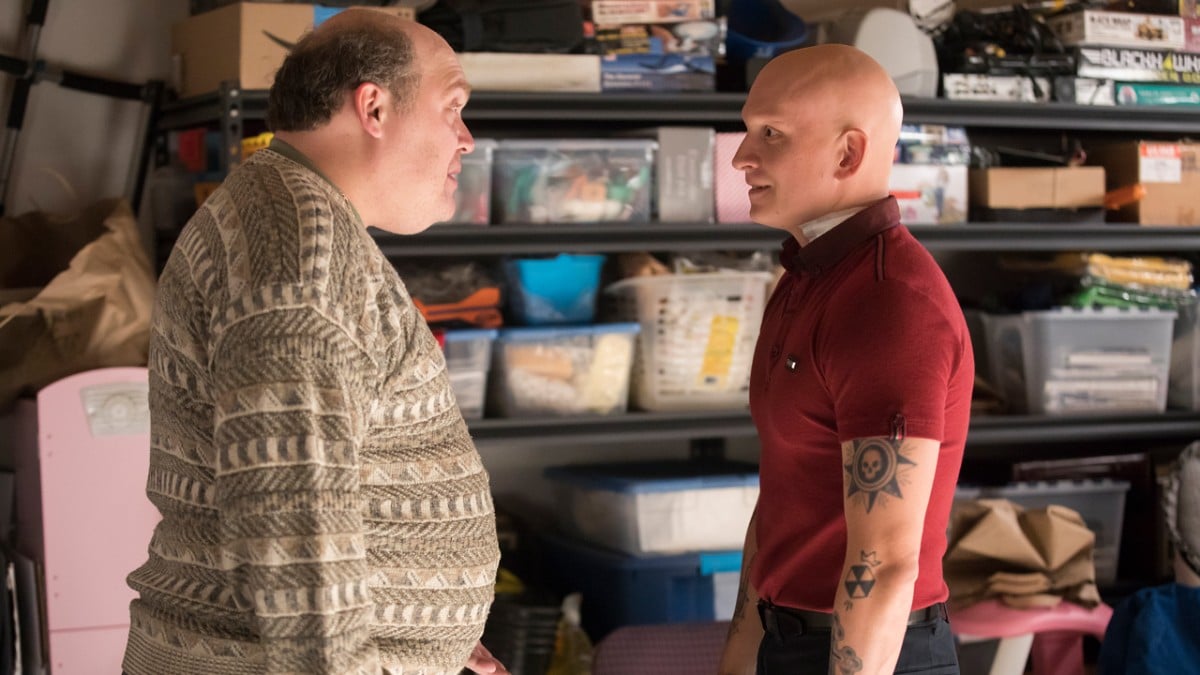 On his visit to Late Night, Hader told Meyers he'd used his lockdown time wisely. "During this time, we actually went and wrote season 4," Hader said. "So we have [seasons 3 and 4] kind of done." That was interesting because HBO had yet to order a fourth season of the show.
However, HBO's Bloy told Deadline he liked Barry's chances for a season 4 renewal. "Typically, we don't pick up things until they air," Bloy said. "But if I was betting on whether we would do more, I think that is a very safe bet."
If you go back to HBO's renewals of Barry in earlier seasons, you will see it happened early. The network ordered a second season just three episodes into season 1. Then the season 3 renewal came even faster — HBO picked it up again after only two episodes.
The combination of strong ratings and critical acclaim have made the decision an easy one for HBO. So Barry fans who are worried about future seasons should probably rest easy.
Bill Hader spoke about the difficulty of writing season 3 of 'Barry'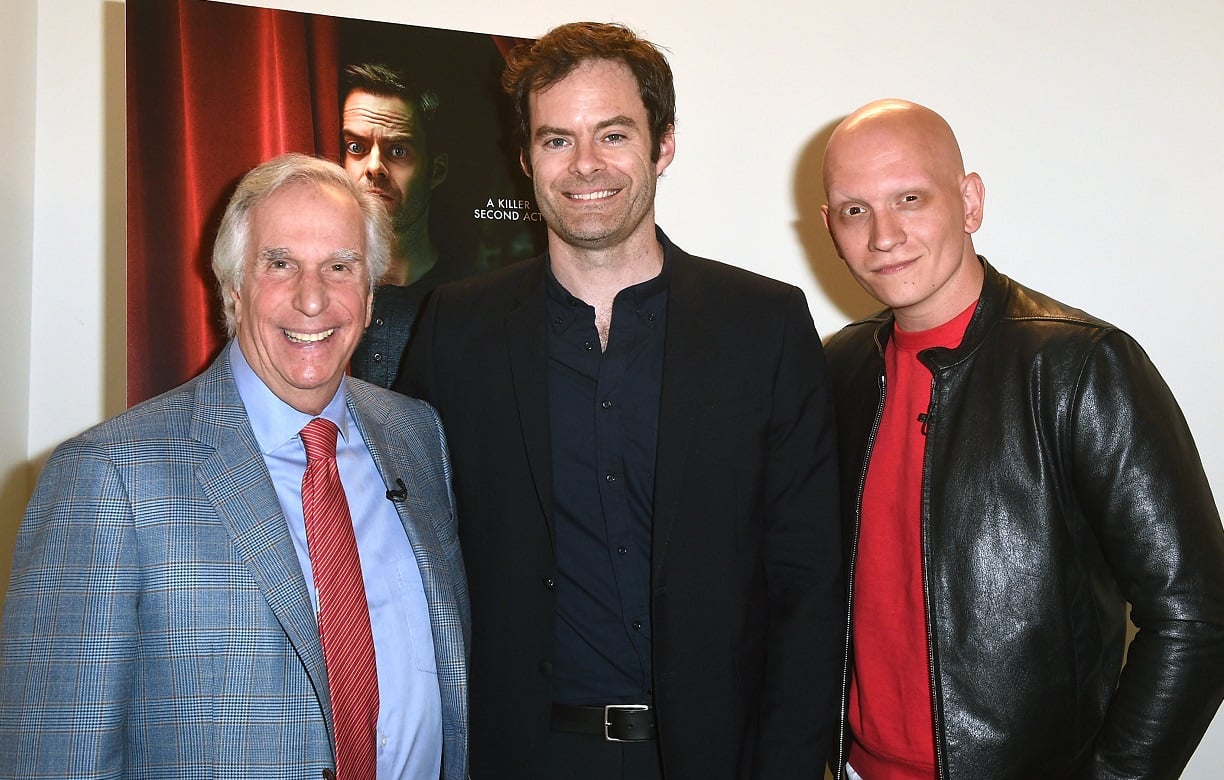 When Meyers asked Hader about writing himself into a corner at the end of Barry's first two seasons, the show's creator and star acknowledged it can get tricky. "First day back in the writers room, everyone goes, 'What happens [after the season 2 finale]?'" Hader said. "And we were like, 'I have no idea.'"
As he got to thinking of ways he and co-creator Alec Berg could get out of it, Hader said it was a process. "[We] really, really screwed ourselves here," Hader recalled telling the writers about the start of the season 3 story. "And we're still saying that."
There's no reason to doubt Hader and Berg found a way out. The show received Emmy and Golden Globe nominations for top comedy series for each of its first two seasons. And Hader has already picked up two Emmys for his performance as Barry. It might take until late '21 (or later) for fans to see it on the air, but the future of Barry looks bright.