HBO Max Has all the 'Harry Potter' Movies, But Roku and Amazon Viewers Still Aren't Happy With the Streamer
A quiet buzz for WarnerMedia's HBO Max first started building last summer, and it finally launched on May 27. As promised, the streamer has content from The CW, TNT, DC Entertainment, Looney Tunes, and more, and people are celebrating its library of hits.
Harry Potter! Wonder Woman! Godzilla! The Fresh Prince of Bel-Air! In spite of all the love and "The Snyder Cut" coming, there is some discontent in the crowd about access to HBO Max.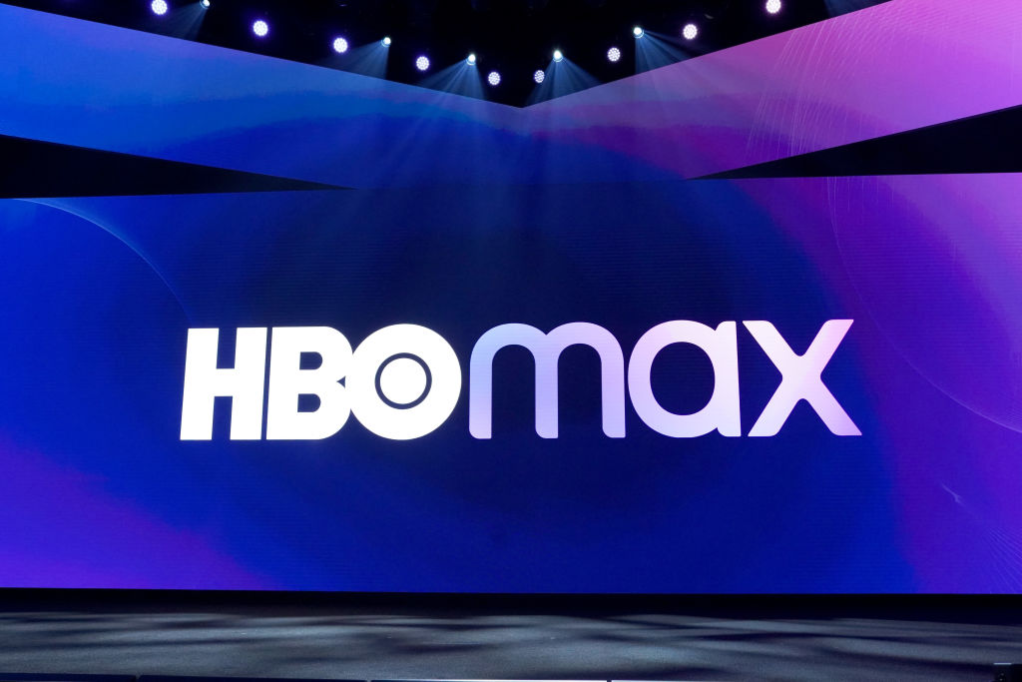 'Harry Potter,' 'Regular Show,' Studio Ghibli on HBO Max causes excitement
Though WarnerMedia announced that the Potter franchise would be available in its July 2019 press release, it almost didn't make the launch.
Universal picked up the digital rights to the films back in 2018 and according to the original terms of that deal, was supposed to hold them until 2025. HBO Max came through in the clutch and was able to snag the Warner Bros. franchise (and Fantastic Beasts) just in time.
Seeing all eight movies live on the platform is causing a frenzy on social media, with netizens clapping and hatching plans to binge-watch the beloved flicks. Right now, newbies can subscribe to HBO Max for $14.99 a month with a free 7-day trial.
The Cartoon Network section is scoring points with We Bare Bears, Powerpuff Girls, and Regular Show and so is Looney Toons with its fresh take on vintage characters. The esteemed Japanese animation house Studio Ghibli also has fans hyped.
With Warner Bros. productions in the mix, fans are also happy to see properties such as The Lord of the Rings trilogy, Friends, and Pretty Little Liars. But some feel they are being left out of all the joy.
HBO Max is not on Roku
People are upset that they're missing out on the fun because the streaming service is not available on Roku. Apparently, some are saying that during the pre-order phase for HBO Max, the device was listed as an option, but now it's not true.
One Twitter user wrote, "When they sent me the announcement for preordering HBO Max, I checked and Roku was on the list of devices. So, I paid for it. Now, it isn't on the list. And #HBOMax is overpriced."
Another said, "That's nice #HBOMax. Thanks for not including on @Roku devices. $15 streaming service for a cell phone app or web browser." Others related to this comment: "I know what the frick I even signed up early and I can't stream on my Roku smart tv."
According to Variety, AT&T head John Stankey said Roku and Amazon decided not to be distributors for HBO Max. AT&T is the parent company of WarnerMedia/HBO Max. Word is there is some conflict about the use of an app versus the channel system and disagreements about revenue sharing.
All is not lost, however. A representative for Roku told Variety:
"Unfortunately we haven't reached agreement yet with HBO Max. While not on our platform today, we look forward to helping HBO Max in the future successfully scale their streaming business."
It's missing from Amazon FireTV too
Firestick and FireTV owners are lacking access to HBO Max as well and Variety pointed out that equates to roughly 40 million households. Users who subscribe to HBO on both devices do not have access to HBO Max for the same reasons as Roku viewers. Amazon released a statement to Variety explaining their side:
"AT&T is choosing to deny these loyal HBO customers access to the expanded catalog. We believe that if you're paying for HBO, you're entitled to the new programming through the method you're already using. That's just good customer service and that's a priority for us."
It is unclear whether Amazon and AT&T will ever structure a deal that will enable FireTV users to enjoy HBO Max in the future. For now, HBO Max can be watched on other devices such as PCs, laptops, PlayStation 4, iPads, and phones.