HBO Max Plans to Differentiate Itself From Competitors in This One Interesting Way
The world of streaming services is getting a little crowded. For years, Netflix and Hulu were the only big names in the game. Amazon, Disney, and Apple have all joined in, and come the spring of 2020 the waters will be even more crowded.  NBC is planning to launch its service, Peacock, in April 2020; HBO Max will join the group the following month. With so many streaming service providers, viewers are wondering how each service will differentiate themselves from the pack. Apparently, HBO Max has a plan.
Original content from the service provider will follow a traditional format
If you are a fan of binge-watching a series, you'll be out of luck with HBO Max. While the majority of existing content will be available for binge-watching, all original content created for the platform will follow a traditional weekly television format. That's right, that means one episode will be dropped each week on all series explicitly created for the platform.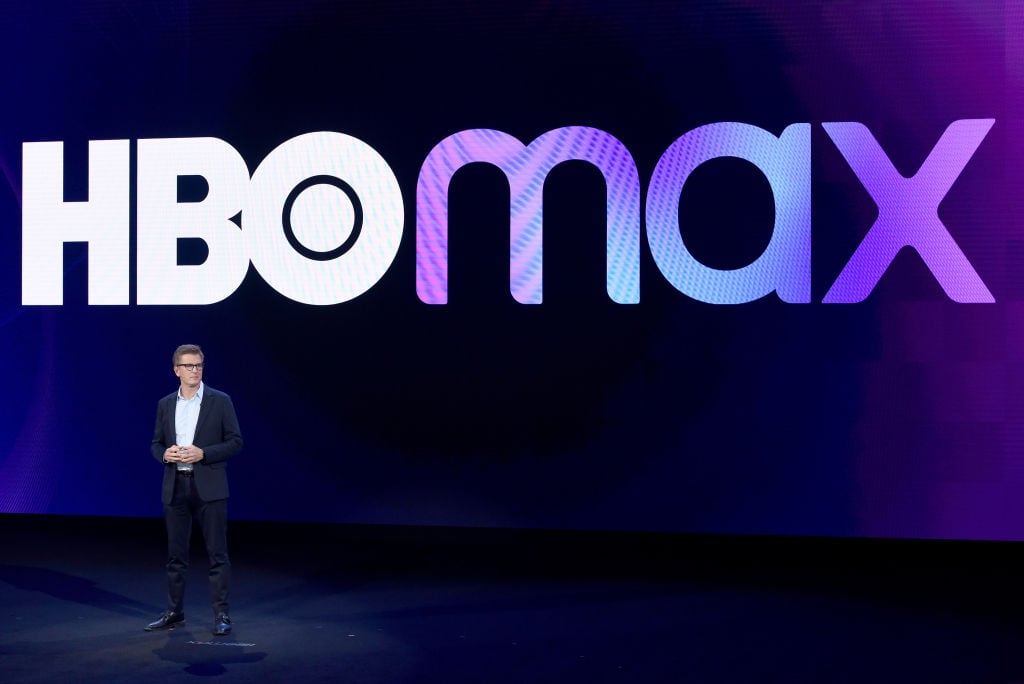 According to Deadline, the minds behind the streaming service want to follow the same pattern that HBO has finely honed. Of the strategy, Kevin Reily, the service's content chief, said, "We like creating cultural impact and nurturing great value from our IP. Our creators also see the value in rolling out shows gradually and letting them breathe."
The strategy is a departure from what fans are used to. The first purveyor of original content, Netflix, still believes in the binge-ability of most of its original content, but has considered staggering releases now that several more streaming services are in town. Disney+ and Amazon are also working through the same idea.
Is HBO Max's strategy enough to set it apart?
While the streaming service isn't yet available, executives have been working on the concept for years. While they stand by their strategy of staggered, weekly releases, not everyone is convinced it is enough to differentiate the service from the rest of the pack. Perhaps their catalog will carry them.
Since several other streaming services are planning the same strategy, it's likely not going to be enough to set HBO Max apart, but their content might just get the job done. HBO Max will house crowd favorites, Friends and The Big Bang Theory. The service will also give subscribers access to South Park and a massive catalog of drama series from CW, including Riverdale. Their original content plans appear solid, too. The service will offer a reboot of the wildly-popular, Gossip Girl. According to Pitchfork, HBO Max will also resurrect The Boondocks, a popular Cartoon Network offering. The show's previous four seasons will also be available on the platform.
HBO Max's price point could be problematic
HBO Max is set to have a stellar line up for streaming content fans. The platform looks cool, at least from what has been shown already, but there might be one problem facing the streaming service provider. As it stands, the service will be the most expensive offering in an already crowded pool of competitors. The price point might scare potential subscribers away, especially considering the fact that there are a lot of similar offerings at a much lower rate.
HBO Max unveiled it's $14.99 price tag much to the chagrin of potential subscribers. Disney+ is currently selling for $6.99 per month, while AppleTV+ is being offered to subscribers for just $4.99 per month. NBC has not yet revealed the pricing structure for its upcoming streaming service, Peacock, but rumors are swirling that the media giant will offer an ad-supported version, as well as a premium subscription offering.