HBO Max Streaming Warner Bros. 2021 Movies Won't Kill Theaters: 3 Reasons to Believe This Is Temporary
When Warner Bros. and HBO Max announced its plans for its 2021 films, they were met with a mix of excitement and concern. Yes, it will be exciting to see major films like The Matrix 4 and and Dune at home on HBO Max for a one month window, concurrent with limited theatrical releases. However, many worried that this drastic move would spell the end for movie theaters, who are already struggling with coronavirus (COVID-19) pandemic shutdowns.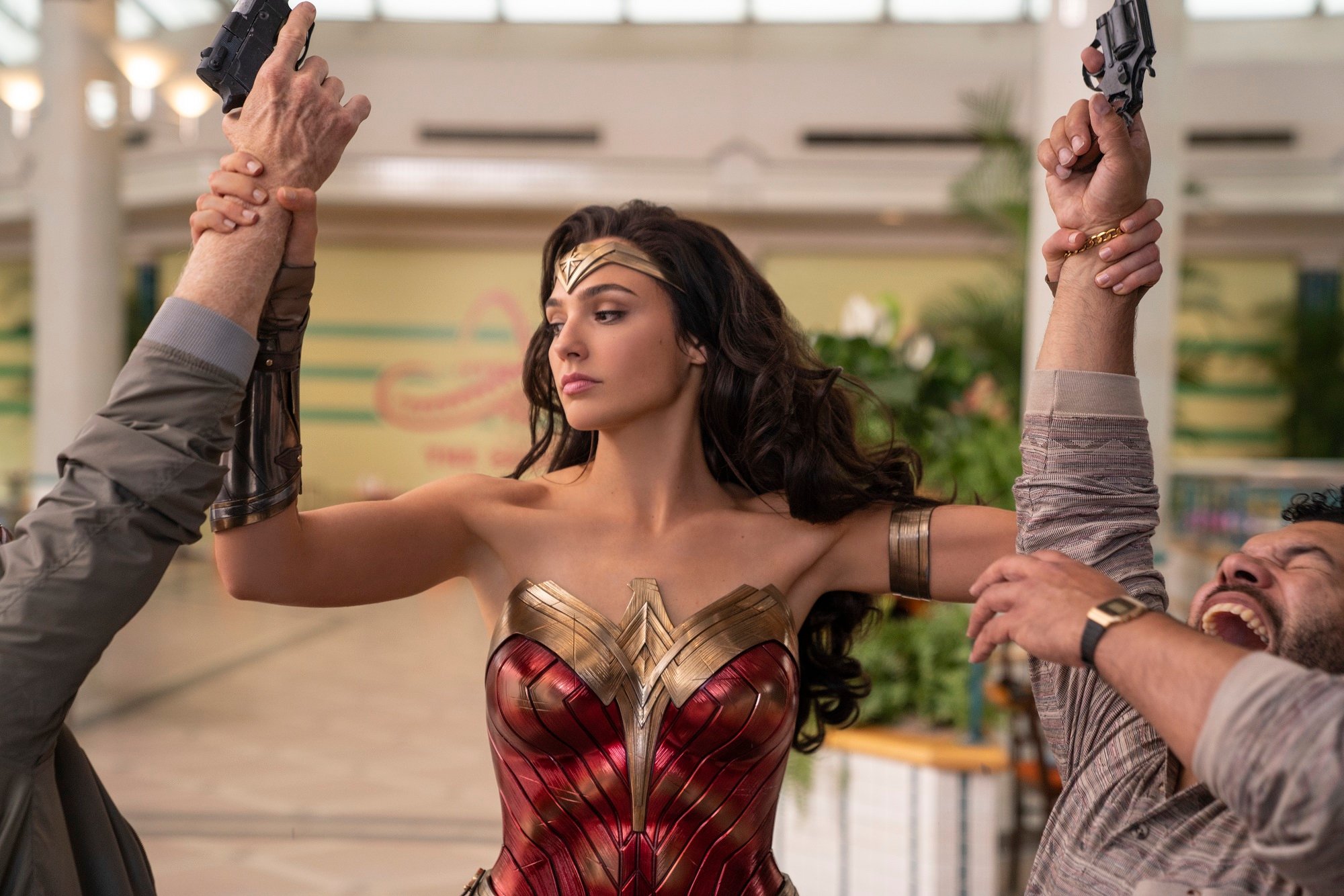 AMC and Regal theaters fired back at the studio, via Deadline, just as they had when Universal released Trolls World Tour and The King of Staten Island on VOD. The chains ultimately made a deal with Universal for a shorter exclusive theatrical window, but they won't get that with Warner Bros. and HBO Max. Still, there are many reasons to feel confident in the return of movie theaters after 2021.
Warner Bros. movies on HBO Max is only for one year
When Warner Bros. and HBO Max say this is only the plan for their 2021 slate, we should take them at their word. They tried it Christopher Nolan's way. Tenet came out in theaters with limited capacity and safety protocols. The plan was to play longer and steadier to make up for the lack of a huge opening weekend like Nolan films usually claim in non-pandemic times.
However, it didn't work. Warner Bros. clearly wasn't happy with the box office take of Tenet in the U.S., as Variety reported AT&T CEO said on an earnings call. Nolan's movie made much more in international markets where more theaters are open and the coronavirus numbers are lower. That was the test case that showed the limits of theatrical revenues in a world in which theaters limit capacity to 25-50% and many people simply don't feel safe going to theaters yet. Even though vaccines are on the horizon, it could be well into 2021 before they are fully implemented.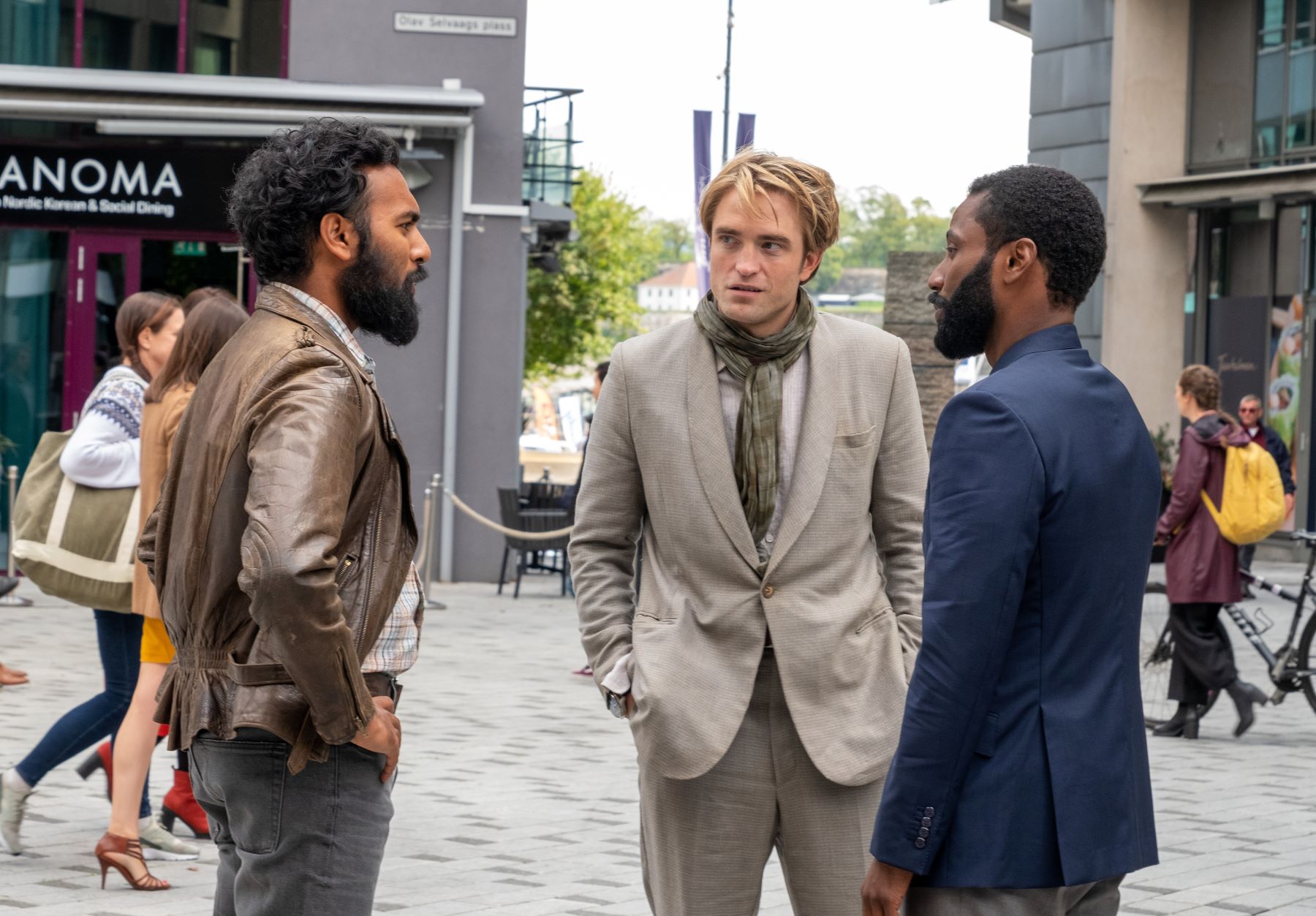 RELATED: 'The Suicide Squad' and More Warner Bros. Films Coming to HBO Max in 2021
The choice Warner Brothers had was between delaying all its films until theaters returned to full capacity, or trying to make up some money by driving subscriptions to HBO Max. For the time being, they've chosen the latter, beginning with Wonder Woman 1984. It is reasonable to believe them that once they've had a year's worth of new releases to sell people on HBO Max, they'll start focusing the streaming service on its original content and move their blockbusters back to theatrical only events.
Warner Brothers still wants big opening weekends
Movie studios have been bragging about their opening weekends since Jaws invented what we now consider the blockbuster. Spider-Man threw down the gauntlet as the first movie to ever make over $100 million in a three-day weekend. Subsequent films like Pirates of the Caribbean: On Stranger Tides, The Dark Knight and Avengers entries set new weekend records. They won't get those on HBO Max.
Since Avengers: Endgame cracked $350 million U.S. and $1.2 billion worldwide in a single weekend, according to Vox, that's the next hurdle for a blockbuster movie. Even films that don't shatter the total record have other records they can break. Wonder Woman and Captain Marvel broke records for "Female-led action movies" although hopefully future female-driven films need not be limited by gender. There are records for holiday weekend grosses, non holiday time frames and all sorts of records.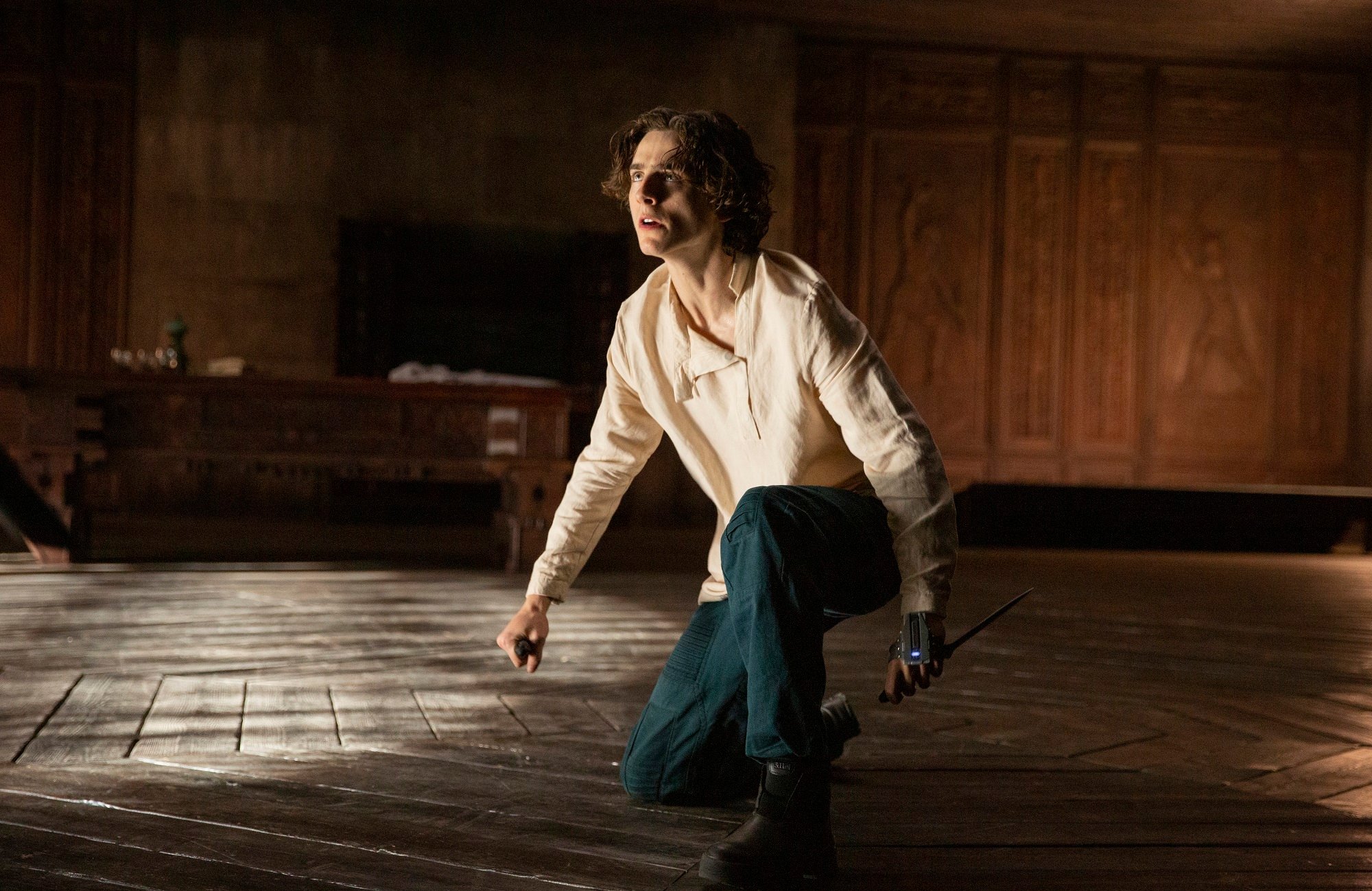 RELATED: 4 Movies That Aren't Coming To HBO Max When Warner Bros. Drops Their 2021 Movies on the Platform
Those records depend on opening movies in thousands of theaters with capacities of hundreds or thousands of seats. So, 25-50 seats at a time isn't going to cut it, even if a movie plays for months as Tenet did. Warner Brothers wants those numbers as much as anyone else. Wonder Woman 1984 and The Matrix 4 could have done it, but those films are going to take one for the HBO Max team in 2021. Those records are still on the table for The Batman and others.
Corporations want to keep making blockbusters too
Some fans worried that with grosses down, studios would have to reign in their budgets and it could mean the end of big blockbuster movies. If you're comparing the immediate subscription revenues for HBO Max to the potential box office grosses of Wonder Woman, then yes, the business model would have to adapt.
Keep in mind that there is more long term revenue than the single film's immediate gross. Studios want to be in the business of big movies. Warner Bros. and HBO Max are owned by AT&T. They didn't buy the studios to make small independent movies. NBC owns Universal. Disney is its own corporation.
RELATED: DC Fandome: Chris Pine Shares How Returning for 'Wonder Woman 1984' Made Him Feel Like an '8-Year-Old Kid'
It wouldn't be the worst idea in the world to balance those behemoth budgets with more medium films, but the high end blockbusters aren't going anywhere. They're filming Matrix 4 and The Batman during a pandemic, that's how badly they still want to make big movies.
Warner Bros. needs somewhere to put its library of IP
Warner Brothers owns the DC library and Harry Potter which are not cheap. Universal is still going ahead with two more Fast and the Furious movies and another Hobbs and Shaw spinoff. Marvel still has Phase 4.
Besides, even if it becomes harder to recoup that money in theaters, streaming has not curbed any of the studios' spending. Marvel is spending hundreds of millions on its Disney+ series. Netflix spent over $150 million on The Irishman. Shows like Netflix's Stranger Things and HBO Max's Raised By Wolves aren't cheap either. So, they are in the business of spending lots of money to attract subscribers.
When theaters are back, they'll just have multiple places to spend on their intellectual property. Disney's the one that announced a shift of focus to their streaming service, but nothing lasts forever anyway. Even if they focus on streaming for a while, the pull of those big box office numbers will pull them back in like Michael Coreleone.