Where Does HBO's Original Series, 'Euphoria' Take Place? Here's What We Know About Zendaya's Character and Her Suburban Hometown
What happens to Rue, Zendaya's character, and her friends can truly happen anywhere. Still, some fans are wondering where Euphoria takes place. Is the suburban town ever named during the first season? Here's what we know about this fictional HBO drama series.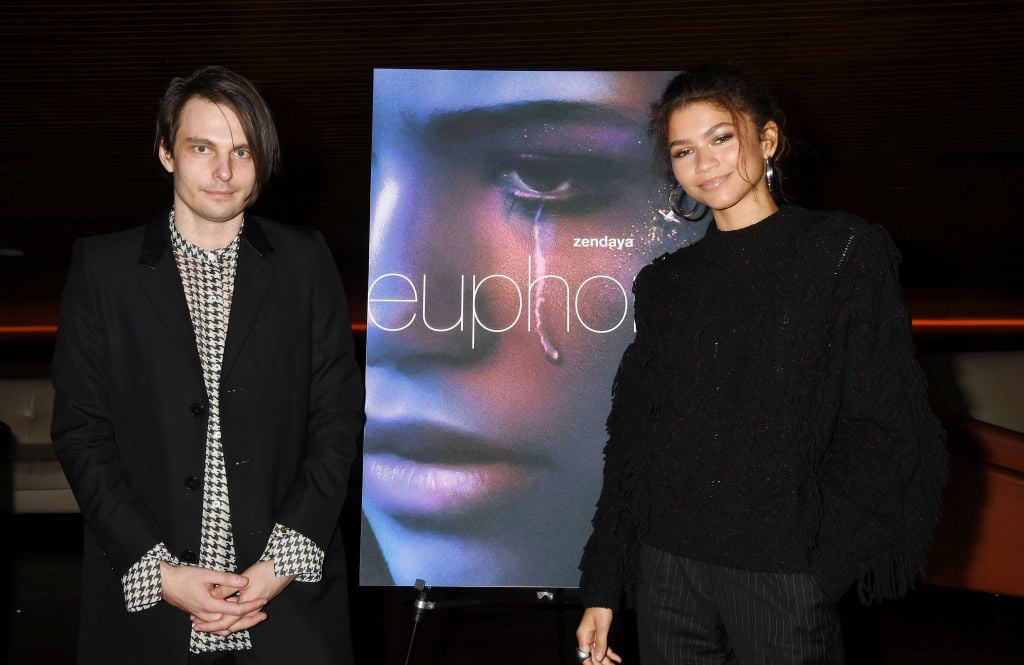 Rue is a high schooler in 'Euphoria,' living in a suburb 
It's not easy being a teenager. HBO's drama series discusses that mostly through the main character, Rue, portrayed by Zendaya. Throughout the first season of Euphoria, Rue experiences the death of her father, drug addiction, and one of her first real relationships with a new student at her school, Jules. 
Fans watch Rue go from her life at home to life at school to life with Jules and her friends. Through it all, though, Rue narrates the stories of her classmates, most of whom she's grown up with her whole life. They all lived together in this suburban town, each with their own set of internal struggles. 
Where does 'Euphoria' take place? Do they ever name the town?
According to Heavy, the writers keep this suburban paradise vague purposefully. Perhaps to indicate how common Rue (and Jule's) story really is. The article states that the original unaired pilot script doesn't give any indication of the setting. 
Some viewers pointed out that the series could, however, take place in California because of the car's license plates. Of course, nothing has been confirmed by HBO or the Euphoria cast. Popbuzz noted, though, that the high school featured in Euphoria is filmed at Ulysses S. Grant High School in Valley Glen, California.
"The motel Nate's dad takes his hookup to in #Euphoria is the Travel Inn across the street from the Odd Ball Strip Club on Sepulveda in North Hills and I hate that I've driven by enough times to even be able to spot it," one Twitter user claimed.
Does Rue ever truly leave the comforts of home? 
There are only a few major times that we see this character venture out from her town. After one party, she and Jules decide to run away together and although Jules commits and leaves on the train, Rue can't leave behind her sister, mother, and the other friends she's made along the way. 
There are also scenes that take place in a nearby hospital right after Rue overdoses. Her mother and sister meet Rue in the hospital, gown and all. They all drive home together, blasting music along the way. 
It's unclear what the future holds for Rue and the rest of the characters in Euphoria, especially because of the last episode and final song "All For Us." There are a few fan theories floating around, but viewers will just have to wait until new episodes are released on the premium television network.