HBO's 'Perry Mason': Why Matthew Rhys Refused to Watch the Original Show
HBO's fresh TV adaptation of Erle Stanley Gardner's Perry Mason novels is comprised of 8 60-minutes episodes. The show takes place in 1932 depression-era Los Angeles, and actor Matthew Rhys portrays protagonist Perry Mason. Mason a private investigator who is struggling with the estrangement from his wife and 9-year-old son, the post-traumatic effects of serving in The Great War, and the inheritance of a run-down farm where he lives. However, Rhys said recently he didn't watch a single episode of the original 1960s Perry Mason series. Why not?
The lead cast member of the new TV series 'Perry Mason' didn't watch any old episodes of the original show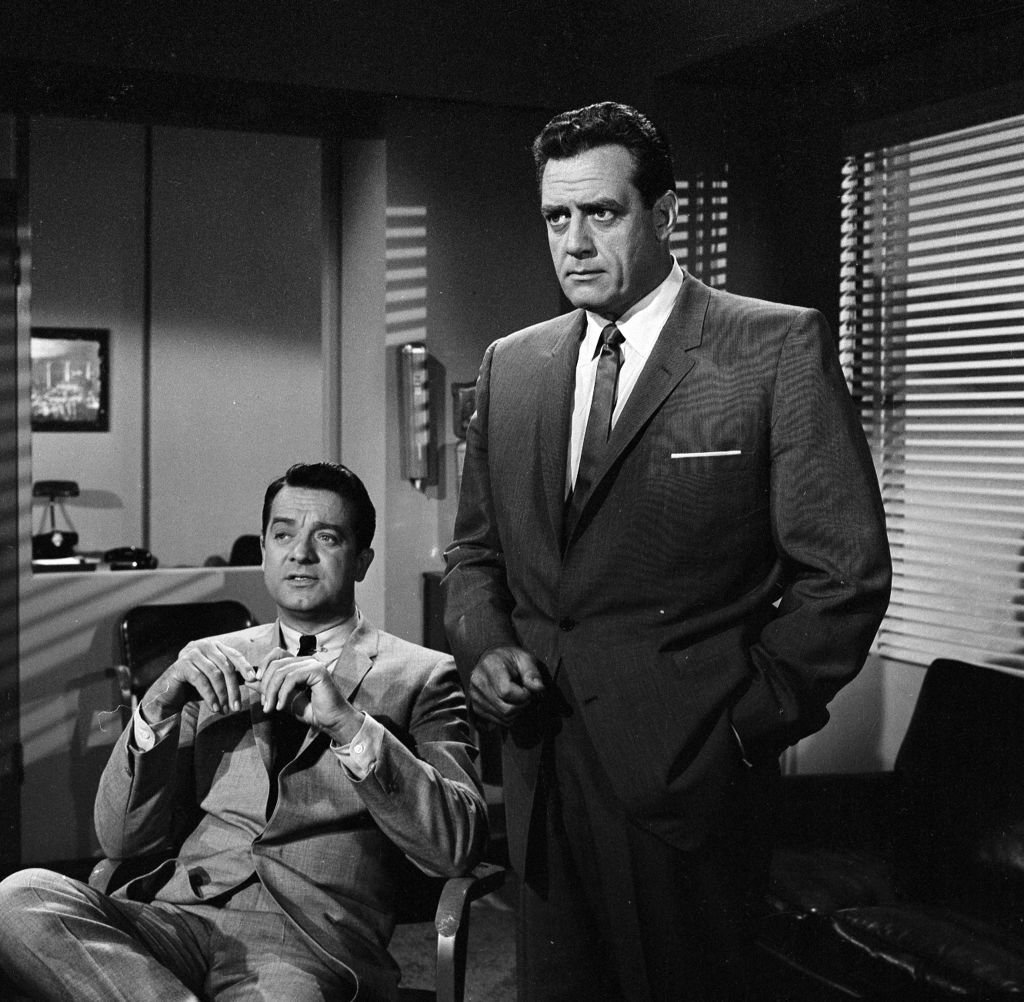 In the original Perry Mason television series (which ran from 1957-1966), Raymond Burr played the part of defense attorney Perry Mason. Mason was usually handling difficult cases, often using courtroom tricks to defend the innocent. His secretary Della Street and investigator Paul Drake were always by his side, revealing surprising facts and solving intense cases.
In a recent interview with Seth Meyers, the host asked if Rhys had watched any of the 271 television episodes in which Raymond Burr plays the title character, Perry Mason. Rhys responded: no. He told Meyers the reason for that:
I'm like this weird little perverse mynah bird, regardless of how conscious or unconscious I will be of not imitating or taking anything, I know, weirdly in my subconscious, I'll just take something and regurgitate it or impersonate it. And, someone will go, he's just impersonating Raymond Burr. There's not an original bone in his body!
Rhys, 45, also revealed in a New York Times interview he had not read the novels about Perry Mason, either. Still, the actor gushed about his entire experience working on the series.
"I was very intrigued…when I found out it was HBO," Rhys told the Times. While meeting with executive producers, Susan Downey and Robert Downey, Jr., Rhys learned the series would focus on the origin story of Perry Mason, developing the background for how he became a famous defense attorney.
"You follow Mason's trajectory," Rhys explained. "His first day in court, he's incredibly nervous…he gained confidence as I gained confidence. As a character, his possibilities are infinite."
What is the 8-episode HBO series about?
The 2020 HBO Perry Mason series focuses only on one deadly case for which the attorney EB. Jonathan is hired. Veteran actor John Lithgow portrays Elias Birchard or E.B.Jonathan, a new-to-the-series character who uses the down-and-out investigator Perry Mason to delve into a kidnapping, murder and mutilation case concerning a child.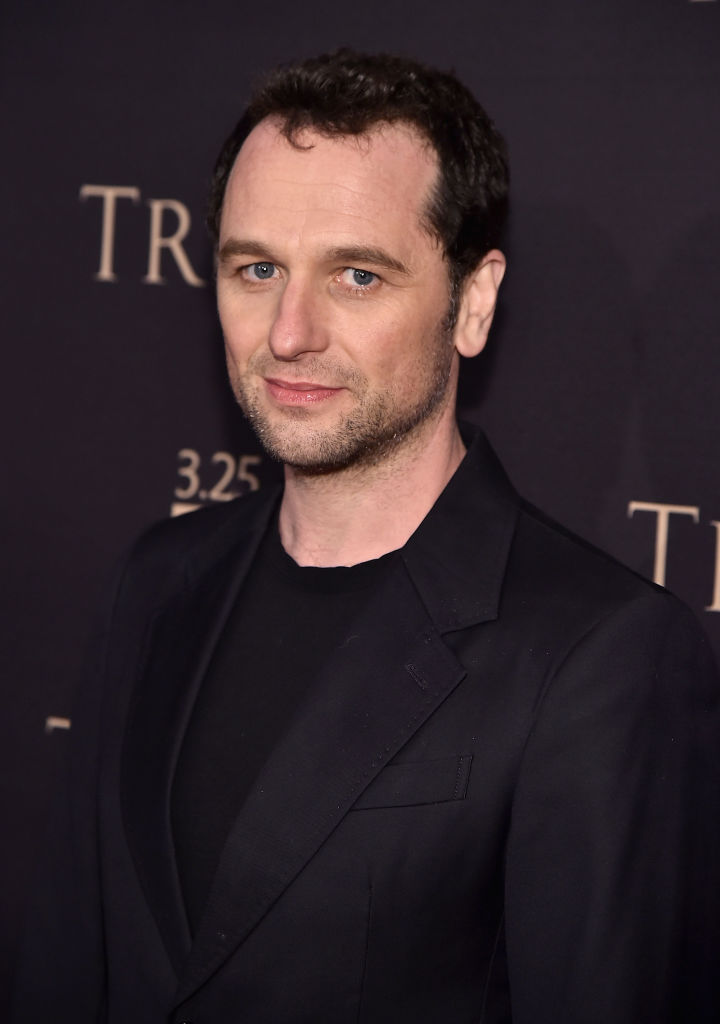 RELATED: Robert Downey Jr. Gives A Sneak Peek at 'Perry Mason'… and Also Shares What He's Wearing
Compared to the original series, this version of Perry Mason is dark, sometimes gory, and often sexy. When Meyers asked if Rhys was looking forward to his parents viewing the new series, he responded, simply: "No, I am not."
The Perry Mason lead went onto explain there are certain scenes in any project where he warns his parents, "You will absolutely not see this!" During his Emmy Award-winning role as Philip Jennings in The Americans, he cautioned family members about explicit material they might not be comfortable viewing. (This was in sharp contrast to one of Rhys' other more recent film roles as a journalist, Lloyd Vogel, where he interviews Fred Rogers, Tom Hanks, in A Beautiful Day in the Neighborhood.)
A total of 1.7 million viewers watched HBO's Perry Mason premiere on June 21st, making it one of the strongest debut series in the past few years for the platform.