HBO's 'Succession' Was Hit Particularly Hard by COVID-19 Production Shutdowns
Since the coronavirus (COVID-19) pandemic hit U.S. shores, TV and film productions went the way of dine-in eating at your favorite restaurant (i.e., they ceased operations). If you read about production shutdown of Blue Bloods and other hit series, that was the reason behind work stoppages.
Still, in the case of Blue Bloods, the show had already filmed enough episodes to bring viewers new installments between the inevitable reruns. The same went for premium cable series like Showtime's Billions and Black Monday.
Since both Showtime series already had multiple Black Monday and Billions episodes in the can, fans of these show will get abbreviated seasons before an interruption. However, for other popular prestige TV series, fans won't be so lucky.
Succession, HBO's critically acclaimed drama starring Brian Cox and Jeremy Strong, also had its shooting schedule postponed indefinitely due to the coronavirus outbreak. But in Succession's case there were no completed episodes for HBO to air.
'Succession' shut down just before season 3 shooting would have begun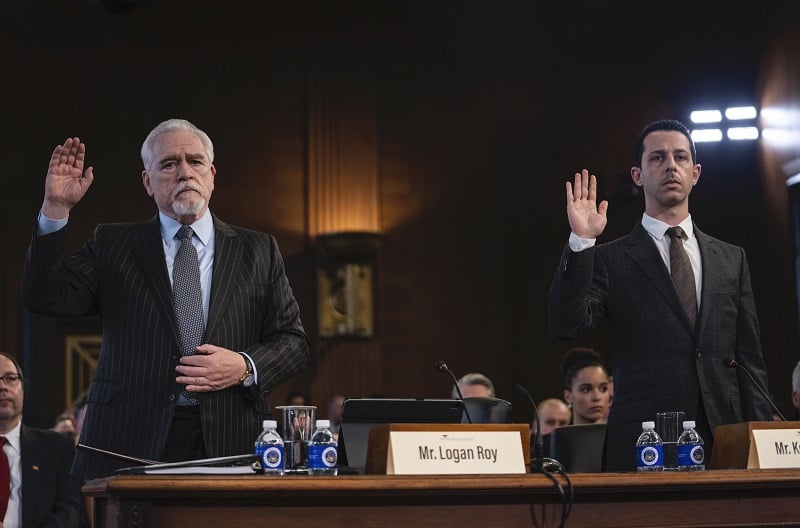 When HBO announced the expected delays in the release of Succession's third season, the network noted that the show (as well as the excellent Barry) had been in pre-production when the shutdowns began.
In a Hollywood Reporter item about the cast's pay raises for season 3, the outlet noted that filming for Succession was set to begin in April. Obviously, that didn't happen, and it ensures that there won't be any episodes coming to HBO anytime soon.
At an April BAFTA event, Matthew Macfayden (Tom Wambsgans on Succession) described the "strange hiatus" people in show business are experiencing. "As far as work goes, we're all in the same boat," Macfayden said, via Express. "We wait and see what happens."
Macfayden also noted how he was due to start work on Succession prior to production halting. According to HBO, writers on network shows would continue working on scripts whenever possible. But shooting is out of the question for now.
Fans without HBO can check on free episodes of 'Succession'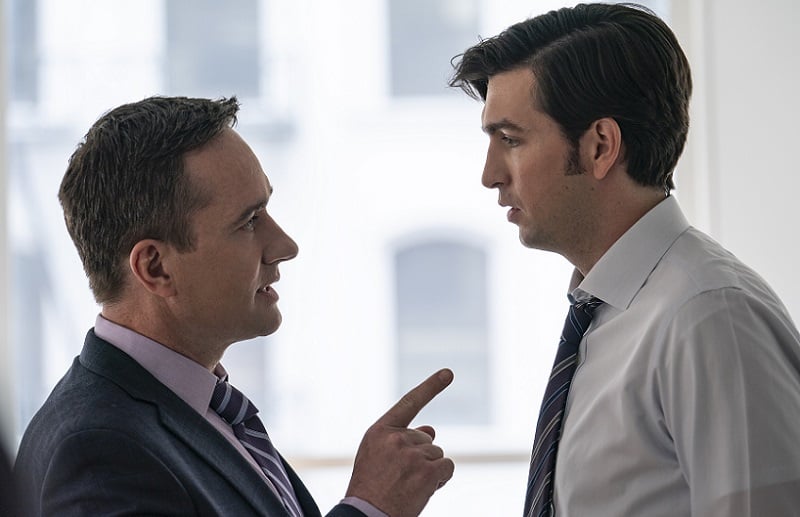 With Veep and Game of Thrones concluding last year, HBO had to thank its lucky stars to have excellent series along the lines of Succession and Bill Hader's Barry still in its stable. Production delays or not, both shows will return to the network.
For those without HBO subscriptions, the network offered up free streaming of both series (along with classics such as The Sopranos and The Wire) at the start of April. So if you haven't caught Succession yet — or want to refresh your memory about seasons 1-2 — you can do so for nothing.
That's about all Succession fans can do these days. While the coronavirus health crisis may be improving, we remain far away from film production resuming. So don't expect to see the show return until late 2020 or 2021 at the earliest.
In the meantime, if you need your fix of amoral New York-based elites, Billions Season 5 commences May 3. They may not be the Roys, but they'll have to do for now.
Also see: 'Billions': Who Will 'Good Wife' Star Julianna Margulies Play in Season 5?