HBO's 'Succession': Which Cast Member Earns the Most Per Episode?
As ensemble casts and overall production quality go, it's hard to top Succession, the Golden Globe winner for Best TV Drama headed into its third season on HBO. Since Succession's 2018 debut, producers have delivered one thrilling episode after another, racking up dozens of awards along the way.
So when it came time for HBO to consider a new season for the show, that wasn't a tough call at all. Indeed, very early in season 2, we learned Succession had earned a third season.
And as production was beginning in April 2020, The Hollywood Reporter reported that the main cast members were getting substantial pay raises for season 3. According to the report, actors' salaries would triple in most cases.
Though critical acclaim for Jeremy Strong (Kendall Roy), Kieran Culkin (Roman Roy), and Brian Cox (Logan Roy) has been close to unanimous, Cox's towering performance as the Roy patriarch has been deemed the most valuable by HBO.
Major cast members now earn over $300,000 per episode: report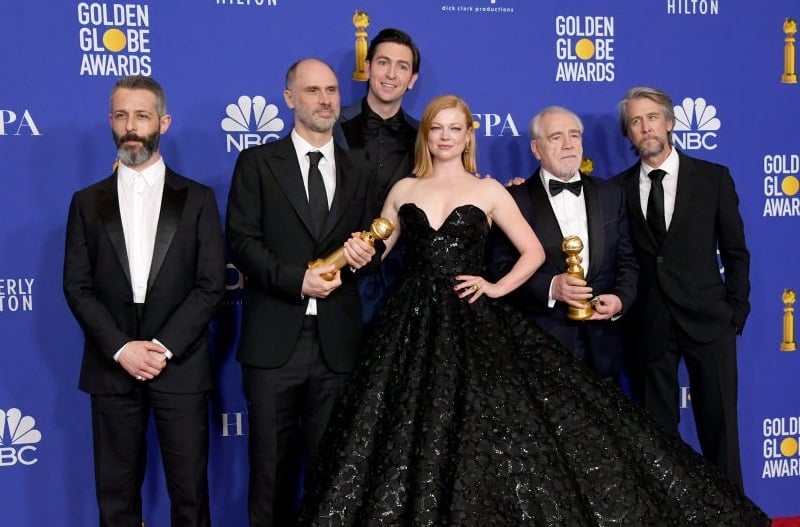 According to The Hollywood Reporter's sources, all the major cast members of Succession saw their per-episode pay jump ahead of season 3. After earning in the $100,000-per-episode range previously, they would begin earning $300,000 and over per episode.
The list doesn't end with Culkin and Strong. Reps for Sarah Snook (Siobhan "Shiv" Roy), Alan Ruck (Connor Roy), Nicholas Braun ("Cousin" Greg Hirsch), and Matthew Macfayden (Tom Wambsgans) all negotiated salaries topping $300,000 per episode.
While the show may not be a ratings juggernaut on the level of Game of Thrones (or even match the numbers of Westworld), HBO clearly prizes the widespread acclaim that comes with having Succession on its roster of series.
Of course, you could argue the show wouldn't quite come off without the heavyweight performance by Cox in the lead role. And Cox's reps likely argued that very point ahead of season 3 salary negotiations.
Brian Cox earns the top salary on 'Succession'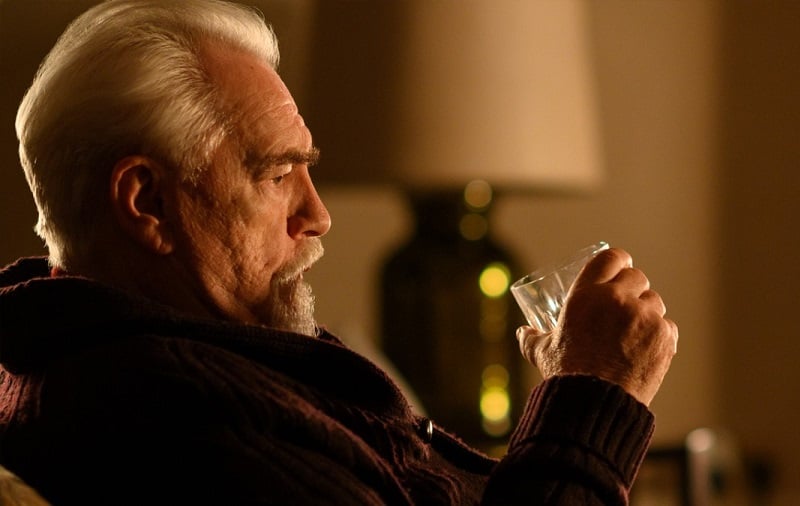 On Succession, everything starts and ends with Logan Roy (Cox) calling the shots. In salary negotiations for the third season, life imitated art. According to an Apr. 22 Deadline report, Cox's reps had wrapped up salary negotiations by early February.
At the close of those talks, Cox emerged with the biggest salary of any Succession performer. According to Deadline's sources, Cox will earn $400,000-$500,000 per episode for his season 3 work. (Prior to the new deal, Cox had been the top earner on the show.)
If you're wondering about the timing, the salary negotiations reportedly took place prior to coronavirus (COVID-19) production shutdowns. Deadline's sources said the majority of the contracts got signed prior to the pandemic's full impact.
Succession's cast won't have to wait for production to resume to see the paychecks come rolling in. According to Deadline, actors will receive as much as 50% of their pay by the time shooting begins. HBO followed Netflix's lead in that department.
Also see: 'Succession' Season 2 Finale Recap: So Which of Us Should We Sacrifice?'