The Heartbreaking Reason Queen Elizabeth II Just Traveled Over 100 Miles From Her Home to Be Alone
Find out why Queen Elizabeth has just traveled more than 100 miles away from her Windsor Castle home and where she will be staying for a while.
Queen Elizabeth II has been living at her Windsor Castle residence since the start of the coronavirus (COVID-19) pandemic but she recently traveled more than 100 miles to another royal residence to mark a grim anniversary alone. And while there, the monarch will not be spending time inside the main house.
Here's where she will be staying and why.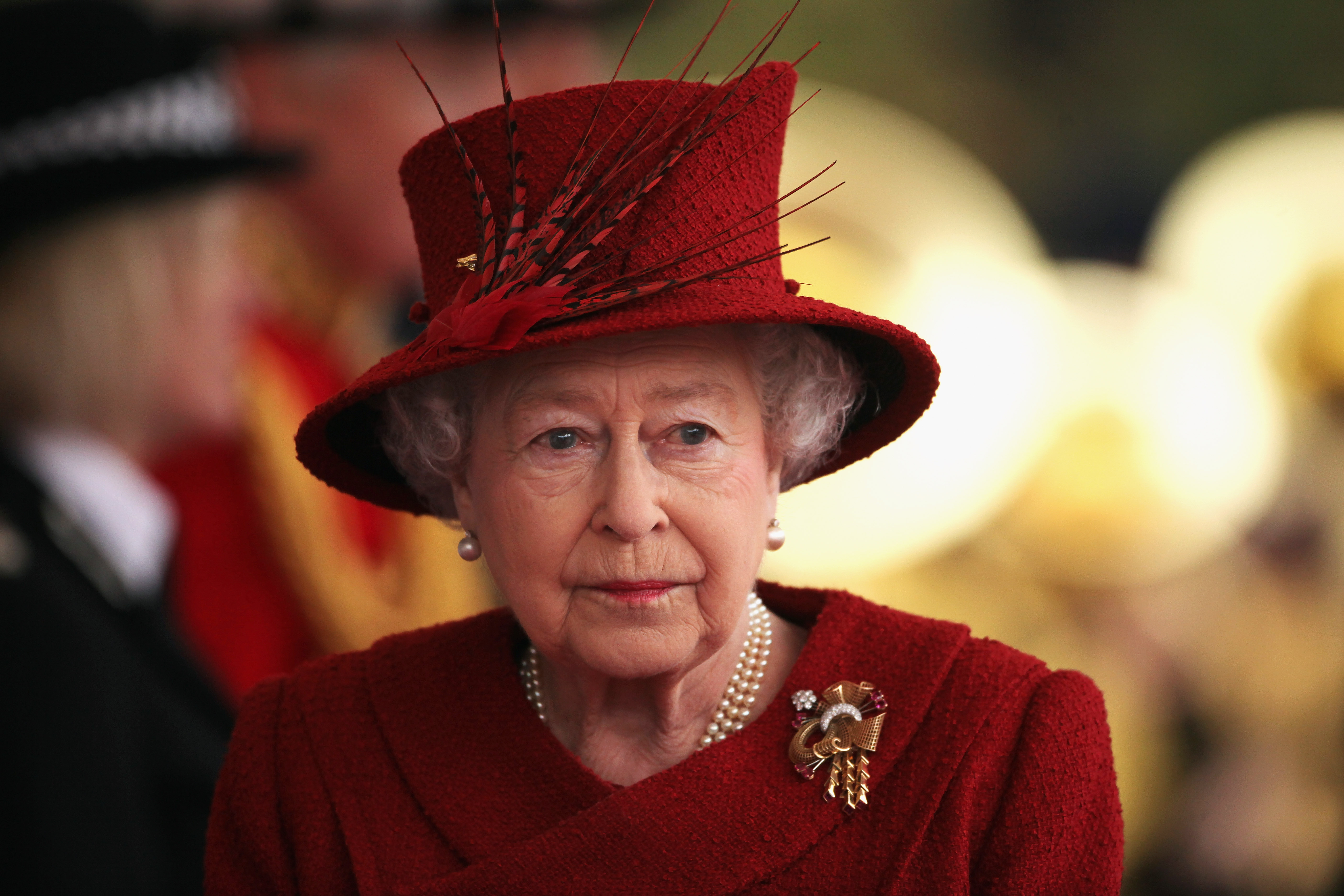 Why Queen Elizabeth has left her Windsor Castle home
According to Express, Queen Elizabeth has retreated to her Sandringham estate in Norfolk. She usually spends every Christmas there with the rest of the royal family but the last two years those plans were scrapped because of the pandemic.
In the past, the royal family matriarch would make the 100-mile journey to the estate ahead of the holiday and stay till February. The reason for that is to mark the anniversary of her father King George VI's death. He died at the Sandringham residence in his sleep on Feb. 6, 1952, at the age of 56. The queen has decided to make the trip there as this year is the 70th anniversary of his death.
Queen Elizabeth's grandfather King George V, who described the house as "dear old Sandringham the place I love better than anywhere else in the world," also died there on Jan. 20, 1936.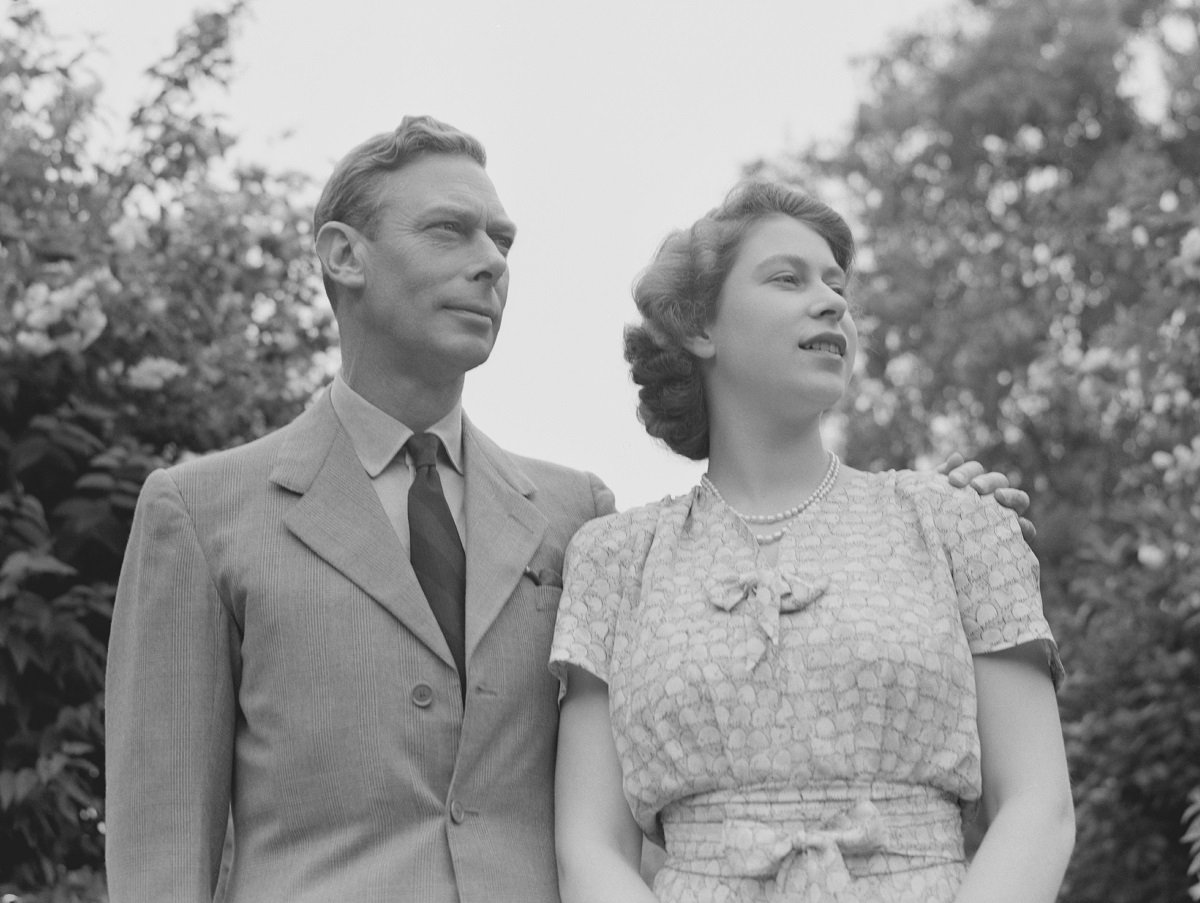 The reason she'll be staying on the grounds instead of the main house
While in Sandringham, Queen Elizabeth II isn't staying in the main house though. Instead, she's at a smaller property on the grounds. That property is Wood Farm cottage, which is where her husband Prince Philip lived after he retired from his royal duties in 2017 before moving to Windsor during the pandemic. The queen has never stayed at Wood Farm without the Duke of Edinburgh.
Ahead of her arrival, the Daily Mail had reported that the monarch would be spending time at the cottage the late prince used to call home. The publication noted: "Everything is being put in order for the queen's visit. We've been told that she will stay at Wood Farm, rather than the main house, which is nice as that always had a special place in his heart."
On April 9, 2021, the royals released a statement announcing the death of the family patriarch. The statement read: "It is with deep sorrow that Her Majesty The queen has announced the death of her beloved husband, His Royal Highness The Prince Philip, Duke of Edinburgh. His Royal Highness passed away peacefully this morning at Windsor Castle."
Prince Philip was married to Queen Elizabeth II for more than 73 years.