A 'Heartbroken' Olivia Rodrigo Pauses Her Concert to Address the Supreme Court
Olivia Rodrigo recently paused a concert on her Sour tour to discuss a recently leaked document about a potential supreme court ruling.
The recent leaking of the Supreme Court documents has seemingly opened up a can of worms that the court has been unable to put back. The documents suggest that if the proposals are to be passed, the decades-long ruling on abortions under Roe v. Wade will be overturned, leaving abortion rights up to the states to decide.
Since the leak, various celebrities and groups have come out to condemn the possible enactment, with some calling it "backward." One of the celebrities who talked about the issue was the heartbroken "Driver's License" singer Olivia Rodrigo who paused her concert in D.C. to address the Supreme Court.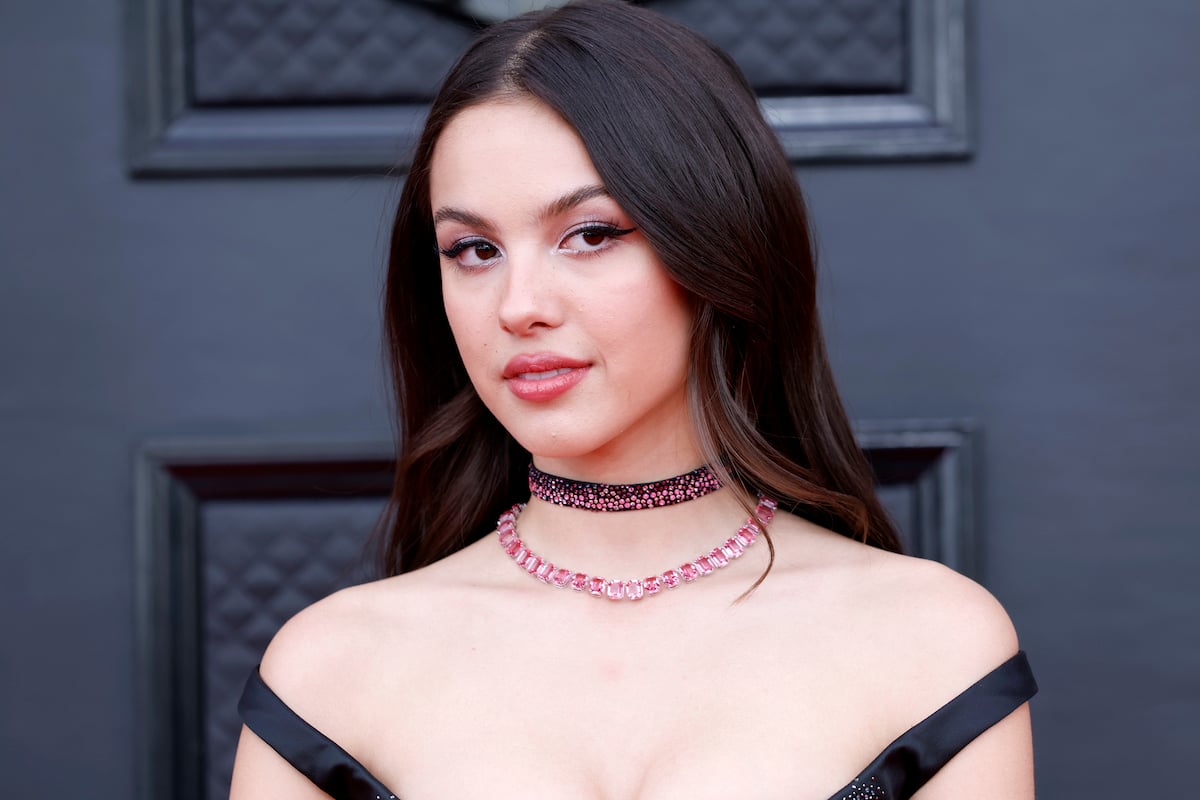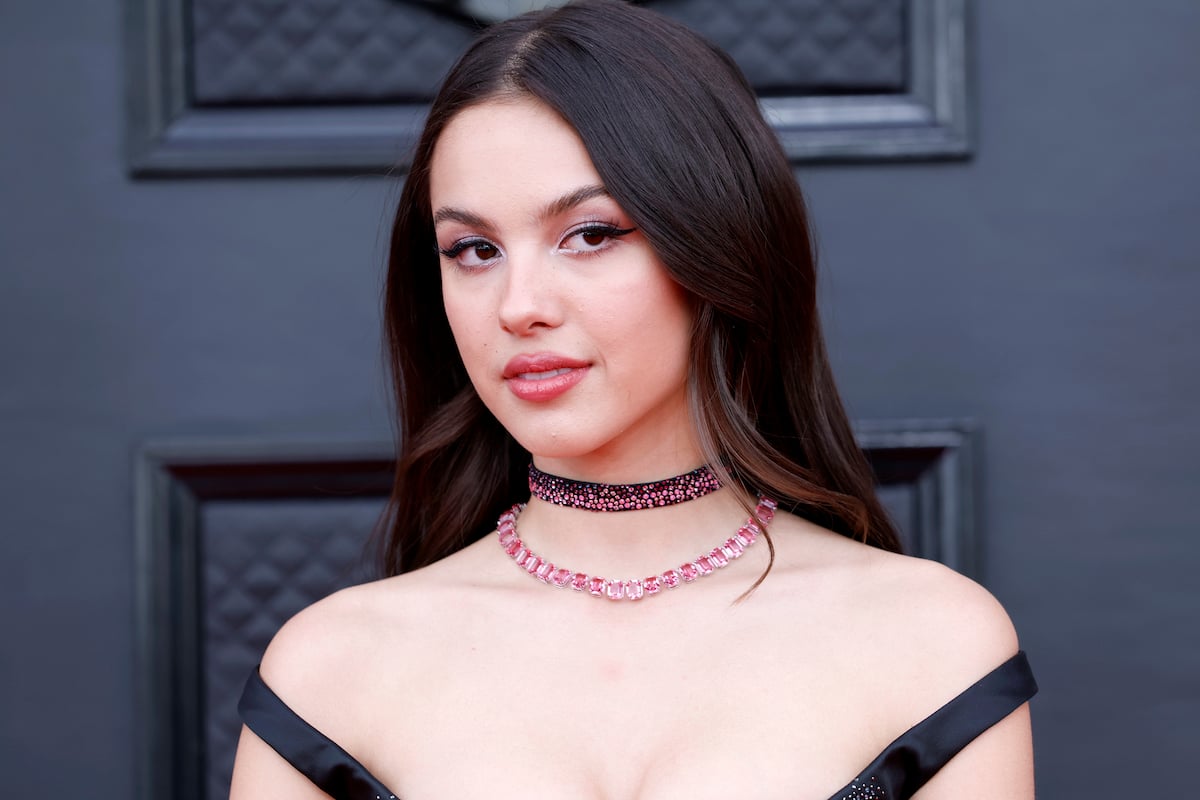 Olivia Rodrigo is currently on her Sour Tour
Rodrigo rose to fame after her stint on the Disney Channel. She then established a solid music career with her song "Driver's License" catapulting her to international stardom. Since then, the singer has had various commitments and has released several more songs.
In 2021, Rodrigo announced that she would be embarking on a Sour Tour. However, in July of that year, it was reported that she wouldn't be able to make good on the promise due to her ongoing contract with Disney and her TV commitments.
Rodrigo announced an official tickets concert cycle later, with tickets going up on December 10 and selling out within minutes. The Sour Tour kicked off on April 5, 2022, in Portland, Oregon, and the next day in Seattle, Washington. Rodrigo is set to move between the United States and Canada for the first leg of her tour before moving to Europe on June 11, 2022, for the final part of the tour.
Some destinations the singer will hold concerts in include France, Belgium, Germany, Italy, and Ireland. The Sour Tour has included popular hit songs like "Driver's License," "Déjà Vu," "Good 4 U," and "Brutal."
The concert features opening acts like Holly Humberstone, Gracie Abrams, Chappell Roan, and Baby Queen. She has performed songs with iconic superstars like Alanis Morissette and Avril Lavigne. Rodrigo has also performed other artists' songs on her tour, including Katy Perry's "The One That Got Away," during her performance featuring Conan Grey.
Olivia Rodrigo paused her concert to speak about abortion
May 4, 2022, saw Rodrigo performing in Washington, D.C. as part of her U.S leg of the tour. The singer stopped her concert midway to defend abortion rights days after the leaked draft opinion written by Supreme Court Justice Samuel Alito.
Rodrigo said to the millions of attendees, "I couldn't pass up the opportunity to talk about how heartbroken I am over the Supreme Court's potential decision to overturn Roe v. Wade."
The 19-year-old pop sensation went on to say, "Our bodies should never be in the hands of politicians. I hope we can raise our voices to protect our right to have a safe abortion which is a right that so many people before us have worked so hard to get."
This isn't the first time Rodrigo has spoken out about access to healthcare, as mid-last year, the "Brutal" hitmaker visited The White House to join the administration's vaccination efforts. The singer filmed a series of educational videos on the same topic.
Celebrities who've talked about the draft
Rodrigo isn't the only celebrity to have addressed the leaked draft. Although stars like Olivia Munn and Tracee Ellis Ross have condemned the Supreme Court for the proposal, others have taken to sharing their abortion stories which have inspired many.
Chicago Med actor Torrey DeVitto shared with PEOPLE that she had an abortion at 21 because she couldn't afford to care for the child at the time. DeVitto was grateful that she could make that choice at the time.
Phoebe Bridgers also shared on Twitter that she had an abortion while on tour, calling it "easy," and saying everyone must have that type of access.