What Was Heath Ledger's Net Worth at the Time of His Death?
This was Heath Ledger's net worth when he died.
The late Heath Ledger is best known for his appearances in the films Brokeback Mountain and The Dark Knight. Here's a look at Heath Ledger's net worth, career, and life.
How Heath ledger became famous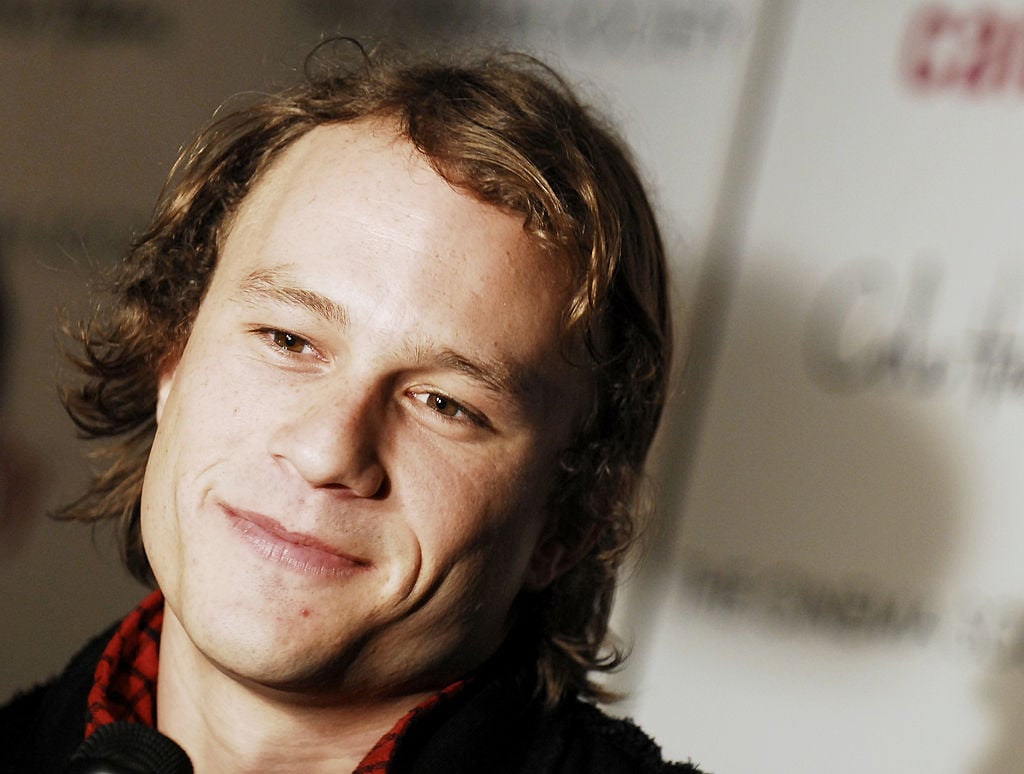 Heath Ledger was born on April 4, 1979. He made his acting debut in the 1992 film Clowning Around. After that, he appeared in three episodes of the television series Ship to Shore from 1993 to 1994. In 1996, Ledger had a recurring role in the television series Sweat, in which he played the character Snowy Bowles.
The following year he had recurring roles in the TV series Home and Away and Roar. Ledger got his big break when he appeared in the film 10 Things I Hate About You (1999). He later received critical acclaim for his appearances in Brokeback Mountain (2005) and The Dark Knight (2008).
Ledger also has credits as a director. He directed three video shorts: Ben Harper: Morning Yearning (2006), Modest Mouse: King Rat (2009), and N'Fa Jones: Cause an Effect (2009).
Heath Ledger's movies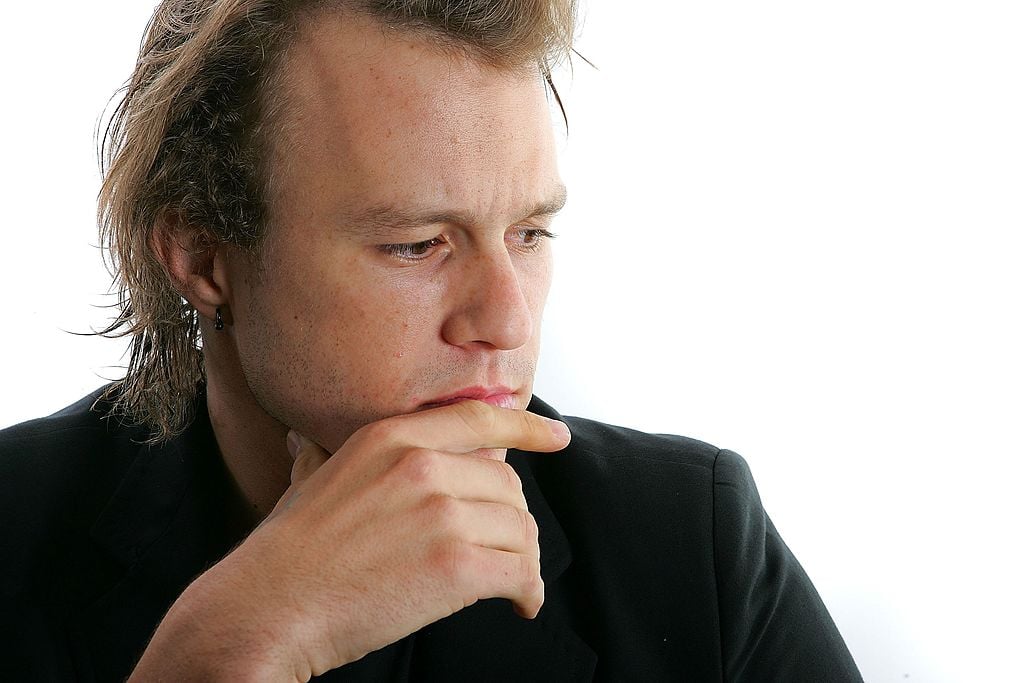 Ledger has a total of 23 acting credits. His highest-grossing film was the 2008 film The Dark Knight, which had a lifetime gross of $535,234,033. Other high-grossing films include The Patriot, with a lifetime gross of $113,330,342; Brokeback Mountain, with a lifetime gross of $83,043,761; and A Knight's Tale, with a lifetime gross of $56,569,702, according to Box Office Mojo.
Heath Ledger's death
Ledger died on January 22, 2008, at the age of 28. His death was reportedly due to an accidental prescription drug overdose. Years later, Ledger's father revealed the actor kept a detailed diary so he could prepare for playing the role of Joker in The Dark Knight, which he had just completed filming before his death.
The diary contained pictures of clowns, comic strips, hyenas, and photographs of Malcolm McDowell's Alex in Stanley Kubrick's version of A Clockwork Orange, reports the Independent.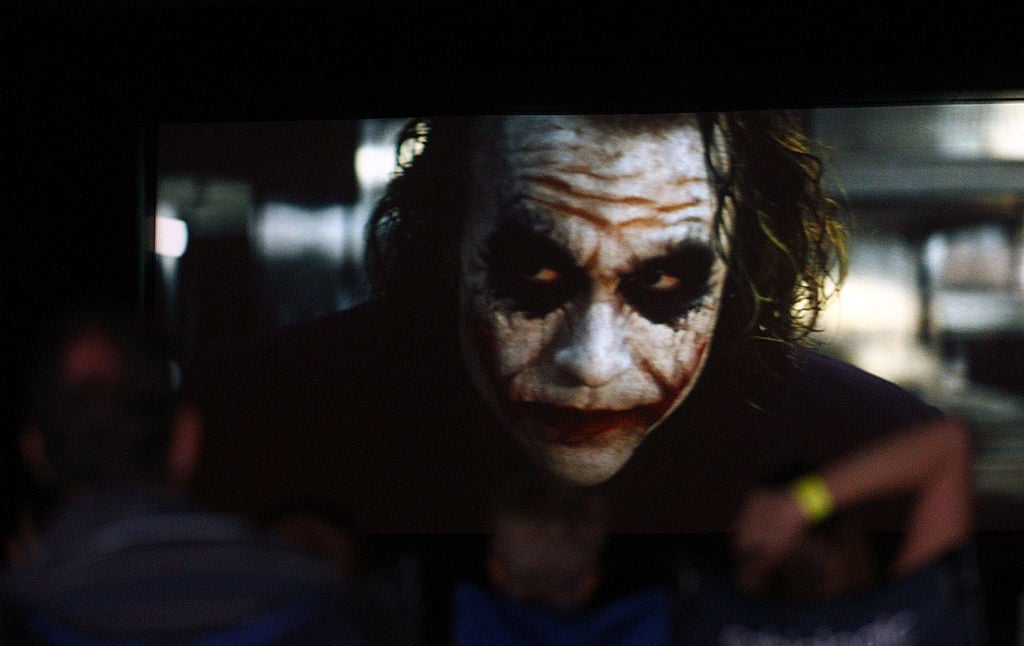 In a documentary titled Too Young to Die, Ledger's father spoke about how his son got ready to take on the role of Joker. His father said Ledger seemed to completely immerse himself in Joker's world and tried to assume his mindset.
"He pretty well locked himself up in a hotel room for a week. He galvanized the upcoming character. That was typical of Heath. He would do that. He liked to dive into his characters, but this time he really took it up a notch," he said.
During a 2007 interview with Empire magazine, Ledger explained his process for becoming Joker:
I sat around in a hotel room in London for about a month, locked myself away, formed a little diary and experimented with voices–it was important to try to find a somewhat iconic voice and laugh. I ended up landing more in the realm of a psychopath–someone with very little to no conscience towards his acts. He's just an absolute sociopath, a cold-blooded, mass-murdering clown.
Heath Ledger's net worth
At the time of his death, Heath Ledger had a net worth of $16 million.
Read more: Mac Miller: His Death, Life and Net Worth