Heavenly Flower: Why the American Dream Mall Is the Perfect Backdrop for Jenni 'JWoww' Farley's Store
Jersey Shore: Family Vacation star Jenni "JWoww" Farley has a store called Heavenly Flower. Named after her daughter Meilani Mathews, Heavenly Flower is in the American Dream Mall in East Rutherford, New Jersey. Showbiz Cheat Sheet spoke with Farley over the phone to find out why the mega-mall is the ideal location for her latest business venture, as well as what Jersey Shore fans can find in Farley's store.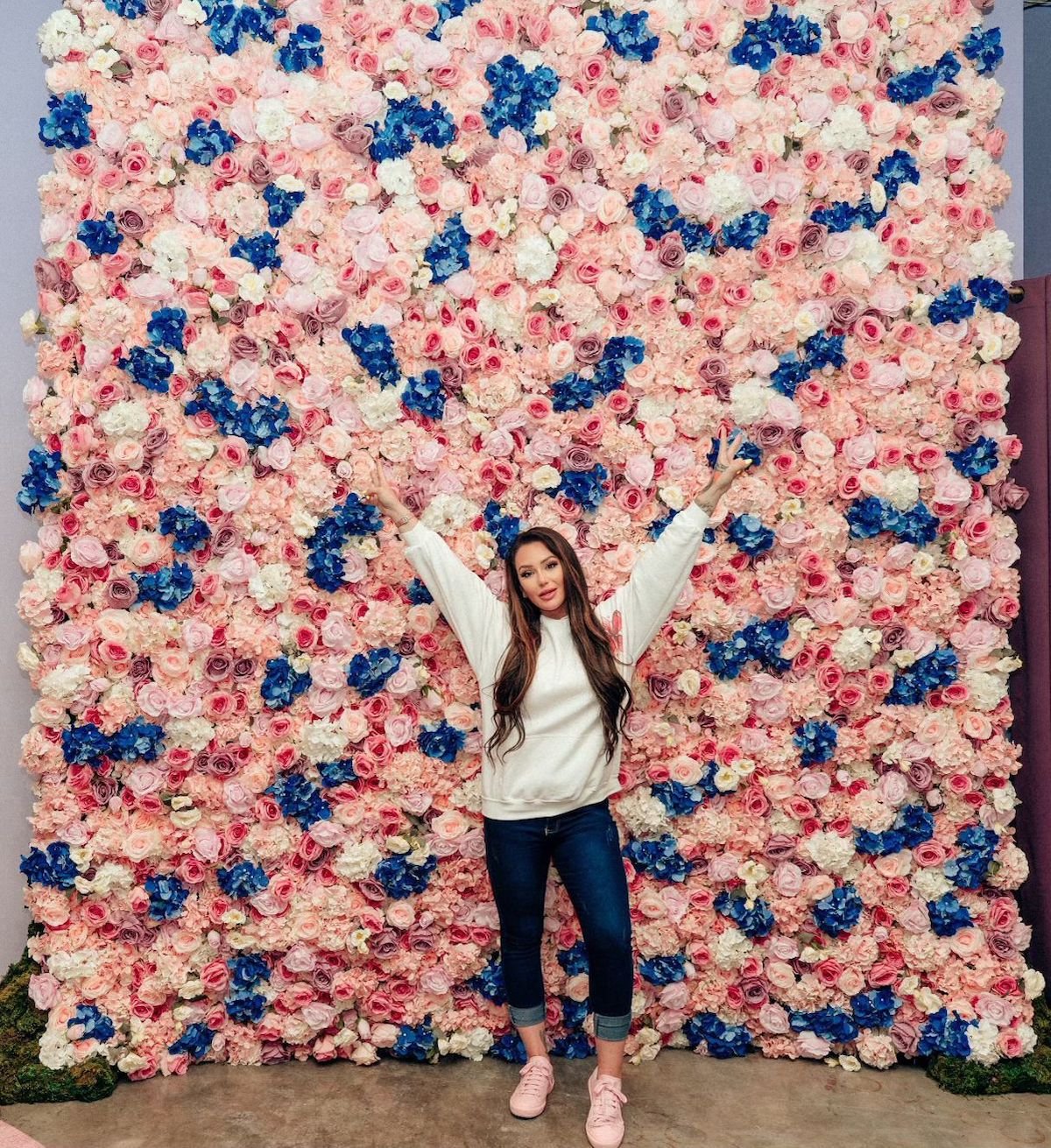 'JWoww's store Heavenly Flower offers fashionable mommy and me clothes
On May 19, "JWoww" hosted the grand opening event for her store. "I couldn't have asked for a better grand opening event," Farley told Showbiz Cheat Sheet via email. 
"I am so proud of Heavenly Flower and the incredible team behind it who helped bring it to life. Thank you to American Dream for making this possible!"
Farley is excited to bring her Jersey Shore fans — many of whom are also moms now — fun and affordable styles. But she's also ecstatic about the location of her store. 
American Dream Mall in New Jersey is the home of Jenni 'JWoww' Farley's Heavenly Flower 
During our phone call, Farley shared how the American Dream Mall is the perfect setting for her Heavenly Flower store. "When I went to the mall for the first time, I was just in awe over the whole layout," the Jersey Shore star explained. After a quick tour, Farley noticed what she called "pop-up stores."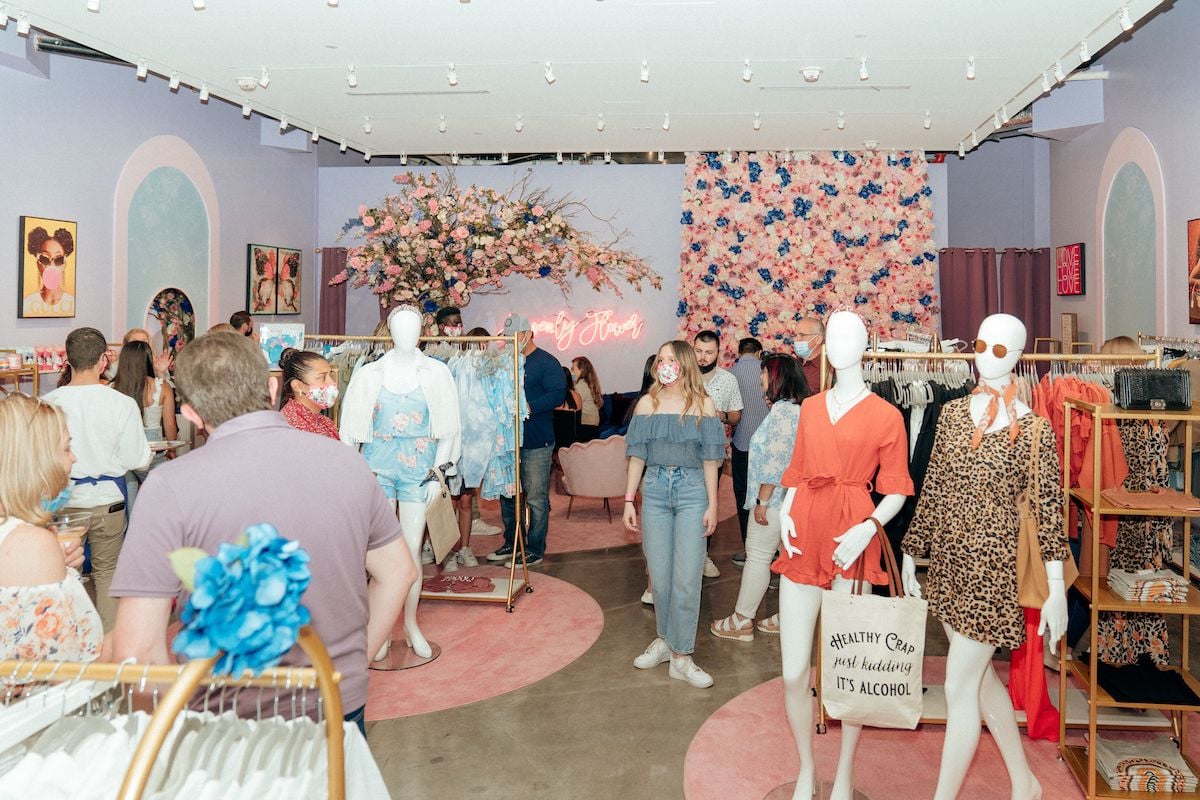 "[They weren't] so much franchises but very one-off stores," Farley says. "[The American Dream Mall team] told me they were very much into starter stores. When people have a vision and are willing to work with them, they're willing to get their name out there." 
As Farley said, the American Dream mall is quite literally for people who like to dream big. For her, bringing Heavenly Flower to the East Rutherford mega-mall couldn't have been a better partnership. 
American Dream Mall stores like Heavenly Flower inspire collaboration 
In addition to the entrepreneurial mindset the American Dream Mall represents, Farley loves the collaboration that goes on in bringing those dreams to life. During her conversation with us, Farley mentioned the many other stores in the mall and how they foster creativity. 
"[During my first walk around the mall], the employees said they help with the design," Farley explains. "They really want to make sure that every store is successful, and they put their all into it because they believe in every store as well."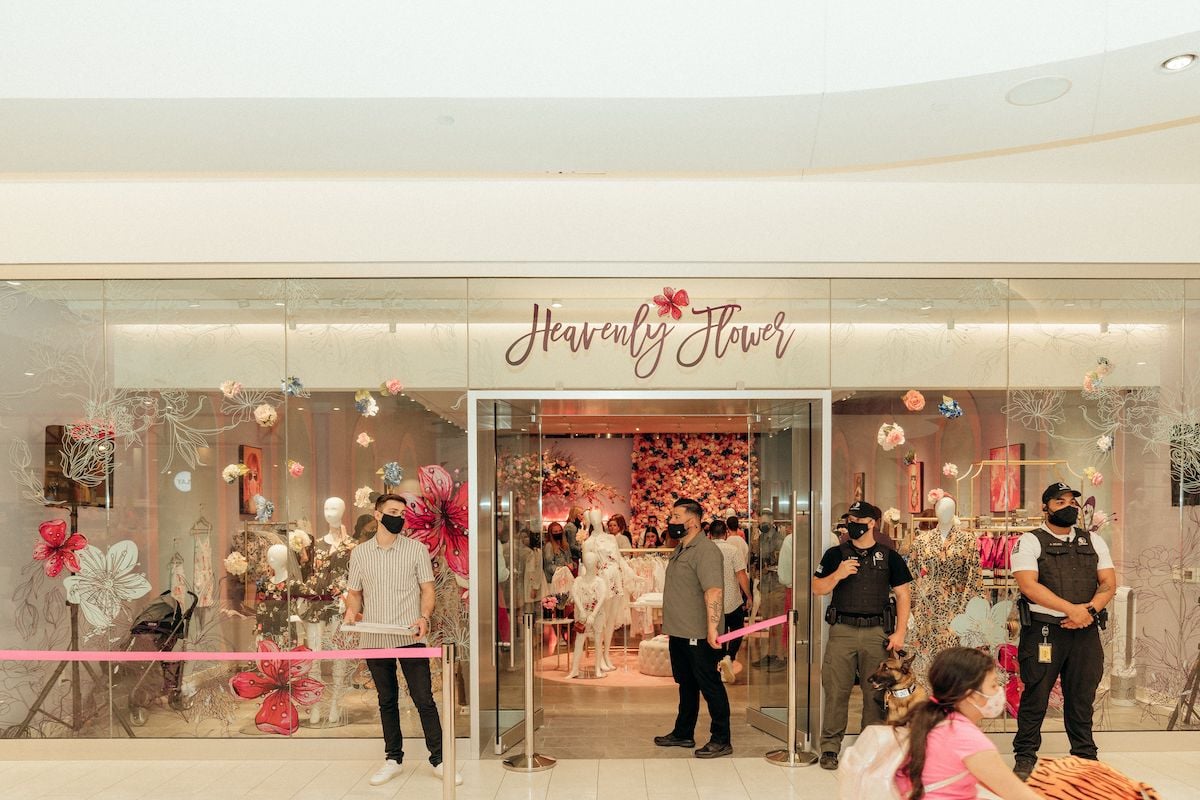 Farley couldn't wait to get started on her vision for Heavenly Flower, which is now open in the American Dream Mall. Fans can also shop Heavenly Flower online. 
Jenni 'JWoww' Farley's store offers clothing and accessories from women-owned and Black-owned businesses 
Per the Heavenly Flower website, Farley wants to incorporate her two kids into everything she does as a working mom. She created Heavenly Flower for mothers who love matching with their mini-me.
Farley is proud to offer Heavenly Flower shoppers clothing and accessories from women-owned and Black-owned businesses. "We're also trying to concentrate on genderless [offerings] as well," Farley told Showbiz. 
The future looks bright for Farley and Heavenly Flower! Fans can expect a "mommy-son" line soon.
"I would love a Heavenly Flower Valor line for little boys," Farley added, teasing a clothing line named after her son, Greyson Valor. Stay tuned to Showbiz Cheat Sheet for updates on Farley and Heavenly Flower.