Heidi Klum Calls Husband Tom Kaulitz Her First Real Partner
Heidi Klum is in a new phase of her life. She recently remarried to her third husband, Tom Kaulitz. She and her longtime business partner Tim Gunn are launching a new series, Making the Cut, on Amazon. They will take contestants around the world for fashion designing competitions.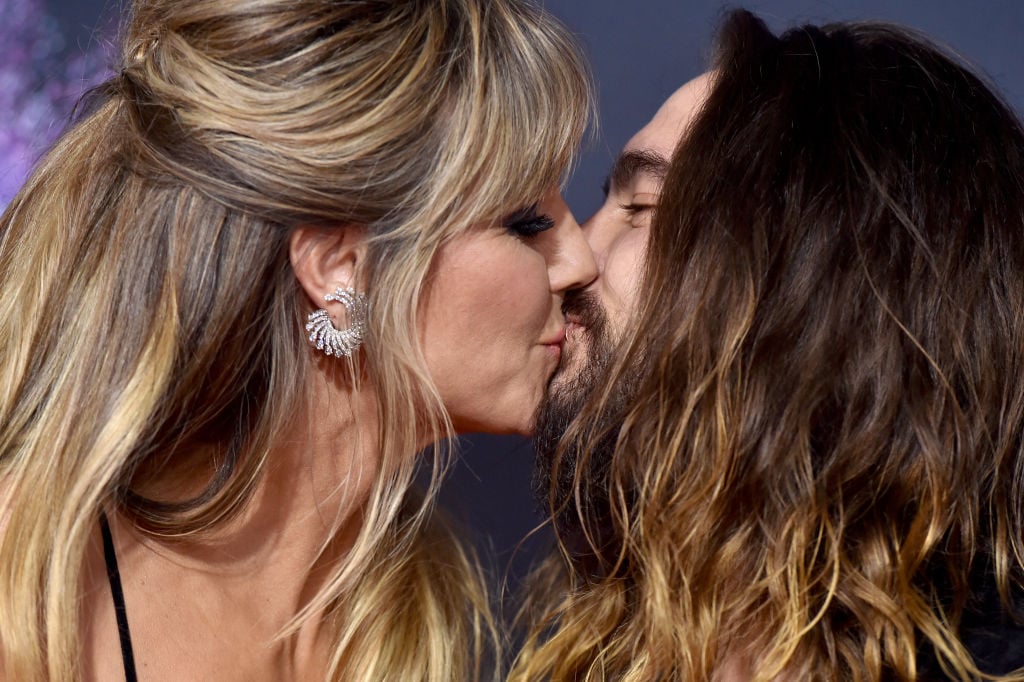 Klum was on a Television Critics Association panel for Making the Cut on Jan. 14. She spoke with reporters about the current state of her life and her marriage to Kaulitz. Making the Cut premieres March 27 on Amazon Prime.
Why Tom Kaulitz is Heidi Klum's first real partner
Klum's previous marriages were to singer Seal and to hairstylist Ric Pipino. She said she has something with Kaulitz she never had in a relationship before.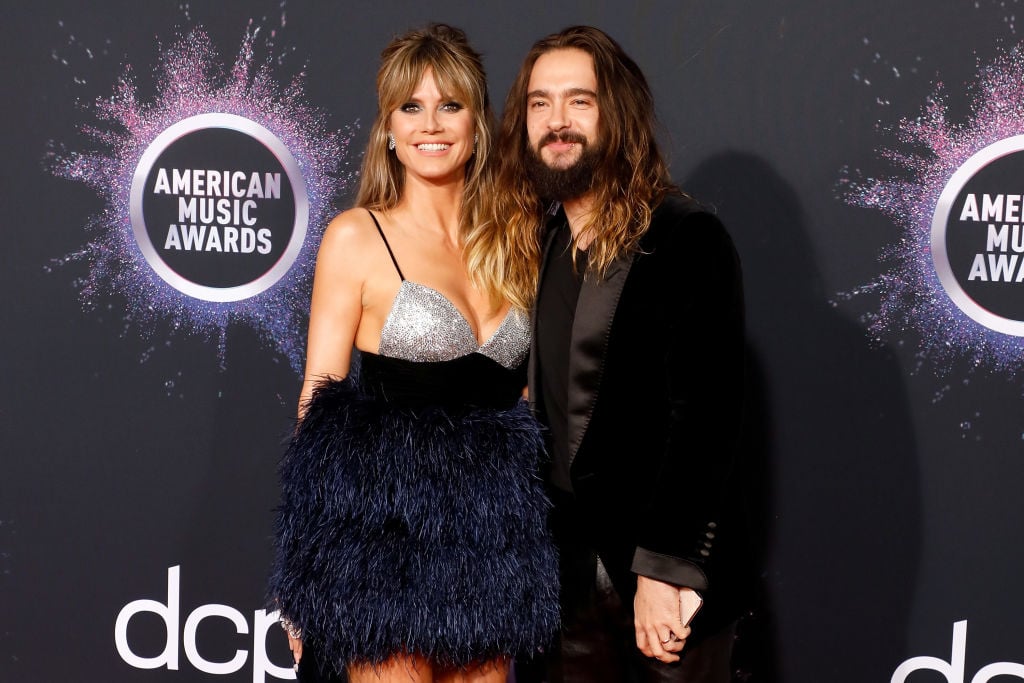 "It's amazing," Klum said. "I met my husband two years ago now. It's just been amazing. I've always said before it's like I have a partner for the first time. If I have troubles or I'm trying to figure something out, he's an amazing listener and it's just amazing to have a partner. Before, when you figure things out on your own, it's nice to do that with someone." 
Tom Kaulitz travels with Heidi Klum
Klum's job takes her all around the world. In fact, her show Making the Cut required travel to Paris, Tokyo and other fashion-centric cities. She marveled that her husband had the flexibility to join her for some of the trips.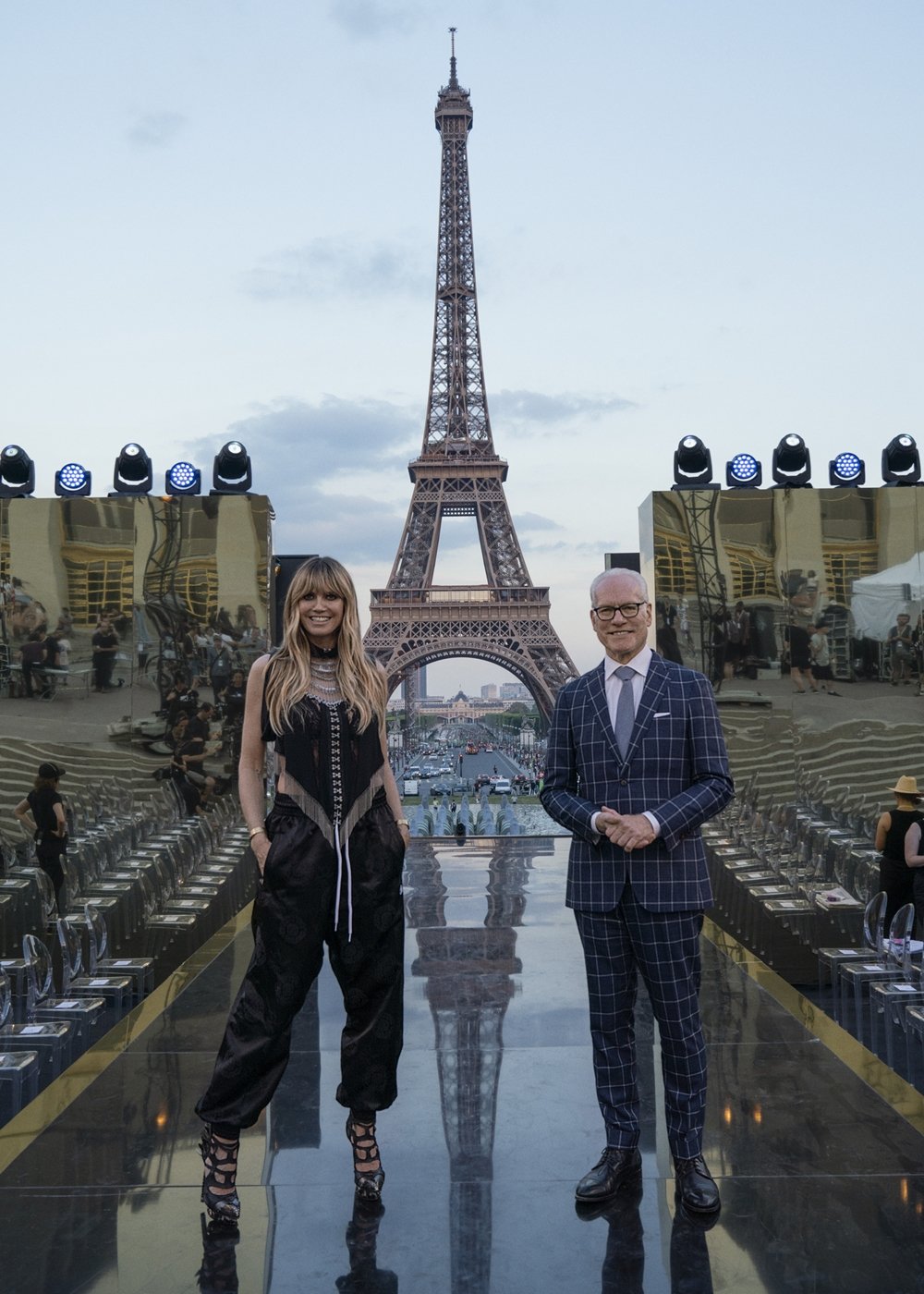 "He was also there with us," Klum said. "He can make music everywhere. He produces and makes his own music. He's part of a band called Tokio Hotel. So he was fine to come with us [to Paris] for two weeks. He couldn't come afterwards to Tokyo."
Her kids came to Paris too
Klum brought even more of her family when Making the Cut filmed in Paris. Her older kids chose to go to summer camp instead, but her younger ones joined Klum and Kaulitz in Paris.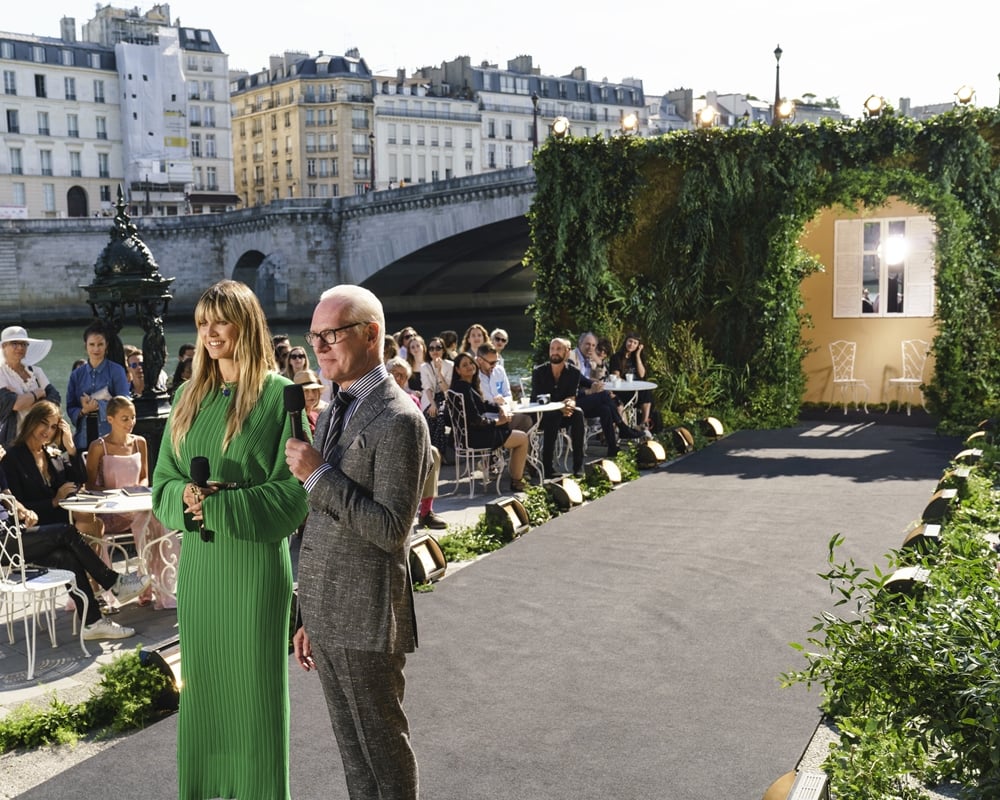 "In the summertime, normally we would always film in New York City," Klum said. "This time around, we were filming two weeks in Paris and after that, we went straight to Tokyo. My two oldest kids, they wanted to go to camp[but] my other two were like, 'No, we want to come to Paris with you.' So I took two to Paris. My other two were in New York and they go to camp there that they know and love. Them, I didn't see for four weeks. It was crazy but they loved it."
How to be more like Tom Kaulitz
Klum has some advice to future husbands about what makes a good partner.
"To also listen and maybe listen more than speaking," Klum said. "Because I think women are always very nervous beforehand, so I think it's always good to leave them doing their thing. For me it was the third time so it was easier."
Tim Gunn is still Heidi Klum's longest relationship
As great a partner as Kaulitz is, he's a little late to the Klum party. Tim Gunn even has her kids beat.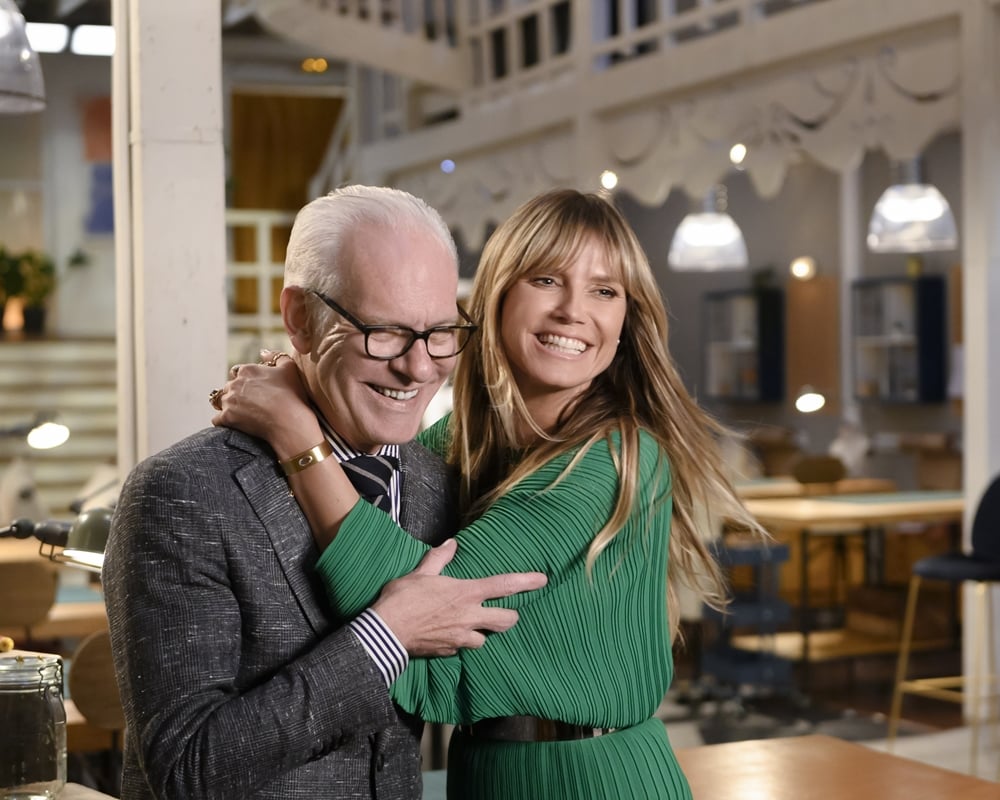 "Honestly the friendship has always been deep," Klum said. "17 seasons, we've been together 16 years. We know each other longer than I know my kids. My oldest is 15 so we know each other longer."