Heidi Klum Says She Had an 'Amazing Experience' on 'America's Got Talent' in Response to Gabrielle Union's Firing
Gabrielle Union was reportedly fired from 'America's Got Talent' after speaking up about the culture behind the show. Find out what Heidi Klum has to say about her experience and more.
There was a report that Gabrielle Union spoke up about multiple aspects of the workplace behind America's Got Talent. She wouldn't be the first one who has worked on the show to speak negatively about it.
However, there is one person who still says she had a good experience. That person is Heidi Klum who just returned for America's Got Talent: The Champions. Find out what she had to say and more.
Heidi Klum returned to 'America's Got Talent'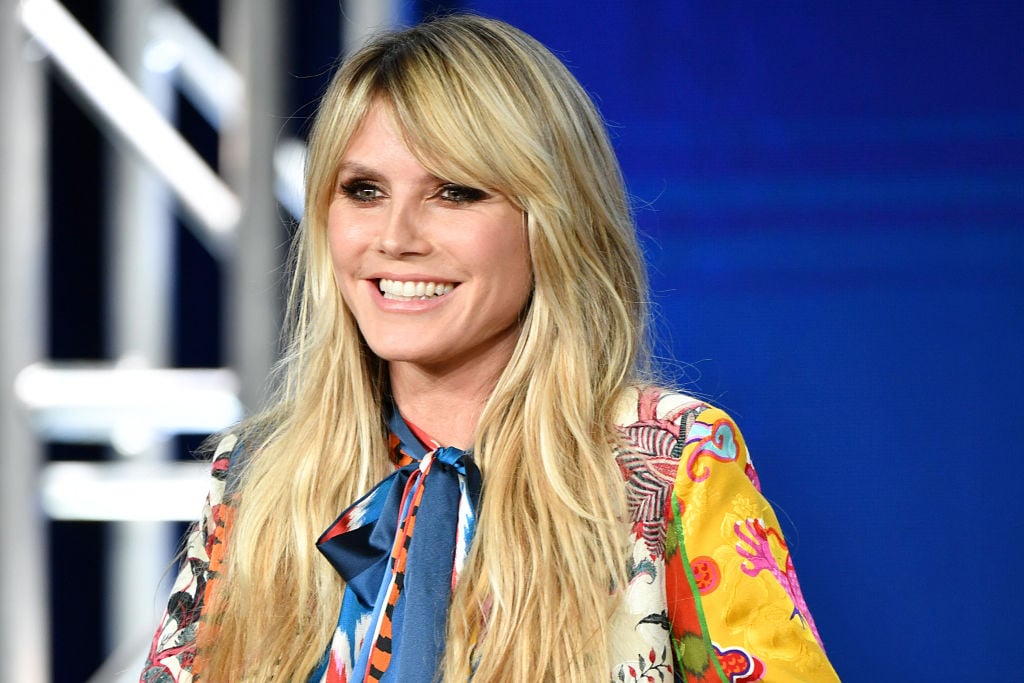 Klum and Mel B were previously replaced for season 14 of America's Got Talent by Julianne Hough and Union. Now she has returned for the newest season of America's Got Talent: The Champions. The returning judge talked about what it was like to be back.
"It feels so good to be back and everyone has been so amazing," she told Entertainment Tonight. "You know, there were welcome signs everywhere, the whole audience was chanting my name. I was like, 'Oh my God.' I was going beet red."
She went on to talk about her reaction to the warm welcome. "It was just really sweet. I didn't expect it for everyone to be this welcoming," she said.
Klum said she had an amazing experience on the show
The judge gave her reaction to the news about Union's claims. She talked more about her own experience on the show.
"I've only had an amazing experience," she said at the Television Critics Association's winter press tour, according to E! News. "I can't speak for [Gabrielle]. I didn't experience the same thing. To me, everyone treats you with the utmost respect. I've never seen anything that was weird or hurtful."
She also talked about her experience working with her fellow judges. "Of course, there's always this cat-and-dog fight, but this is fun. You say something silly," said Klum. "For me, being on television, I want to entertain people. I want people to have a good time. I want people to go away from their life for two hours and just have fun and enjoy."
Changes could be made to the show after the investigation
There was a report that Union was fired after speaking up about multiple alleged incidents. Some of them related to racism and sexism. SAG-AFTRA is now investigating the claims.
NBC Entertainment Chairman Paul Talegdy talked about the investigation at the Television Critics Association. "What we are is in the middle of an investigation," he said. "That's really serious. I can't deny it. I've never had one before. That's being handled by lawyers. So I can't say anything else while we do this very serious investigation."
He went on to talk about what could happen after the investigation is complete. "I'm very confident that if we learn something, because we're all lifelong learners, we will put new practices in place if necessary," he said. "We certainly take anyone's critique of what it means to come to work here incredibly seriously."
He revealed the investigation will be complete by the end of January. Talegdy also said he couldn't answer whether the network would be willing to work with Union again after this.