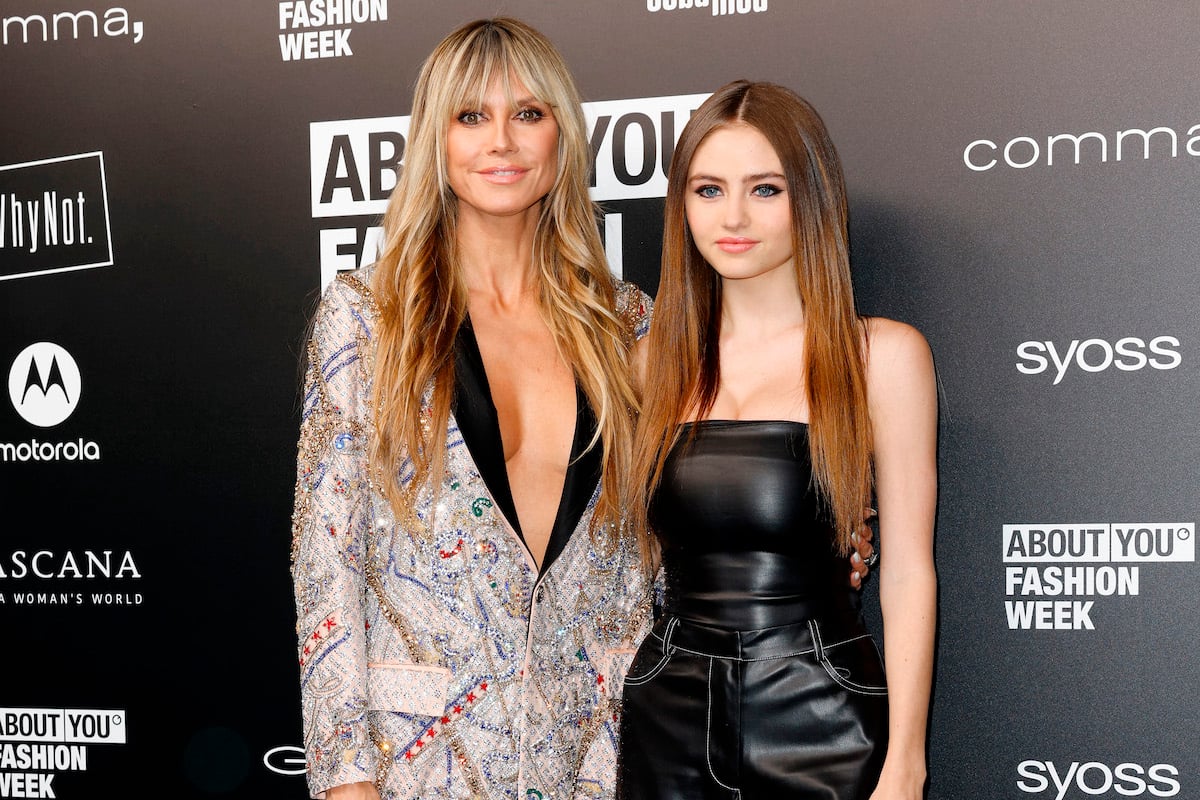 Heidi Klum's Daughter Leni Is A Model Too, But Heidi Says She 'Ain't No Mini-Me'
'You always know exactly what you want and what you don't want,' Heidi Klum once said of her teenage daughter Leni.
Heidi Klum's daughter, Leni Klum, is following in the supermodel's footsteps. But the budding model is not a "mini-me." According to the America's Got Talent judge, her teenage daughter is her "own woman." 
Leni Klum knows 'exactly' what she wants, according to mom Heidi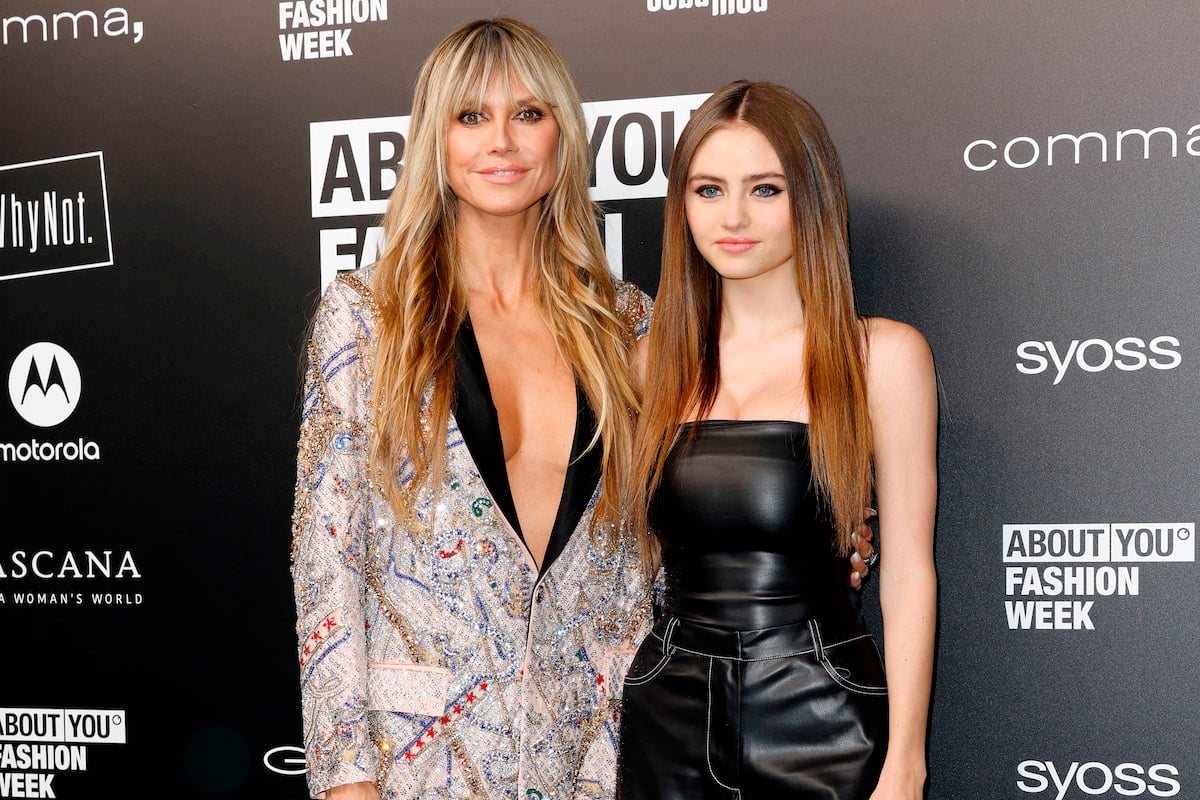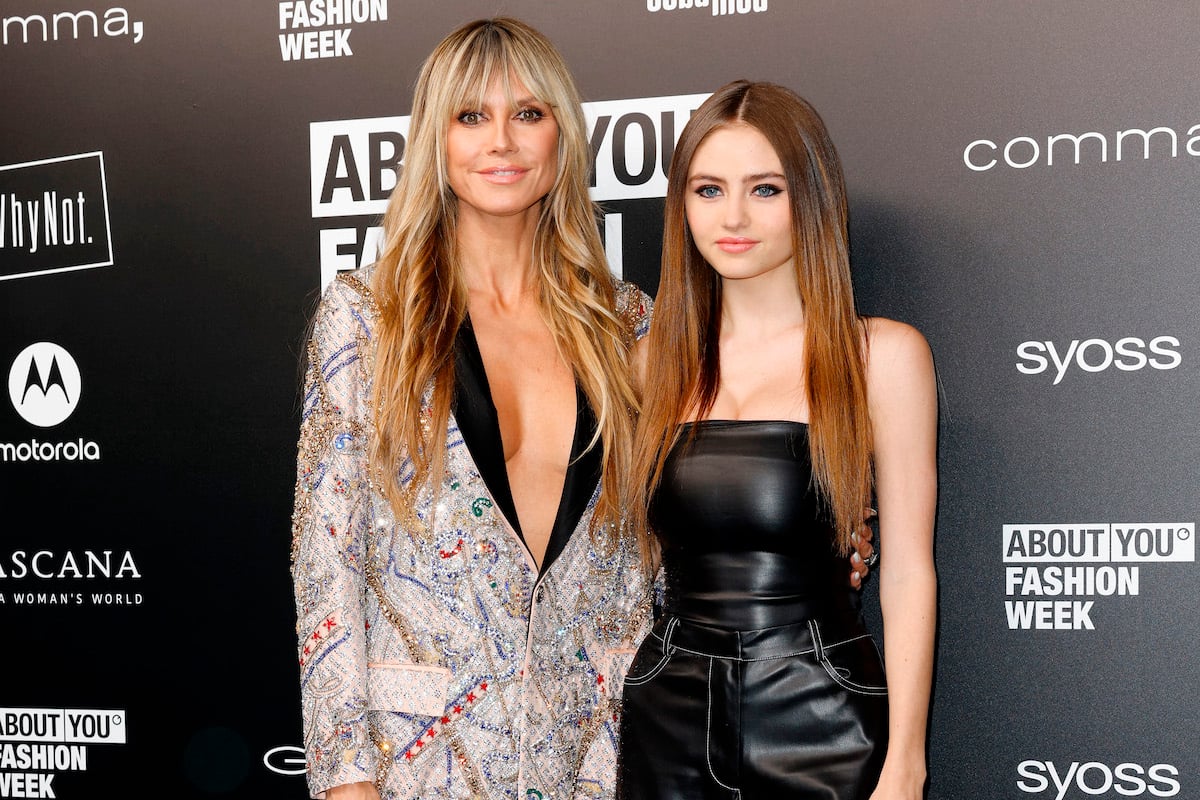 Klum's daughter, Leni, 19, may take after her mom career-wise, yet according to the Project Runway alum, the similarities stop there. Leni, Klum said in a December 2020 Instagram post marking the teen's professional modeling debut, knows what she wants.
"I'm so proud of you," Klum said of Leni alongside a photo of them in Vogue Germany's January/February 2021 issue. "And it's not because you've chosen your own path. I know, that no matter which path you were to go down, you would be your own woman." 
"You always know exactly what you want and what you don't want," Klum, who wrote the caption partly in German, continued. "You ain't no mini-me, and I'm happy for you that you can now show who YOU are." 
Heidi wouldn't let Leni start modeling until the age of 16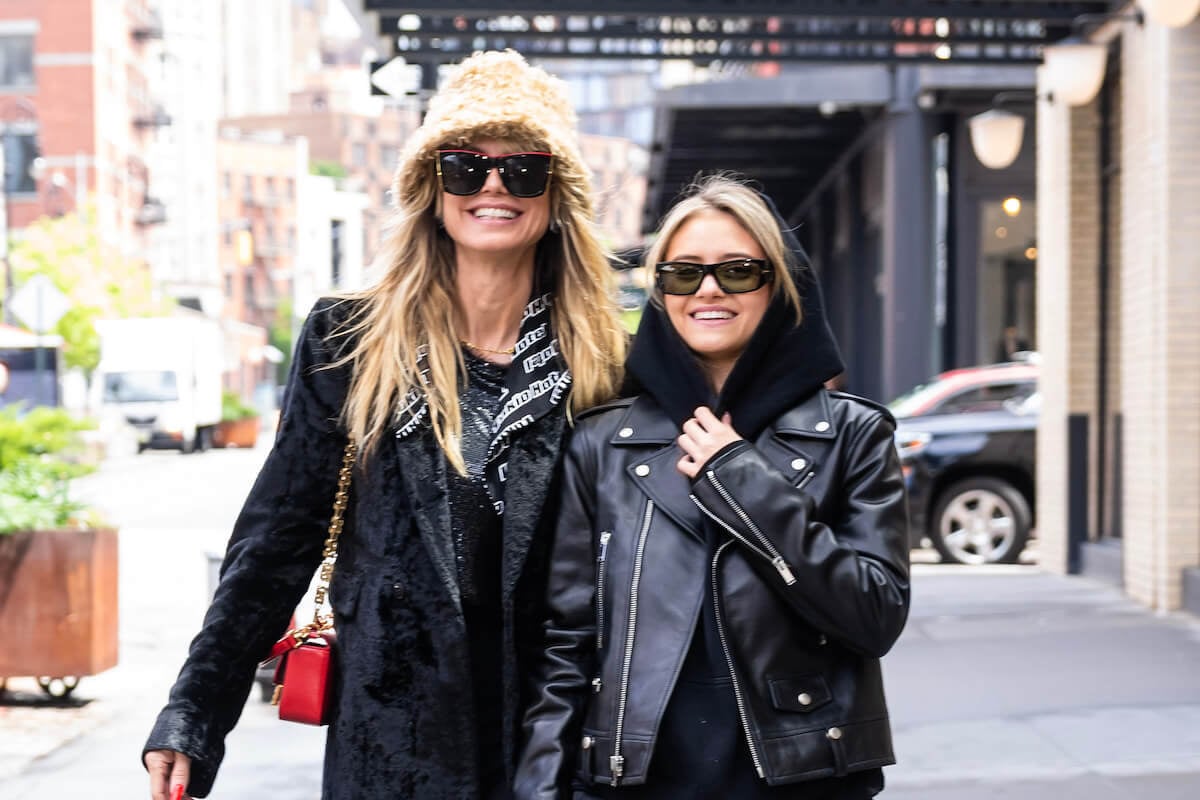 Klum's daughter wanted to pursue a modeling career for years, but the Making the Cut star said no. As Leni recounted to Vogue Germany, her mom wasn't having it.
"The first offer came when I was only 12 or 13, from a brand I liked to wear: Brandy Melville," Leni told the outlet. "At that time, I begged my mother, but no chance. Now I understand that it would have been too early."
The magic number proved to be 16. "She's old enough now," Klum said in 2020 (via People). "I always thought she was too young. We always also decided to keep the children out of the public eye. But she's driving a car now. She's 16, so I figured if you can do that, you can also model now if this is what you wish to do."
"Obviously, as a mother, [I want my] child to do what she wants to do," Klum explained. "The industry is great, and I love it, and I've been in it for over 20 years, but it's also, it's a lot of traveling, it's different. You have to be a strong person, especially as a woman. You have to be very strong."
Heidi Klum's modeling career inspired her daughter to try it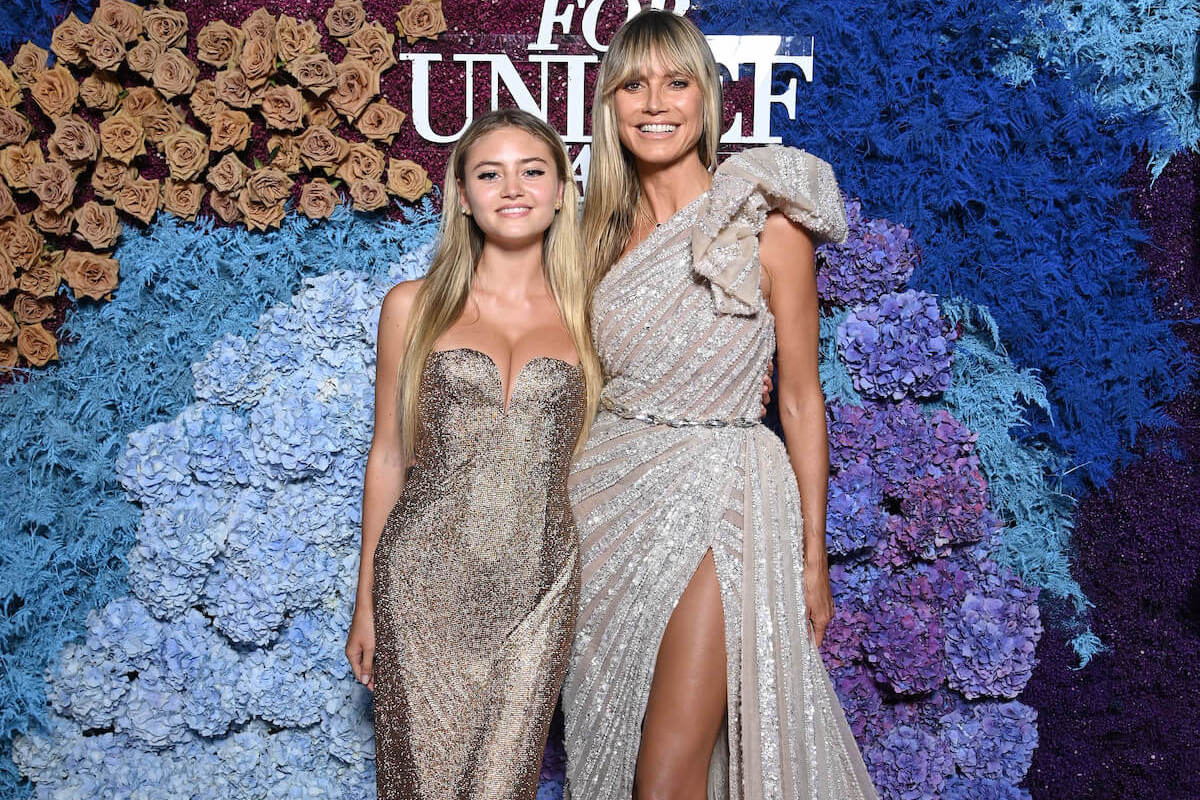 "I've always gone to work with my mom and thought, 'This looks so fun. She looks so happy while she's working,'" Leni recalled, sharing how she'd "jump in sometimes" and "play around with the makeup that her makeup artist would bring."
Meanwhile, the fun Klum's daughter had didn't go unnoticed. "It's a fun thing for her to do," Klum said of Leni. "She's not afraid of cameras because she's always come to my sets and my shows. She's quite strong in the sense where she plays with it!"
Since starting to model at 16, Leni's appeared alongside her mom on numerous occasions, including an Intimissi campaign, among others. Her solo modeling work continues, most recently with September 2023's New York Fashion Week.