Heidi Montag Says Lauren Conrad Treated Her Like a 'Dog'
Heidi Montag didn't appreciate Lauren Conrad telling her how to live her life.
Heidi Montag has a few things to say about her former The Hills co-star, Lauren Conrad. And they're not all positive. In a recent interview, Montag shared how Conrad treated her like a 'dog,' why she should be more successful in her career, and how she felt about that whole 'Spencer Pratt thing.' 
Heidi Montag says Kristin Cavallari is the 'most successful' 
Per eonline, in an interview on the Call Her Daddy podcast, Montag told host Alexandra Cooper that her co-star Kristin Cavallari had made the most of her fame since the show wrapped in July of 2010. 
"I feel like Kristin, let's be honest, is the most successful," Montag told Cooper. Elaborating further, she criticized Conrad for squandering her potential and suggested that she could have excelled in the makeup tutorial space. 
"I feel like Lauren didn't make it like she should have," Montag explained. While commending Conrad for no longer "scrambling" for fame, she also said she could be raking in a lot more. "She should be Kylie [Jenner]. She was so good at makeup, she should have done the tutorials. If she had a good team, she'd be a billionaire. She'd be a hundred-millionaire."
Montag says Conrad could have been 'so rich' 
Despite having a line at Kohl's, Montag said that Conrad should have been able to parlay her status as a fashion and beauty expert into something much more lucrative. 
"She has a Kohl's line—great, whatever," Montag told Cooper. "But she should be a hundred-millionaire—are you kidding me? Who gets that big promotion, that big fame, that big engine behind her, the loved one, the this-and-that. The narrator—no one even gets the narrator show. Kylie didn't get a narrator show. She should be so rich."
Heidi Montag has 'love' for Lauren Conrad but resents her attitude toward Spencer Pratt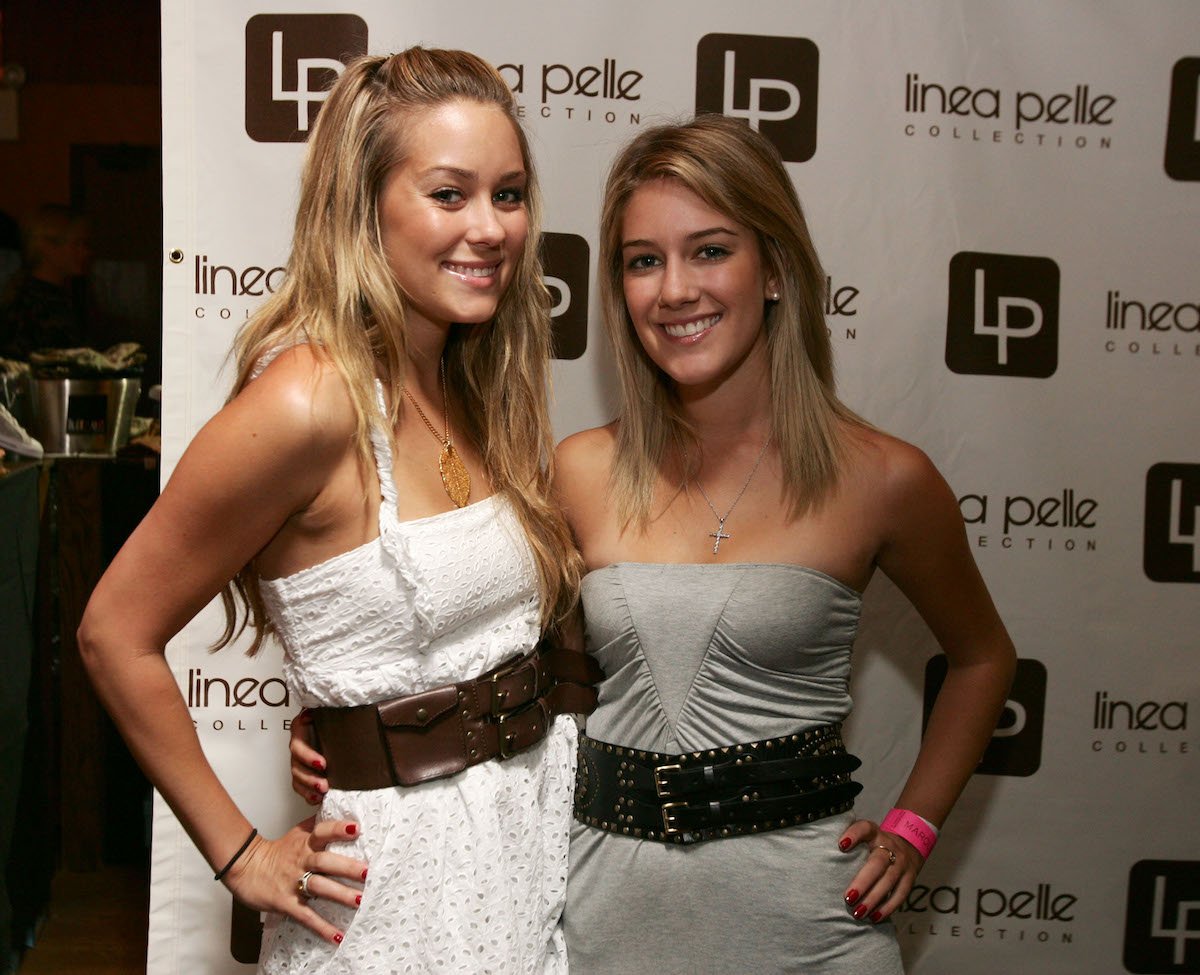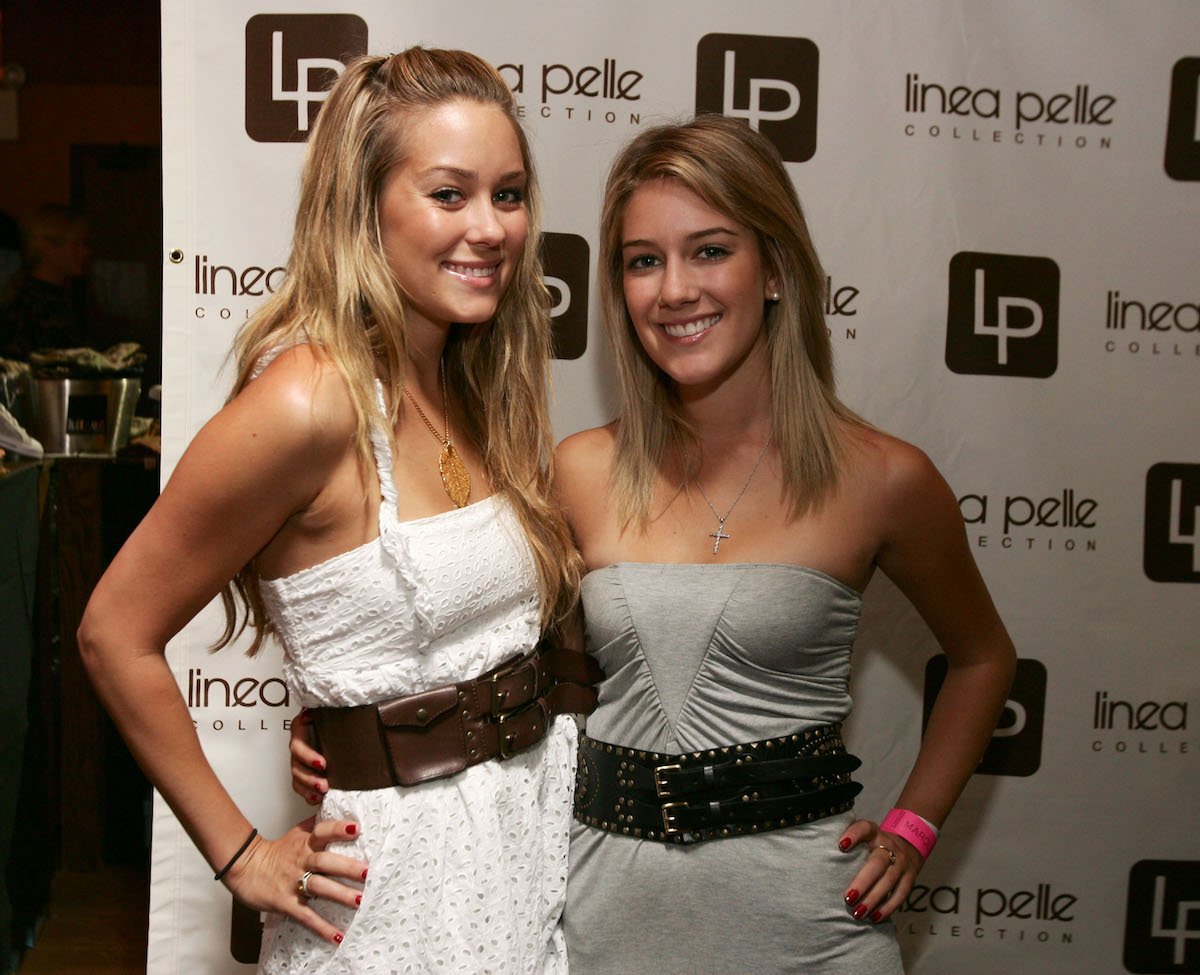 Their highly-publicized feud over Heidi's romance with Spencer Pratt almost defines Montag and Conrad's relationship. Montag says she didn't appreciate being threatened with her spot on the show over it.
"When that whole Spencer thing happened, she's like, 'If you date Spencer, you're off the show,'" Heidi said on the podcast. "How dare you, and I'm not your dog. Yeah, I appreciate you getting me on this show, but that doesn't mean you own me and you can tell me what to do in my life. I just don't appreciate that."
Montag and Pratt didn't seem too concerned about Conrad's threats — the two married in 2008 and now have a son, 3-year-old Gunner Stone. The longtime couple currently appears together on The Hills: New Beginnings. Despite pleas from fans, Conrad opted not to appear on the series re-boot. 
Still, Montag made it clear that she doesn't hold any ill-will toward Conrad. 
 "I do have such a love for Lauren, and it didn't have to go that way," she said. "She chose and wanted it to go that way, and then kept following up with that, and then kept blaming things on me and blaming her sex tape on me."
And the consequence for remaining rooted in conflict? According to Montag, it's that Conrad simply didn't progress the way she would have expected. 
"She is not where she should have been at all," Montag said.