Hela is a Perfect MCU Villain: 'She Embodies the Worst Parts of Both Thor and Loki'
Family relationships among Norse gods (and goddesses) are not pretty, at least going by the Marvel Cinematic Universe's Thor, Loki, and Hela's rivalry.
Family relationships among Norse gods (and goddesses) are not pretty, at least going by the Marvel Cinematic Universe's Thor, Loki, and Hela's rivalry. As children of Odin, they were a troubled group, with only Thor managing to find ways to redeem himself.
Hela never had the chance since she was already a menace early on. Having Odin banishing Hela to Hel earlier in her life never helped matters. However, Hela never gets quite as much attention as a villain compared to others.
Her powers were daunting if ultimately bringing herself down eventually. What made her such a great villain in the first place? Fans on social media say it all fell on acquiring the worst family traits.
When did Hela show up in the MCU?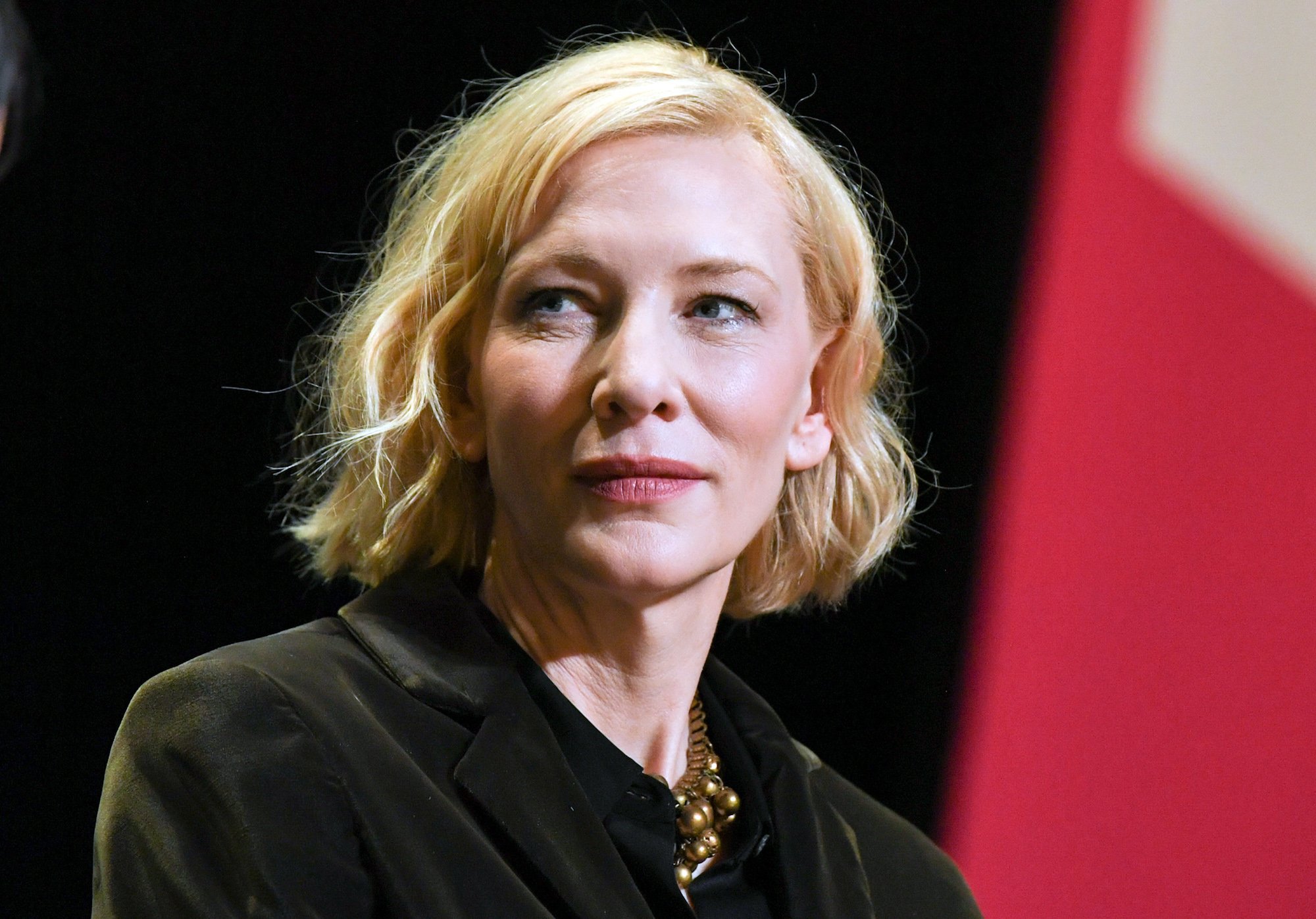 As played by the great Cate Blanchett in Thor: Ragnarok, fans all know Hela was the initial villain for the film. Since the movie was mostly comedy, she provided some darkness the film needed, not including giving Thor and Loki headaches.
Also, who can resist a villainess, with horns? Perhaps some might say Hela resembled Maleficent from Disney (played by Angelina Jolie). Their powers are also equal in destruction capability, something Hela never held back on using. When comparing personalities, similarities are also there.
Hela's goal, of course, was to bring back rule over Asgard after her late father prevented her. All of this caught the attention of her brothers, Thor and Loki who attempted to overthrow their volatile sister.
If one can say Hela and Maleficent are similar characters, the former's personality was seemingly a combination of her brothers.
MCU fans still psychoanalyze Hela to the core
On Reddit, a recent thread asked which were the worst siblings in the MCU films so far. Hela came up immediately, creating numerous comments from those who found her vastly underrated.
What fans find most interesting about her is the writers paid close attention to how DNA works in families. Hela seemed to acquire her egomania from Loki and her penchant for violence/war from Thor.
Other fans did some deeper dives into her personality. One fan noted: "I dont think Thor embodied violence and war. I think he embodies arrogance and entitlement. And that's what ultimately led to Hela's downfall".
This was an astute point and gave a universal trait going beyond Norse gods. It seems Ragnarok really connects with people because it explores the Asgardian royal family as having as many human foibles as real family dynasties here on earth.
The contrast of Hela never understanding humility
Using force to gain respect was already a major personality flaw in both Thor and his sister. Eventually, Thor managed to gain humility by working with The Avengers. It all falls in line with the arc of evolution so many of the other Avengers had, most notably Tony Stark.
Looking back, fans continually ponder whether Hela had any real opportunity to redeem herself. Because she was brought up to think power was the only goal in life, she seemed to have no chance to learn the error of her ways.
A good argument could be made not having a villain ever learning what they did was wrong is maybe the worst path to take in evolving a nefarious character. Regardless, Hela is still loved in Ragnarok, with rumors from sites like We Got This Covered percolating Cate Blanchett will return to the role for Thor: Love and Thunder as chance for redemption.
Should this happen, it would be another example of never being able to keep a character truly dead in the MCU. Yet, because Hela makes up every wrong trait of human existence, it might be worth exploring this a little deeper in a time of seeing it play out in reality.