Helen Mirren Put on Makeup Every Day During the Pandemic for Herself — 'I Enjoy It'
Lockdown doesn't mean letting oneself go. At least it wasn't that way for movie star Helen Mirren, who admitted to People Magazine in its latest issue that she wore makeup every day throughout the coronavirus (COVID-19) pandemic quarantine. 
Mirren didn't do it for her husband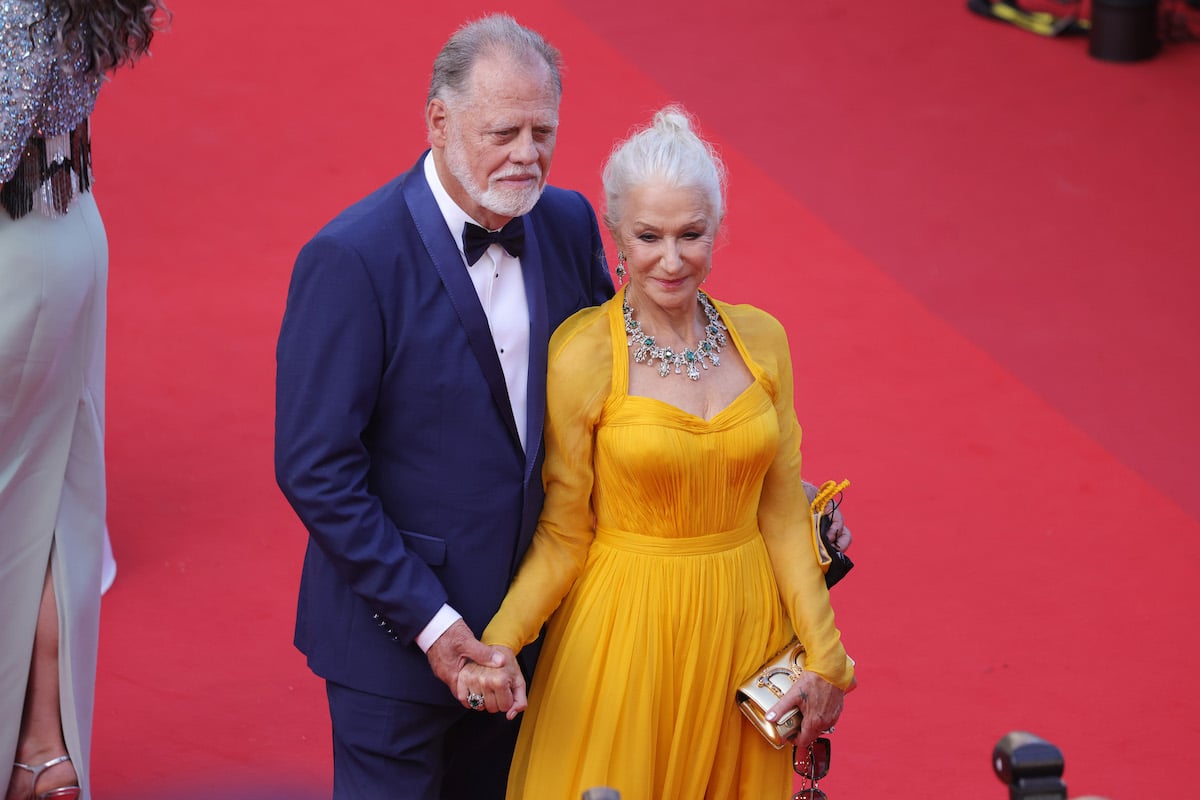 Her reasons for wearing daily makeup didn't have anything to do with her husband (director Taylor Hackford) or anyone else for that matter, she explained to People. 
"Every day I put on makeup," she said. "I didn't do it for Taylor because Taylor never notices. He asks if I've got makeup on or not and doesn't really care, but he certainly doesn't notice."
Mirren was amused by the fact that sometimes, Hackford seemed to notice a nonspecific change in her appearance. "He'll sometimes say in a rather puzzled way, 'Oh, you look really nice.' You just associate the fact that I look nice with the fact I've just spent an hour doing my makeup! But I would put my makeup on every day and get dressed every day because I enjoy it."
She says she enjoys it
The stunning actor, it turns out, established a daily beauty and cosmetics routine because she likes getting dressed and applying it. It grounded her and gave her a sense of how life should be during a volatile time for the world. "I felt like I was living my life properly," she told People. "So, it was actually a good experience for me." Mirren has been a brand ambassador for L'Oreal Paris since 2014. 
Mirren also really enjoys dressing up for formal events, according to People. She recently returned to the red carpets of Cannes, and after the grueling lockdowns, she admitted it was euphoric. 
"I love the opportunity to wear incredibly beautiful clothes," she explained to People. "I appreciate the craft of couture. I'm a girl, I love, love dressing up. And then I'm perfectly happy to give it all away at the end of the night and go back to my scruffy, Bohemian outfits."
Additionally, Mirren said that returning to Cannes was an "extraordinary" experience. "Having spent a year and a half sort of behind closed doors, I've forgotten what this was like. So a little bit intimidating. But at the same time, it was such fun."
Mirren hit the red carpet at the opening night festivities at Cannes, wearing a gorgeous bright yellow gown paired with statement jewelry. 
Mirren is a beauty icon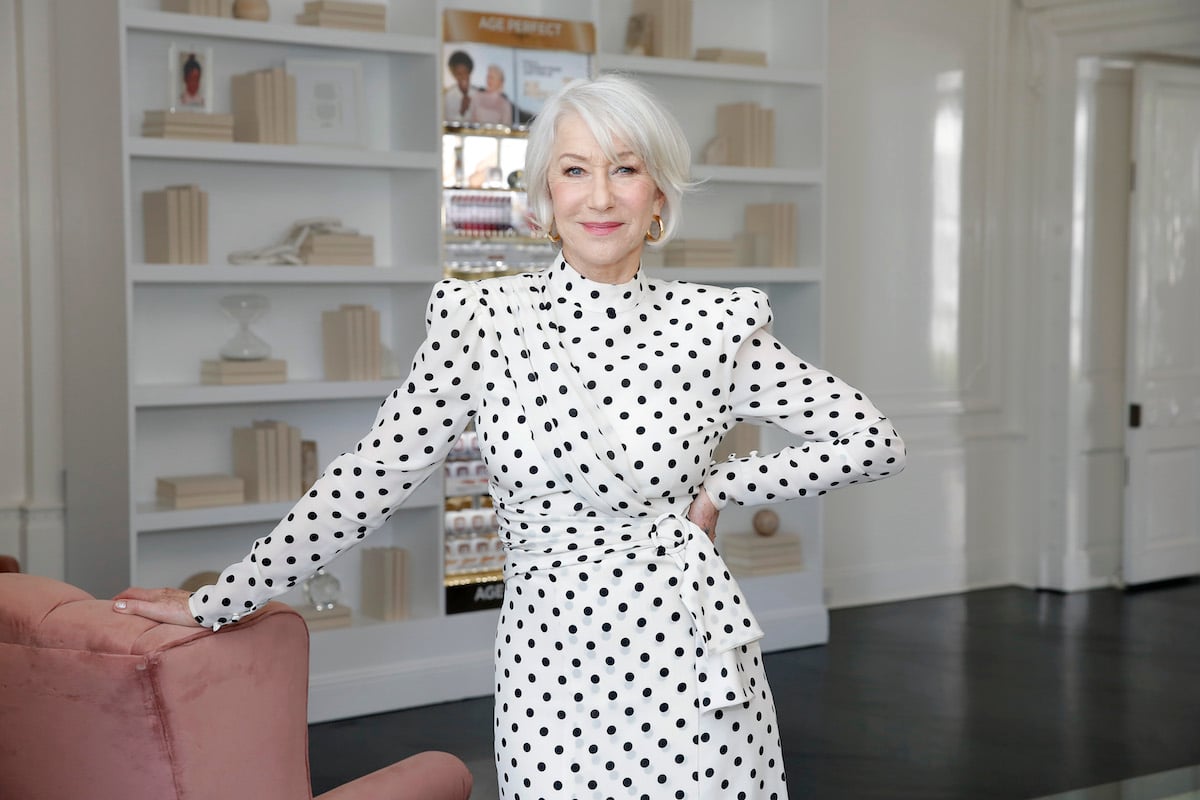 Mirren's ageless beauty has become the standard for the evolving careers of women in Hollywood. She's simply disregarded Hollywood's generally sexist attitudes about womens' ages and gone right on acting in spectacular and diverse roles. 
In fact, in an interview with As If Magazine, actor Julianne Moore cited a Helen Mirren quote when discussing how the term "aging gracefully" is damaging to women. Moore said she takes to heart a quote from Helen Mirren with regards to her philosophy on aging: "Aging is a requirement of life: You either grow old or die young."