Helena Bonham Carter Says Kissing Woody Allen is Like 'Kissing the Berlin Wall'
Helena Bonham Carter and Woody Allen are two iconic figures in the entertainment industry. Helena Bonham Carter has been acting since the 1980s and is closely associated with director Tim Burton, who she has previously been in a relationship with. Woody Allen is among the most famous and influential directors and actors of the late twentieth century and has shaped the way film is made today, though his legacy is marred by accusations of sexually predatory and abusive behavior. Nonetheless, a collaboration between the two would naturally draw a lot of attention, especially if the film involved a romance between the two veteran performers. And this is what happened in Mighty Aphrodite. Though this film hasn't been considered among the best within Bonham Carter or Allen's career, it still had success. So what is kissing Woody Allen on set like?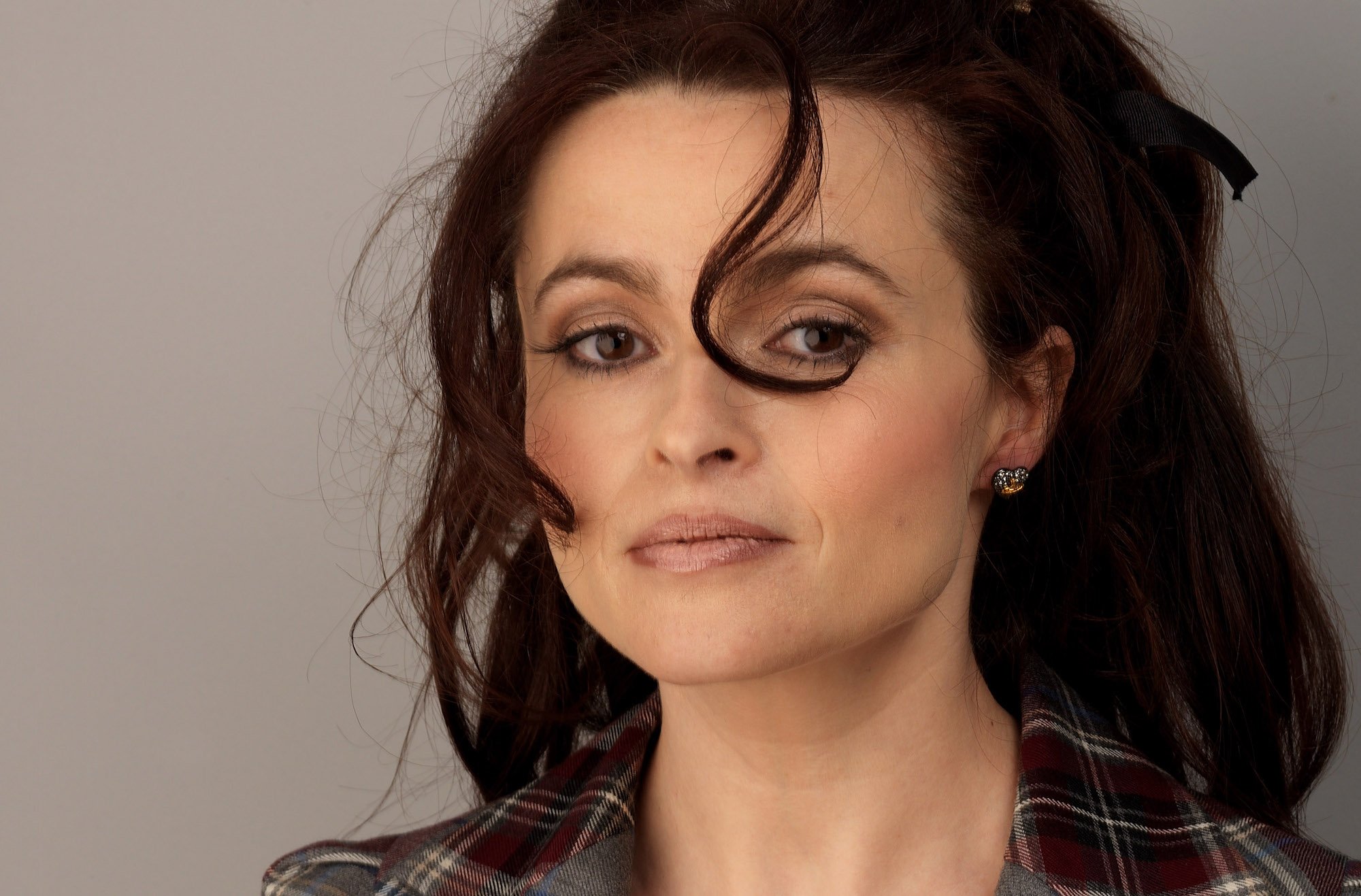 Woody Allen
Allen reached a high level of fame in the 1970s with two films: Annie Hall and Manhattan. These were far from his first films, but they were and still are among his most well-known films. Annie Hall is notable for codifying many of the tropes and plotlines found in romantic comedies up to this day. These films also established many of the common themes to Allen's films: comedic explorations of the personal lives and anxieties of New York City's petty bourgeoisie and intelligentsia classes.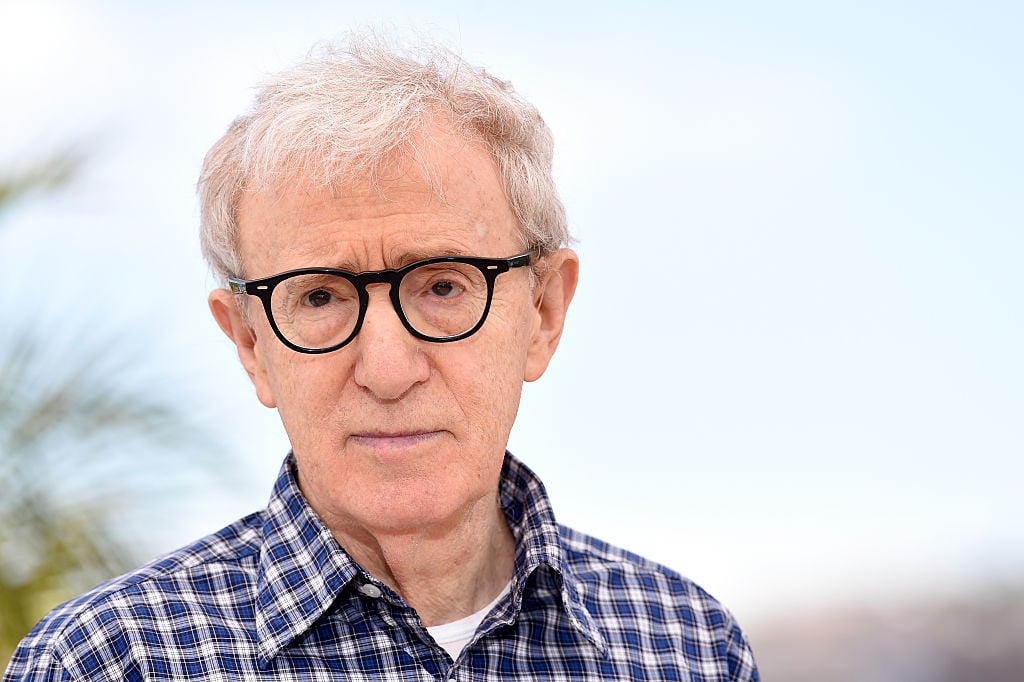 Throughout the years, Woody Allen has had many more successful and influential films, from A Midsummer Night's Sex Comedy in the 1980s to the highly successful Midnight in Paris in the 2010s. His most recent film, Rifkin's Festival, is set to premiere in Spain this month, and he's recently published an autobiography. His legacy is complicated, but he is still very active in the entertainment industry.
Woody Allen's film career has had a massive impact on Hollywood and the film industry, though he's also been followed by controversy due to various allegations of sexual abuse from the director. As issues of sexual abuse and sexual predation are being discussed more openly now, more people are moving to take these accusations seriously and reconsider Allen's massive amount of power and sway in the entertainment industry. However, his impact must be noted.
Helena Bonham Carter
Helena Bonham Carter has a similarly long career, though she got her start in the 1980s. Many of her early roles were in period pieces, and she was often described as a "corset queen" or "English rose" for these portrayals.
Her first role with now ex-partner Tim Burton was in 2001's Planet of the Apes where she played Ari, an intelligent chimpanzee. This was where the two met, and would be the start of a long string of collaborations, including famous films like Corpse Bride, Sweeney Todd, and Alice in Wonderland. She also held the role of Bellatrix Lestrange in the Harry Potter film adaptation series, and more recently has been a main cast member of the Netflix drama series The Crown, which is somewhat of callback to her earlier historical roles.
The Kiss
The 1995 musical comedy Mighty Aphrodite showcased a kiss between these two icons. In this film, Bonham Carter played Amanda Sloan Weinrib, the wife of Woody Allen's character, Lenny Weinrib. The couple in the film face the problem of Lenny's obsession with the birth mother of their adopted son, though the husband and wife reconcile and remain together by the end of the film.
According to Bonham Carter, though, the kiss was quite uncomfortable. Woody Allen apparently has strict rules about on-screen kisses, that he tells actresses beforehand. He's against any "exchange of fluids," and according to Bonham Carter, "he makes no effort at all. It's like kissing the Berlin Wall," reports Elle.
Nonetheless, these restrictions didn't impede the film or its success. Mighty Aphrodite was a box office hit and won several awards for its performances and screenplay. Overall, the film formed a strong entry in both actors' solid and long-running portfolios.