'Hellbound': Ending Sets up Storylines for a Season 2
Hellbound is Netflix's newest November Korean drama by Train to Busan director Yeon Sang-ho. The six-episode K-drama is packed with a riveting and transfixing storyline about what it means to be a sinner in a new world order. By the finale of Hellbound's sixth episode, the storyline ends on a cliffhanger as the world might face another new phenomenon. The final scenes of the K-drama might lead to Hellbound Season 2.
[Spoiler alert: This article contains spoilers about Hellbound.]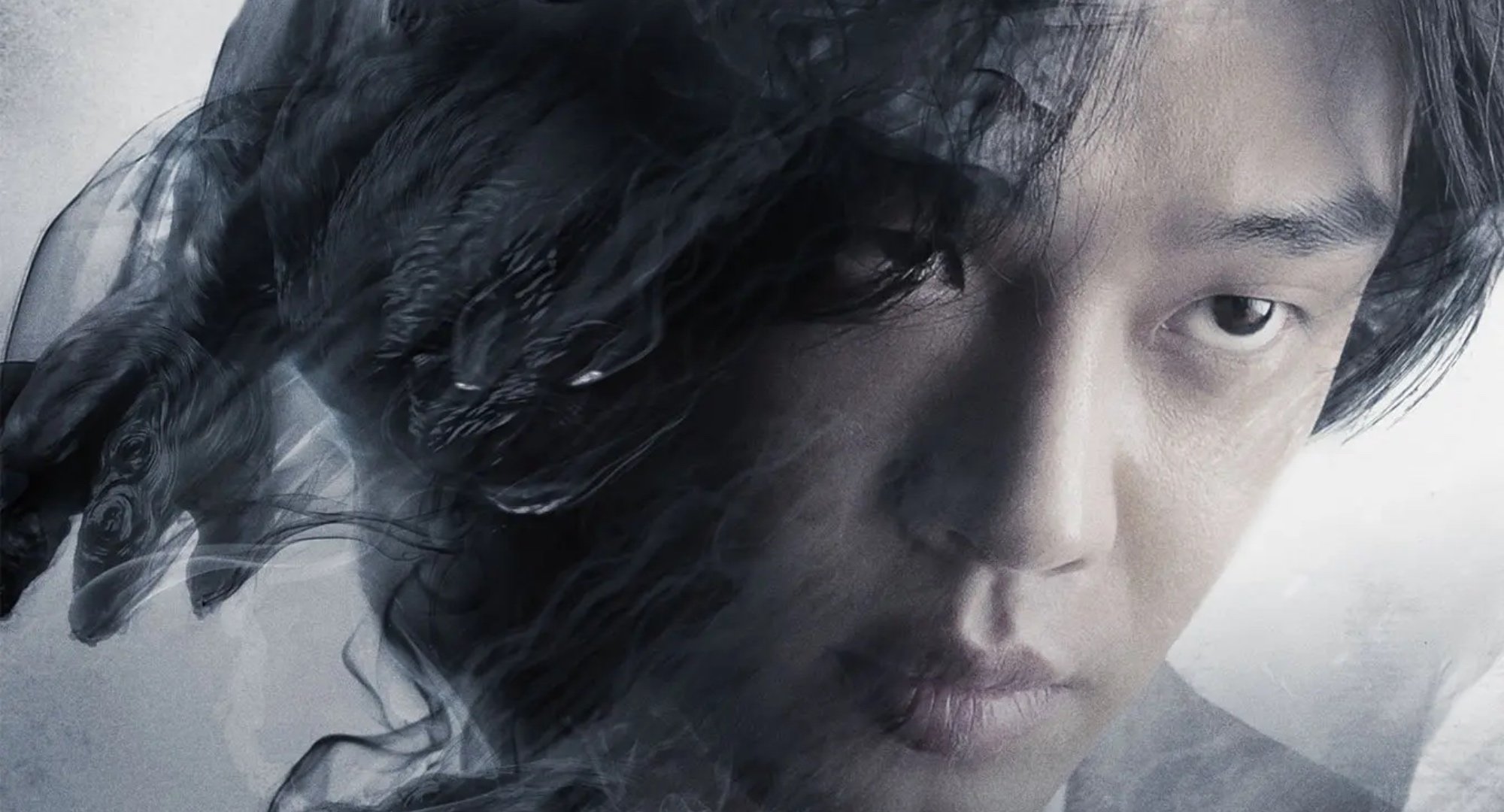 Could the newborn child be a prophet in 'Hellbound' Season 2?
The K-drama's storyline time jumps to a near future where the New Truth Society has gained ultimate control over everyone. But there is a grand twist when the newborn child of the main character Bae Young-jae (Park Jeong-min) and his wife receive a prophecy.
Young-jae and the other characters do not understand how a newborn could have sinned. It destroys the doctrine of the New Truth Society. When it is time for the child's death, Young-jae, and his wife shield the baby. Everyone believes the child died as well until they hear it cry. The baby somehow survived. Everyone who witnessed the event saw it as a marker to take back the world. Could the parents' sacrifice have redeemed the child?
Park Jung-ja returns from death in finale of 'Hellbound'
A significant indicator that Hellbound might return for season 2 is because of what happens to Park Jung-ja's (Kim Shin-rok) burnt body at the very end of episode 6. Jung-ja was the single mother who was given a prophecy in the K-drama's official trailer. She makes a deal with the New Truth Society and broadcasts her death.
She is brutally killed by the emissaries of hell and burned alive. In the time jump, her charred body was preserved as a museum site by the cult. In episode 6, after the child survives the prophecy, viewers are taken back to Jung-ja's body.
The once burnt corpse is reanimated into a flesh and blood Jung-ja. As she looks into the camera, Hellbound's first season ends. From Hellbound, fans learned that the emissaries could bring back the condemned souls if they die before their due date. But what does this mean for Jung-ja? Did the baby's survival bring back the souls of the damned from hell? Or are the angels not really angels? Or do the "sinners" not actually go to hell?
Will there be a 'Hellbound' Season 2?
Hellbound is Yeon's first K-drama based on the same webtoon he created. According to Soompi, "After writing the original "Hellbound" webtoon, director Yeon Sang-ho moved right into making the paperback manhwa and the Netflix series." A Hellbound Season 2 will likely continue to explore Yeon's webtoon and the aftermath of the cliffhanger.
Digital Spy explains, "Hellbound Season two will clearly tackle this cliffhanger head-on, exploring what happens when the dead return in this fashion. How will this development impact society's view of death and these demonic visitations?"
Yeon developed a lengthy fantasy world to explore that can be fleshed out in more than one season. A Hellbound Season 2 is very likely, as Yeon explained, "It's my cinematic playground, and I wanted to create a playground that I could visit whenever I wanted and play a new game. That's the universe of hell. The project I created to be the first 'game' is this 'Hellbound' series."