'Help! I Wrecked My House': HGTV Host Jasmine Roth Reveals 2 Home Projects She Never Does Solo (Exclusive)
Jasmine Roth helps rescue homeowners from DIY projects gone wrong on 'Help! I Wrecked My House,' but she would never do these 2 things on her own.
Jasmine Roth was a fan of HGTV long before she got cast on her hit renovation show, Hidden Potential. The veteran home designer is known for transforming boring, cookie-cutter new builds into custom looking masterpieces without spending crazy sums of money. Hidden Potential showcases her talent, but her new series takes Roth's skills to the next level.
Help! I Wrecked My House was created due to popular demand. Roth kept encountering clients who attempted DIY projects and either couldn't finish them properly or couldn't finish them at all.
Recently, Roth spoke with Showbiz Cheat Sheet about her new show, plus revealed the two projects she'd never attempt solo.
Jasmine Roth helps homeowners who are in over their heads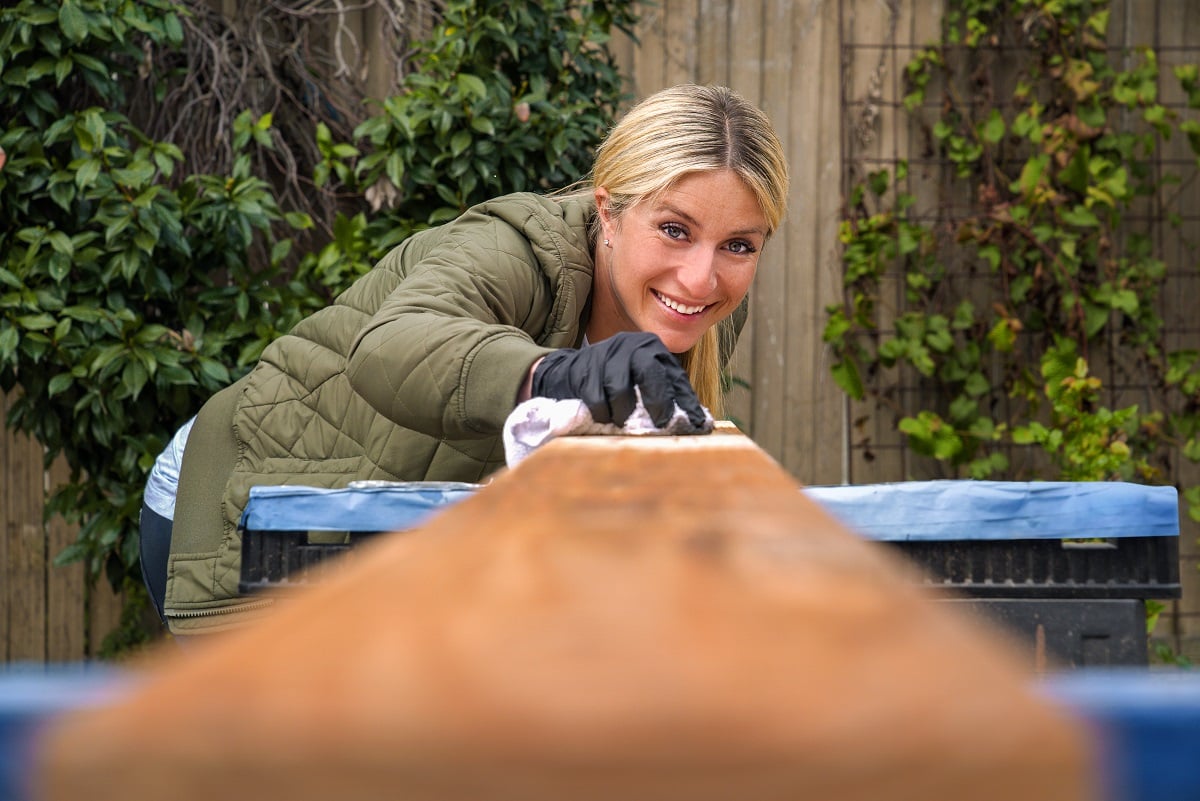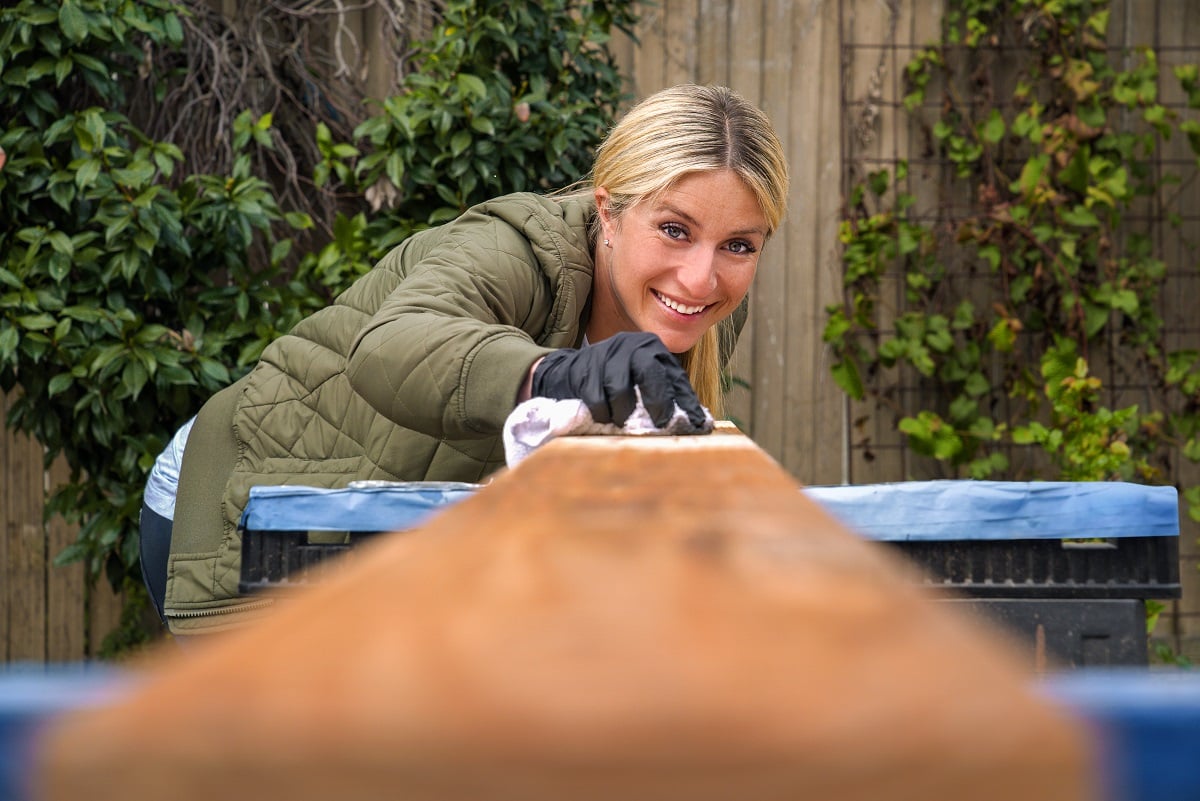 The concept for Help! I Wrecked My House is simple. The series follows Roth as she meets with desperate homeowners who just want to have their houses in full working order after disastrous DIY projects. From torn apart kitchens to non-functioning bathrooms, every show participant has a unique problem they're living with. However, they all have the same desire to fix their mistakes.
And Roth does it all with her laid-back yet competent personality that makes you feel like she could be your best friend. When asked why she was inspired to sign on for the series, the Hidden Potential alum said she just wanted to help people.
"People kept coming to me and being like, 'Help! I wrecked my house!'" Roth told Showbiz Cheat Sheet. "Literally those exact words. It got to the point where myself, and HGTV, we couldn't ignore it."
'Help! I Wrecked My House' is made for DIYs gone wrong
Ultimately, Roth had pure intentions for the series, which was made to rescue homeowners from some perilous situations. The renovations they attempted sometimes left their houses dangerous.
"People are getting overambitious, and they're trying things, and they're going for it," Roth said of would-be DIYers who watch YouTube videos. She said those efforts are noble but can sometimes go the wrong way.
She continued: "When you do it to the extent that your house isn't safe anymore, or to the point that you can't get ahead and you just hate your house, that's probably too far."
This series is the solution to all of that, especially with Roth's extensive knowledge of home renovating. But even as a renovation expert, there are two items she never tackles alone.
Jasmine Roth won't go solo on these 2 types of projects
One mark of a true professional is knowing their limitations. For Roth, that means admitting that even though she's massively talented, that doesn't mean she can do everything all by herself.
The Hidden Potential star said she won't ever attempt doing electrical work or plumbing projects without extra help present. "Unless you really know what you're doing, I always default to a professional when it comes to electrical," Roth told Showbiz Cheat Sheet. "I don't touch it."
And the second line of work she defers to a professional for becomes a key focus on the first episode of Help! I Wrecked My House, when homeowners get stuck redoing plumbing that was installed incorrectly. "I recommend calling a professional when it comes to plumbing, electrical, anything to do with baths," Roth advised.
It'll save you from appearing on her show. But in the meantime, you can catch the new series Help! I Wrecked My House beginning on Sept. 12 on HGTV at 8 p.m. ET.