'Help! I Wrecked My House' Host Jasmine Roth Had Some Hilarious Advice for Fans — 'You Don't Want to Be On This Show' (Exclusive)
Jasmine Roth doesn't want anyone to be in a situation that would qualify them for the HGTV show 'Help! I Wrecked My House.'
HGTV fans are massively excited for the new series, Help! I Wrecked My House. Jasmine Roth of Hidden Potential fame will host the show, which will explore DIY disasters and how to fix them. Roth exclusively revealed to Showbiz Cheat Sheet that the concept for the series came from clients who literally uttered the phrase all the time.
"People kept coming to me and being like, 'Help! I wrecked my house!'" she said during an interview. "Literally those exact words. It got to the point where myself, and HGTV, we couldn't ignore it."
Good thing they didn't because Help! I Wrecked My House is a charming addition to the network with all the satisfying before and after shots fans love to see. The only slightly surprising aspect of the series is how Roth promises you don't want to be on it.
'Help! I Wrecked My House' rescues homeowners from their worst projects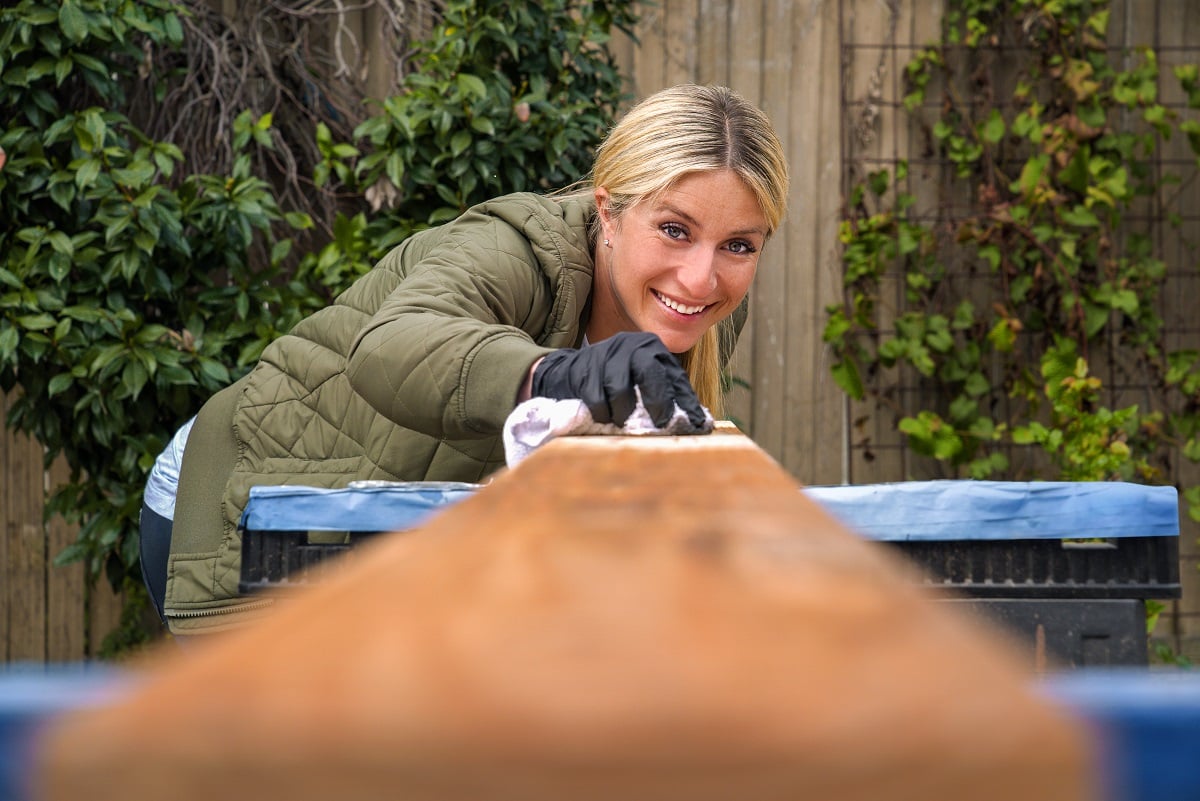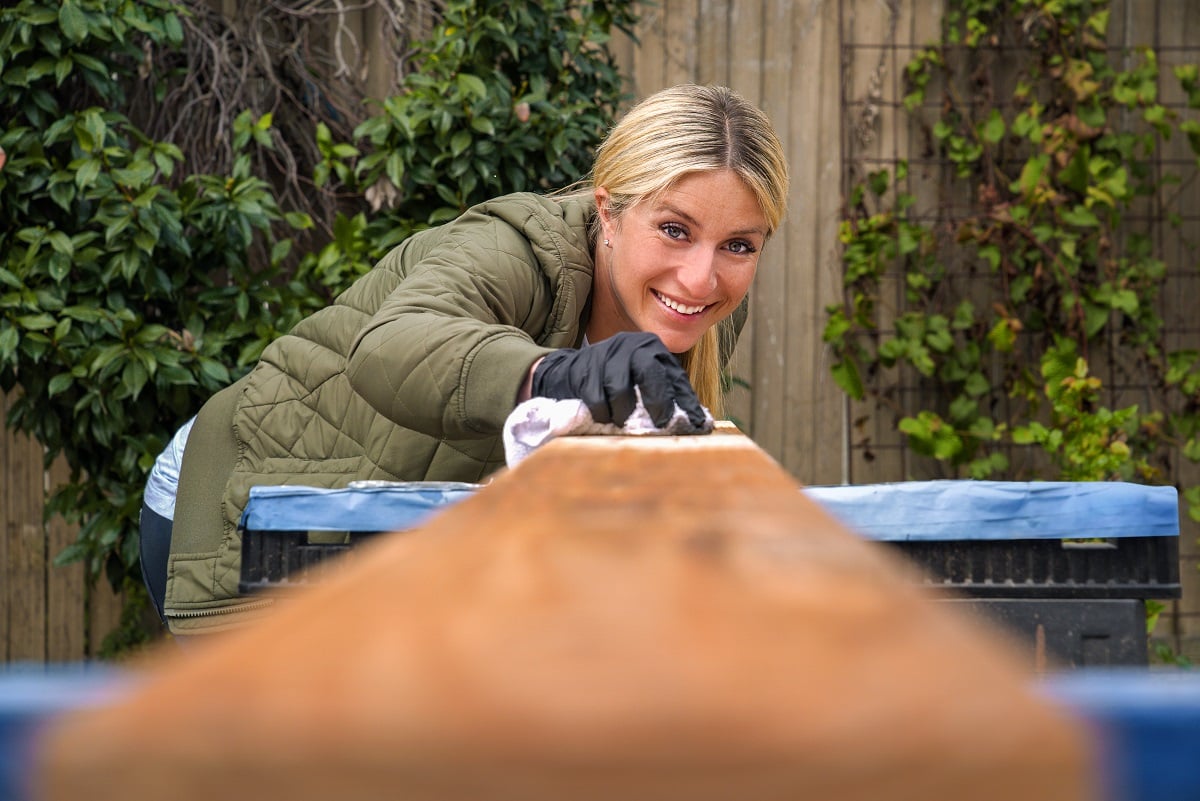 Between pandemic-inspired ambition and so many YouTube tutorials, more renovation enthusiasts than ever have been taking matters into their own hands. This can be both a good thing and a bad thing.
In her work as a renovation pro, Roth sees plenty of clients who have unfinished projects that are at best unsightly and at worst dangerous. Some have non-functioning bathrooms. Others are taking their chances with exposed electrical wires.
No matter the issue, Help! I Wrecked My House helps these homeowners create a giant punch list and restore their home to something amazing.
Getting on Jasmine Roth's new HGTV series isn't desirable
Most fans would love a chance to be featured on a hit HGTV show. However, Roth claims that being cast on Help! I Wrecked My House simply means their home is tragically flawed thanks to lackluster renovations.
"Being able to find families, it wasn't really hard," Roth told Showbiz Cheat Sheet. "A lot of people were in this position… But I think, as far as this show goes, you don't want to be on this show. If you're on this show, you did something wrong."
The premiere episode includes a house with so many problems, from a kitchen missing a backsplash to a very unfinished master bathroom. Roth arrives and rights every wrong with her easy, sensible style. She even fixes the major plumbing issues while sticking to the budget.
Getting cast on an HGTV show is harder than you think
In general, being cast on any HGTV series isn't easy. Potential participants must fit a very specific set of criteria which Roth laid out in a blog post. She said homeowners must have a specific budget, project scope, and realistic expectations.
They must live in certain geographic locations — depending on where the show is filmed — and have endless flexibility with scheduling. The HGTV hopefuls also have to give up a lot of control to the crew of whatever show they're applying to.
But the tradeoff might be worth it. Getting the benefit of expert renovations from Roth and the other HGTV hosts is invaluable, especially for unfortunate homeowners who find themselves drowning in unfinished projects.
Catch Help! I Wrecked My House on HGTV, Saturdays at 8 p.m. ET.