Henry Cavill Was 'Not Comfortable' Filming All Those Sex Scenes in 'The Tudors'
Henry Cavill became a household name after his breakout role in 2013's Man of Steel. However, before the actor donned Superman's cape, he played Charles Brandon, 1st Duke of Suffolk, on Showtime's period drama The Tudors. Even then, viewers found themselves charmed by Cavill's performance in the historical drama. The 2007 series could even be considered a pivotal point in Cavill's career. There is one thing the actor didn't love about filming the show though: the sex scenes.
'The Tudors' is Henry Cavill's longest television role to date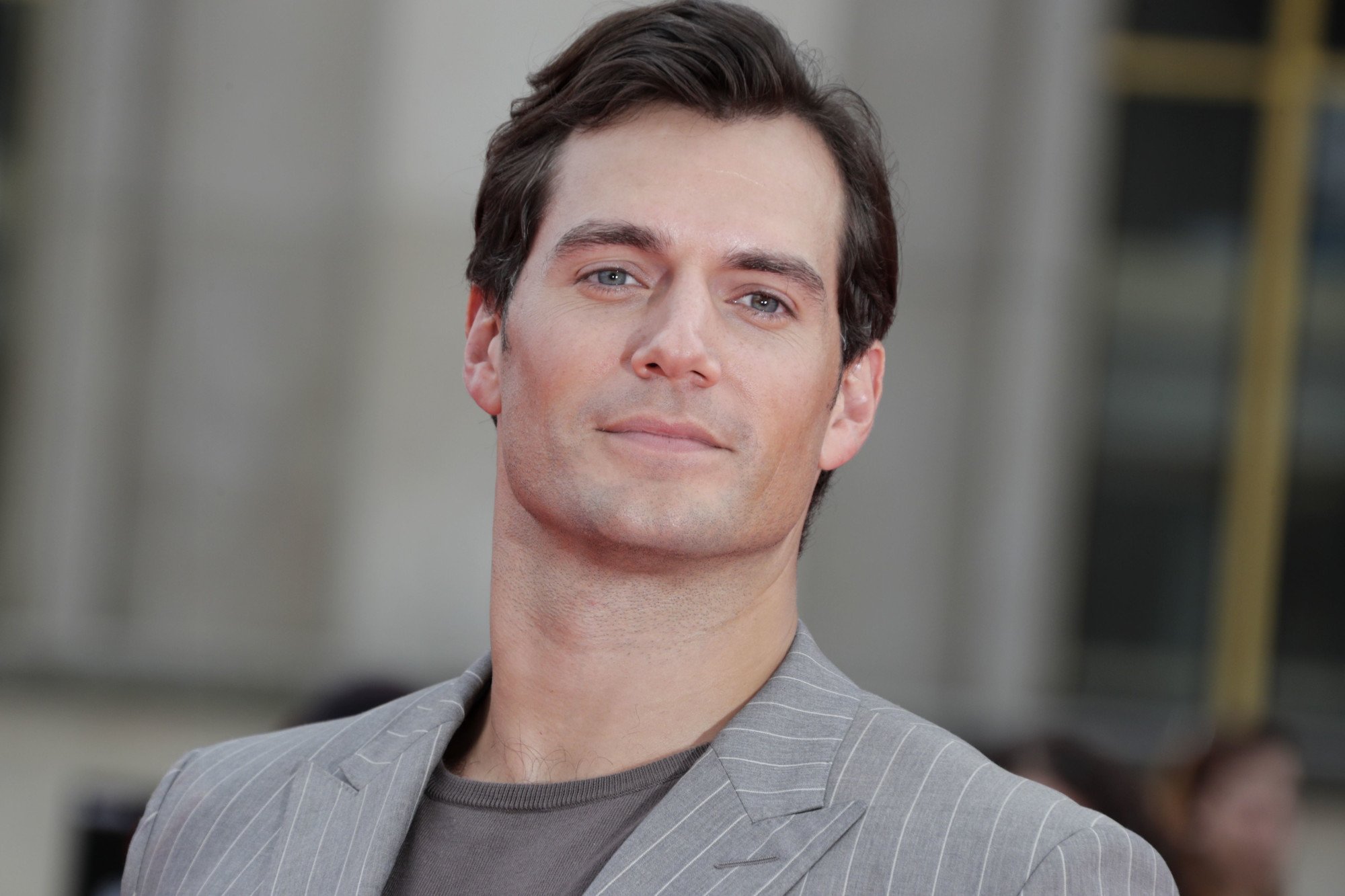 With his involvement in The Witcher and the DC Extended Universe, Cavill is no stranger to recurring roles. However, his longest television stint remains The Tudors. The actor worked on the series from 2007 to 2010, appearing in all four seasons. His time as Geralt of Rivia may surpass that — assuming Netflix greenlights the fantasy series for several more outings — but for now, The Tudors claims the spot for Cavill's longest television role.
In The Tudors, Cavill's character serves as an advisor to King Henry VII, whose reign remains notorious as a time of political unrest. The drama within the court made for a compelling on-screen narrative. Cavill's advisor quickly became beloved among the Showtime series' fanbase — and it wasn't just the fans who loved him.
The characters on The Tudors often found themselves wrapped up in Charles' charm, especially Princess Margaret Tudor (Gabrielle Anwar). This led Cavill to partake in a number of intimate scenes over the course of the series — something he wasn't always the biggest fan of.
Filming sex scenes for 'The Tudors' was an awkward experience for 'The Witcher' star
If there's one thing to be said about The Tudors, it's that the show didn't shy away from its sex scenes. The audience may have enjoyed seeing the steamier moments of 16th century England, but filming them proved an awkward experience for Cavill. During an appearance on The Graham Norton Show, the actor admitted how uncomfortable that process could be — especially with so many people involved.
"Well, when you think of having sex with someone, you're normally alone," Cavill explained. "When you're on set, you have at least 12 very heavily set men watching you. And it's not comfortable. And things aren't happening as naturally as they should."
"It's just one of those things [that's] not nearly as sexy as one may imagine it," he added.
His words highlight an experience many actors are probably familiar with, even if audiences don't realize it. Watching The Tudors, viewers would likely have no idea Cavill felt this way. However, things play out differently behind the scenes.
Henry Cavill's romances have been more tame in his recent roles
Since bidding farewell to The Tudors, Cavill has played Superman in four DCEU films and taken on roles in Netflix's The Witcher and Enola Holmes. Although his characters have romantic subplots in some of these stories — just look at Geralt's relationship with Yennefer (Anya Chalotra) or Clark Kent's interest in Lois Lane (Amy Adams) — his on-screen romances have been more tame in recent years.
It's possible Cavill intentionally kept roles in more explicit franchises to a minimum, with The Tudors serving as a learning experience. However, many Hollywood franchises stick to the fade-to-black approach when it comes to sexier moments — so it could simply be a byproduct of taking on larger roles.