Henry Cavill Just Proved He Enjoys the Same Nerdy Hobby as Robin Williams
Fans love it when celebrities reveal they're like us. And that's especially true when celebrities turn out to be secret nerds. There's almost a "gotcha" feeling to seeing a famous person participate in stunningly nerdy activities that winds up endearing them to fans even more. Think about Vin Diesel and his obsession with Dungeons and Dragons. It turns out that Henry Cavill is just as dorky as Vin Diesel, and in fact, he enjoys the same hobby Robin Williams used to endorse — Warhammer 40,000.
Henry Cavill paints Warhammer 40,000 minis
Social isolation has left many of us with too much spare time on our hands, and it seems as if that's true for Henry Cavill as well. Cavill, who recently starred in The Witcher as Geralt of Rivia, took to Instagram to show off one of his favorite hobbies.
Cavill posted a photo of himself painting a small Warhammer 40,000 Adeptus Custodes helmet. For those who aren't familiar, Warhammer 40,000 is a tactical tabletop wargame in which players build armies of sci-fi warrior races to duke it out amidst the backdrop of nonstop interstellar war.
Folks who enjoy Warhammer 40,000 tabletop gameplay collect figures, or miniatures, that they painstakingly paint in fine detail. In fact, a Warhammer player's miniatures are a major point of pride, as crafting a fully-painted army is often a labor of love.
Henry Cavill captioned his post, in part, "Considering we are, both, going through the Easter period, and going through The Lockdown, I figured it a good time to put a silver lining onto the cloud that is some of the darker moments during this time. So I've decided to polish some old skills and try my hand at some new ones!"
Cavill continued, "It is a time of rebirth after all. So, as you can see here, the obvious might look a little bit like a tiny helmet…which it is. One of my almost lifelong hobbies, that I've been following but not actively doing, is this. A company called Games Workshop…or plastic crack as "we" call it. Genuinely can't get enough of the lore they have built over the decades. They have been some of my most enthused reads! If you were in denial about me being a geek before, you can't hide from it now."
Fans react to Cavill's hobby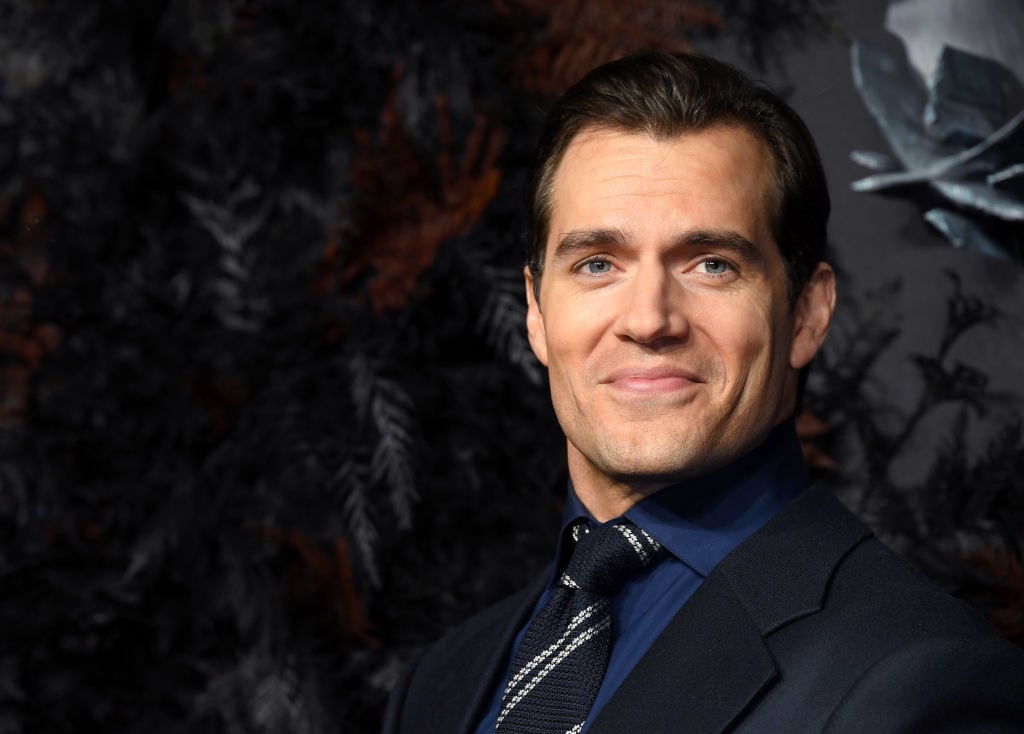 Henry Cavill's fans were thrilled to see the actor painting Warhammer 40,000 miniatures. Warhammer is no small time investment, which means Cavill is not joking around. And based on his paint job, he knows what he's doing.
One infatuated Instagram user commented, "I might be getting a little ahead of myself but @henrycavill is a unicorn; a gorgeous sweet gentleman who speaks to my geek and animal side. Where do I find my [Henry Cavill]?"
"I'm finished this is amazing. Buff nerds of the world unite!" commented another fan.
One user asked the most important question, "I just wanna know what color you're going to do the plume of it. Is it gonna be red or purple?"
Robin Williams was a Warhammer fan as well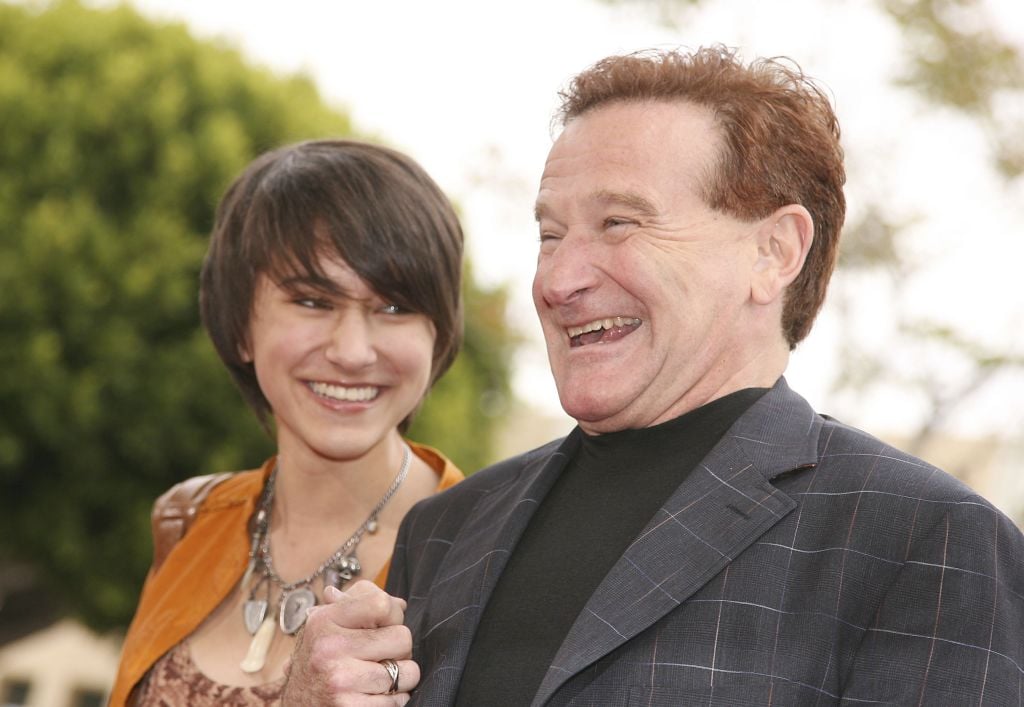 As it turns out, Robin Williams was a massive fan of Warhammer 40,000 minis as well. During a Reddit AmA, Williams revealed that he has several armies.
Williams wrote, "I have several Warhammer armies. But I have never actually played the game. Specifically, Warhammer 40K." It's unclear if Williams painted his armies himself, but his daughter Zelda Williams previously shared images of several of his minis. Williams had some impressive old-school Armorcast Titans, including a Reaver and an Eldar Phantom Titan.
Fans of the game will know these are some seriously dated Titan designs, which just goes to show how much of a geek Williams truly was.