Henry Cavill Reveals His Favorite 'Man of Steel' Moment
Henry Cavill reunited with Zack Snyder to talk about 'Man of Steel.'. Here's the iconic scene the actor calls his absolute favorite.
Henry Cavill recently joined Zack Snyder on Vero for a Man of Steel watch party. And as the two discussed the film, the actor opened up about his experiences on set. He also took the opportunity to reveal his favorite scene from the film that made him Superman.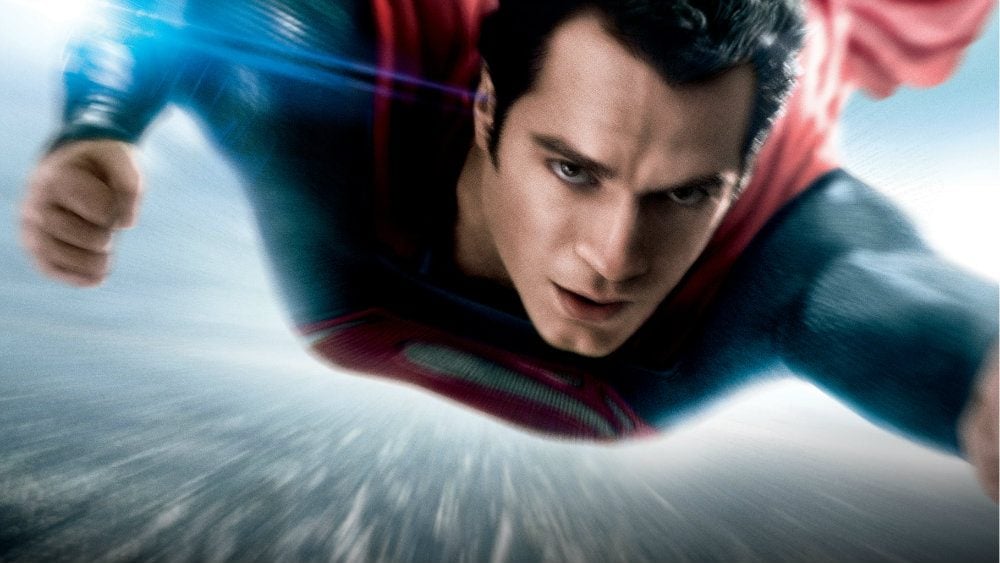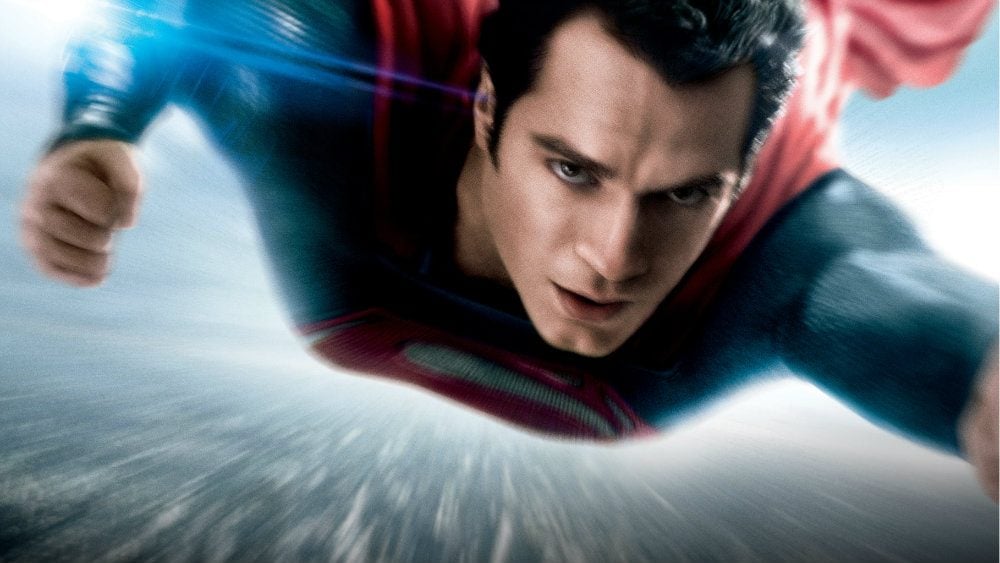 Zack Snyder and Henry Cavill reunite for a 'Man of Steel' watch party
On May 20, Cavill joined his Man of Steel and Justice League director Zack Snyder on the social app Vero. The two watched Man of Steel with fans and later answered questions in a post-movie Q & A session. 
After Snyder joked with fans about the release of the famed "Snyder Cut" of Justice League, Cavill opened up to talk about how Man of Steel changed his life. 
"That was a massive shift for me, and I remember so much of it…in very, very exacting detail," Cavill said. "It was a massive, massive journey for me, and I still love watching that movie. And I will remember those days until the very end for me."
Henry Cavill reveals his favorite 'Man of Steel' moment
When talking about filming Man of Steel, Snyder and his wife, Deborah, asked Cavill what his favorite scene was to shoot. The actor admitted that he loved filming the entire movie because of how life-changing the experience was.
"My favorite scene to shoot," said Cavill. "I don't know I mean it's tough to say to shoot, because I have fond memories of shooting all the scenes. That was a massive part of my life and a big fulcrum point."
However, the actor did reveal that there is a moment in the movie that he really loves to watch. Cavill described the scene in Man of Steel in which Superman flies into the World Engine's gravity beam to destroy it. 
"I think what I loved watching the most was that really cool moment where Supes gets up after being floored by the World Engine, and then just slowly, slowly standing up through the gravity beam, and then just nails it," said Cavill. "That turned out really really cool. But there are so many cool scenes of the movie, it's tough to pick just one."
Henry Cavill is reportedly in talks to play Superman once again
With all this talk of Man of Steel and Justice League, fans have been wondering if Cavill will ever return to the DCEU to play Superman. Well, according to recent reports, the actor is in talks with Warner Bros. to reprise the role in some capacity. 
However, with no Superman-related sequels in the works, it's unclear which movie Cavill would appear in. There is a possibility he teams up with Jason Mamoa once again for Aquaman 2. And there's also a chance he appears in Shazam! 2, opposite Zachary Levi's Shazam. 
As of now, these reports are unconfirmed. But, after hearing how much appreciation Cavill has for his DC movies, it wouldn't be surprising to see him don the red cape once again.