Henry Cavill Still Wants to Play Superman for 'Years to Come'
The status of Superman in the DC film universe has been in flux. Justice League was Henry Cavill's last appearance as the Man of Steel. There were rumors he was leaving the role, but more recently rumors that he's signed for more appearances, just not in Superman films. He still hasn't made a Man of Steel 2, since his debut was followed with Batman v. Superman and Justice League.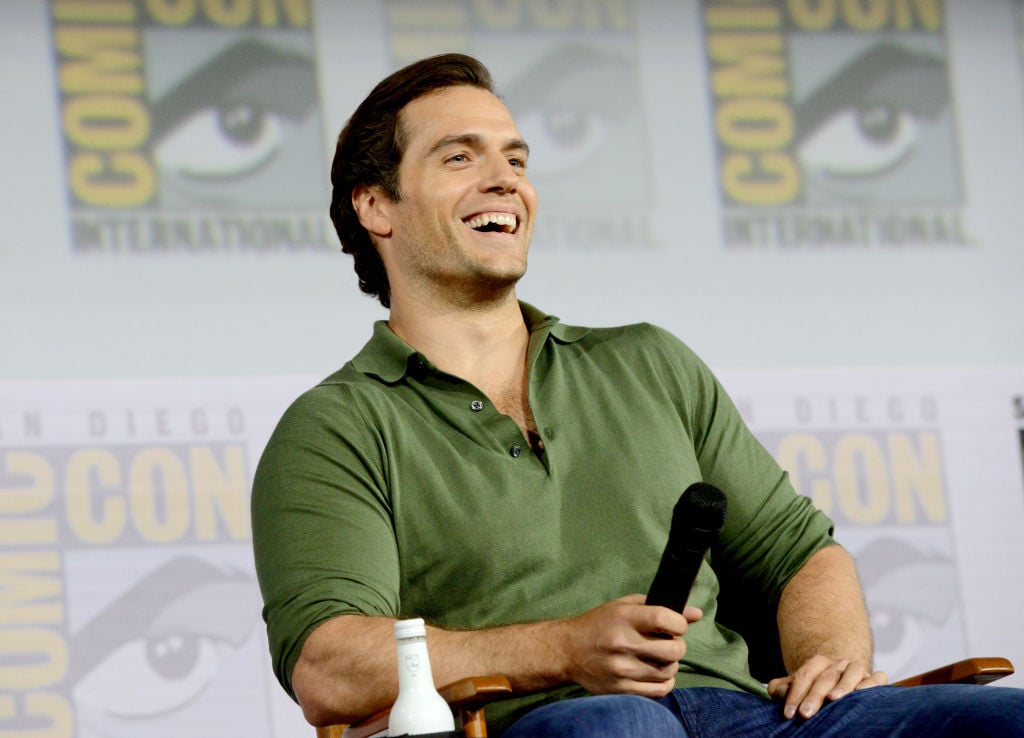 Variety hosted a talk between Cavill and Patrick Stewart for their roles in The Witcher and Star Trek: Picard respectively. Stewart brought up Superman, asking Cavill how playing the comic book hero impacted his career. During his answer, Cavill confirmed his intentions to stick wtih the role.
How Superman changed Henry Cavill's career
Before Zack Snyder cast Cavill as Kal-El/Clark Kent, Cavill's most prominent role was on The Tudors. After The Tudors, Cavill got leads in Immortals and The Cold Light of Day. Since Man of Steel, Cavill has headlined The Man from U.N.C.L.E., The Witcher and played a foil to Tom Cruise in Mission: Impossible – Fallout.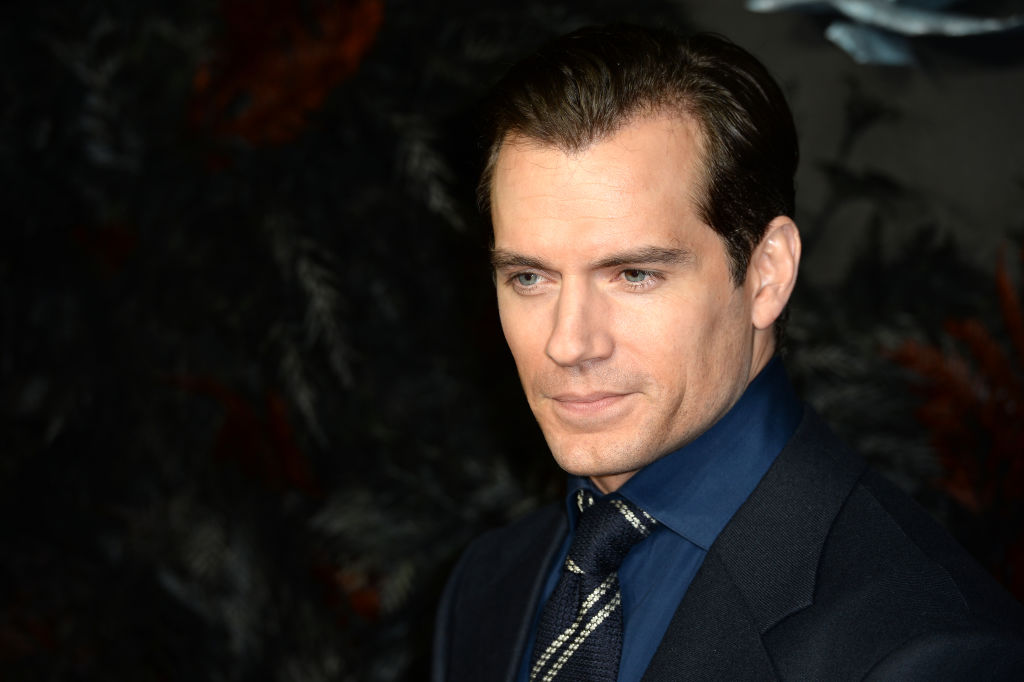 "It's something I've always been incredibly grateful for," Cavill told Stewart. "I've always been a fan of Superman. My life has changed dramatically because of it. And it has given me plenty of opportunity for roles, and yeah, it's been one of those characters which changed the entire course of my career. I'm incredibly grateful for it, and it's also taught me a lot about myself."
What Superman taught Henry Cavill about himself
Stewart is a good interviewer. He followed up asking Cavill how Suerman taught him about himself.
"He's so good, he's so kind, and when you start to compare yourself to him, because you're playing him, you start to really look inwards," Cavill said. "You say, 'Am I a good person? Can I be a good enough person to play Superman?' And if you ever hear a whisper in there which is like, 'Hmm, hold on a second. Maybe not,' then you adjust it, and you make sure you are a better person. I think that's all we can do in life."
Why he's not ready to let Superman go just yet
Besides the benefit to his career and his worldview, there's another aspect to Superman that makes Cavill want to keep playing him. He sees what it means to children, and he hopes to keep representing Superman for them.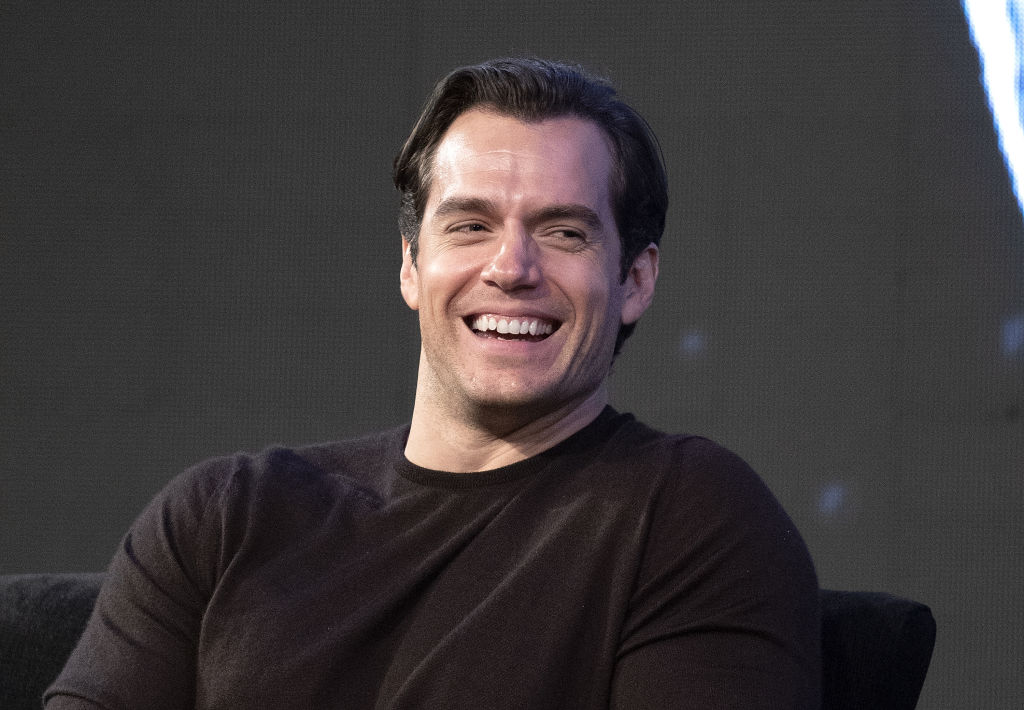 "With a character like that, you carry the mantle with you off set," Cavill said. "And it becomes part of your public representation. When you meet children, children don't necessarily see me as Henry Cavill, but they might see Superman, and there's a responsibility which comes with that. Because it's such a wonderful character, it's actually a responsibility I'm happy to have, and I hope that I get to play more of Superman in years to come."