Henry Cavill Thought He Looked Like S*** in the Original Superman Costume
Henry Cavill didn't have a positive opinion on how he looked in the original Superman costume, and even thought he bombed his Superman audition because of it.
For Henry Cavill, getting the Superman role in Zack Snyder's Man of Steel was likely, but not quite a done deal. Other notable actors auditioned for the role. But what made Snyder choose Cavill was how The Witcher actor looked in Christopher Reeves' classic Superman suit.
But for Cavill, not only did he believe he looked awful in the costume, he thought he'd failed his audition because of it.
Henry Cavill was considered for Superman way before 'Man of Steel'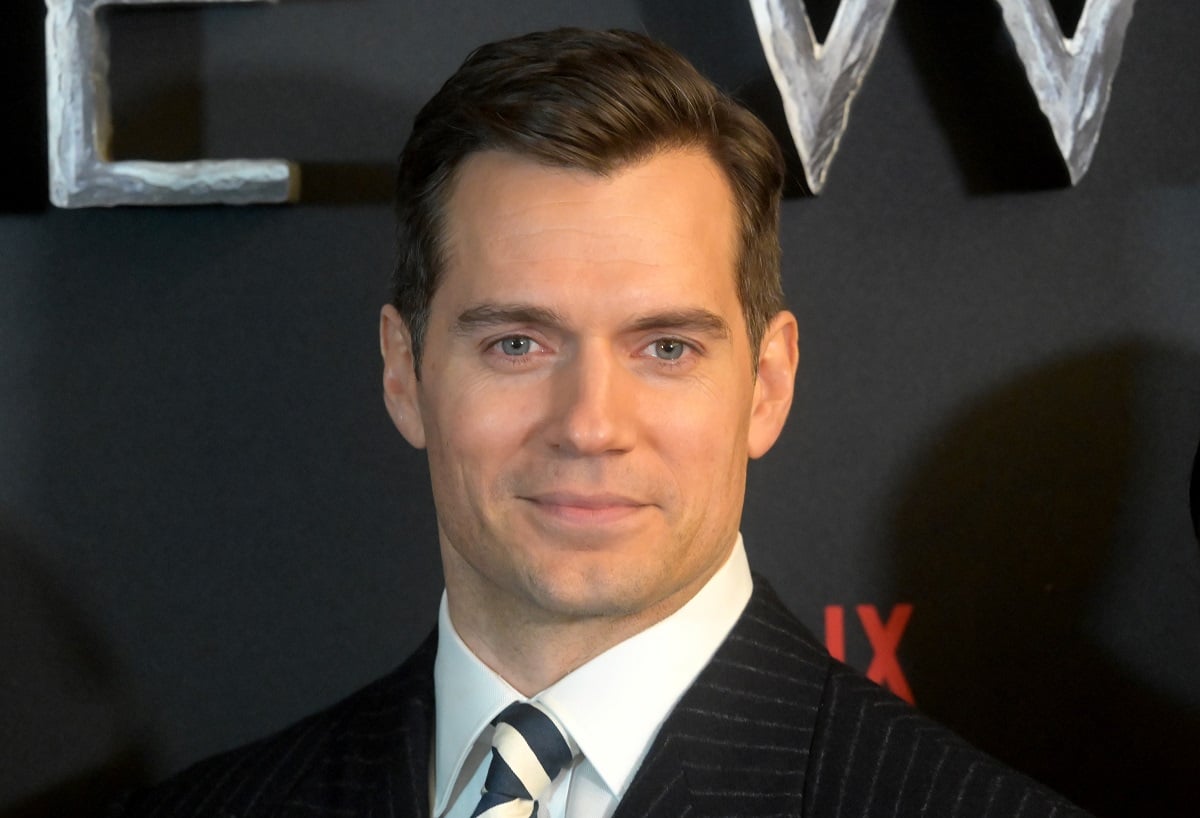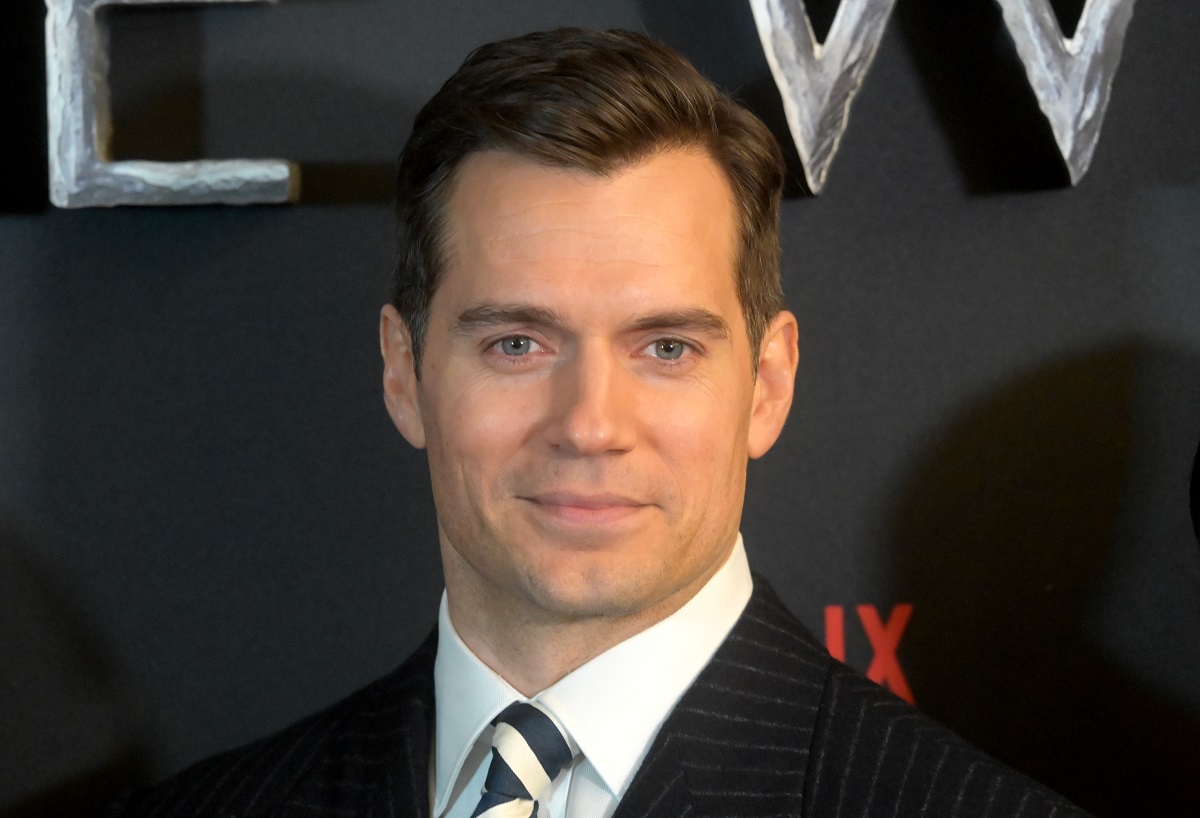 Cavill had been orbiting the role of Superman for quite some time. Before he was cast as Zack Snyder's Superman, he was considered for another version of the Kryptonian hero years prior. In an interview with MTV News, Cavill shared that Terminator Salvation director McG was tapped to direct a Superman project. And Cavill was looked at closely for the role.
"Then Bryan Singer came on and took the helm and he made his movie," Cavill revealed.
Speaking to Comic Book Movie, Cavill elaborated a bit further on his involvement with McG's Superman, and why the film fell apart.
"I don't know how close I came. I understand it was very, very close and sadly the movie was canceled because McG didn't want to fly," Cavill said. "He certainly had a big fear of flying at the time; I think he's since overcome it. He wanted to shoot in New York, they wanted to shoot in Australia for obvious reasons. He said, 'I can't do it,' and they moved on. These things happen. It's the nature of the business."
Henry Cavill thought he bombed his Superman audition because of his physique
Although many might see Cavill as the perfect Superman, Cavill himself wasn't sure if he looked right for the role. This was because he'd lost the desired physique he thought he needed to be Superman. Entertainment Weekly reported that prior to his Superman audition, he co-starred with Bruce Willis in The Cold Light of Day. Cavill needed to shed off his muscles and abs in order to star in the film. Because of this, when it was time to audition for Superman, he didn't feel he measured up.
"All I could think was: 'Oh, god. They're going to look at me and go 'He's not Superman. Not a chance.' The actor inside me was going: 'You're not ready! You're not ready,'" he recalled.
While on The Graham Norton Show, Cavill was shown a picture of himself sporting Reeve's classic outfit. He seemed to have the same opinion of himself and the suit as he did years ago.
"It looks like s***," Cavill said, despite the host feeling otherwise.
Fortunately for Cavill, Snyder held a different opinion on the day of the audition.
Henry Cavill got cast in 'Man of Steel' because he didn't look like a joke in the costume
When Zack Snyder was gearing up to shoot Man of Steel, the Mission Impossible actor wasn't the only one gunning for the part. Names such as Armie Hammer, Matthew Goode, and Joe Manganiello were also tapped for the role.
But despite the pedigree and experience of the actors involved, Cavill excelled in a way that others couldn't in the suit.
"He walked out, and no one laughed," Snyder told Entertainment Weekly. "Other actors put that suit on, and it's a joke, even if they're great actors. Henry put it on, and he exuded this kind of crazy-calm confidence that just made me go 'Wow.' Okay: This was Superman.'"
Snyder also shared that looking good in the costume was no easy task, and was something to take notice of.
"If you can put on that suit and pull it off that's an awesome achievement," he said.